This Week's "Showstopper" Bake Off Was One Of The Most Nervewracking Television Moments This Year
Why did they leave these bakes alone for two hours? WHY?
In this week's Bake Off Showstopper challenge the bakers had to make a Religieuse a L'ancienne, a huge chocolate éclair tower, shaped like a nun.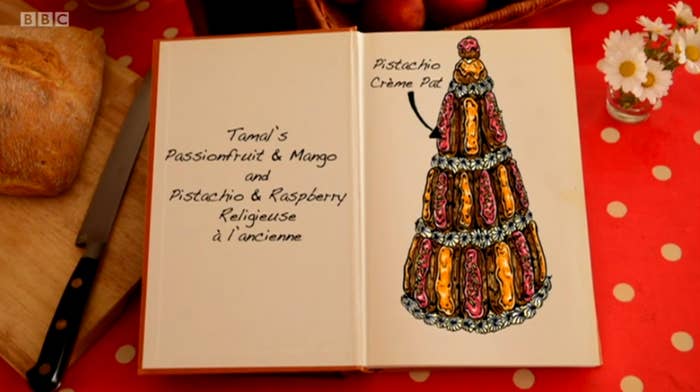 The bakers had practiced baking the nun towers at home, and they said that they hated this challenge.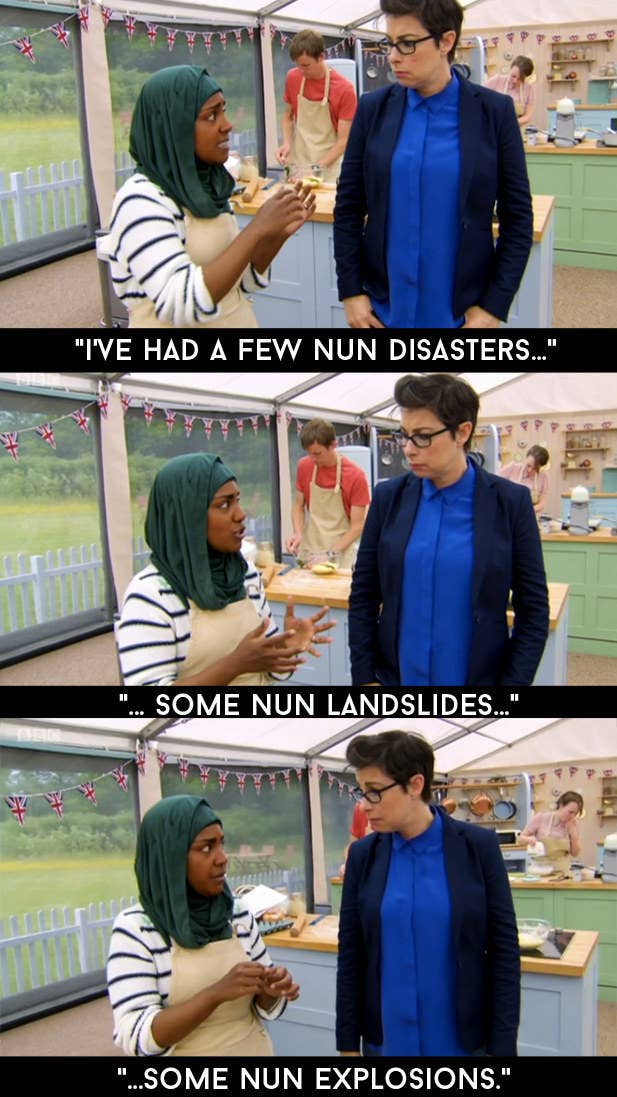 But despite there being a few mistakes and errors.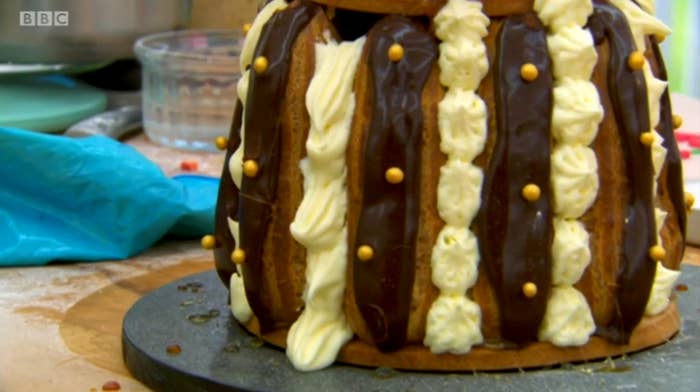 The Religieuse a L'anciennes were coming together.
And with their bakes standing at the end, you assumed that all the drama was over. Then Mel warned that the bakers now had a "two hour lunch."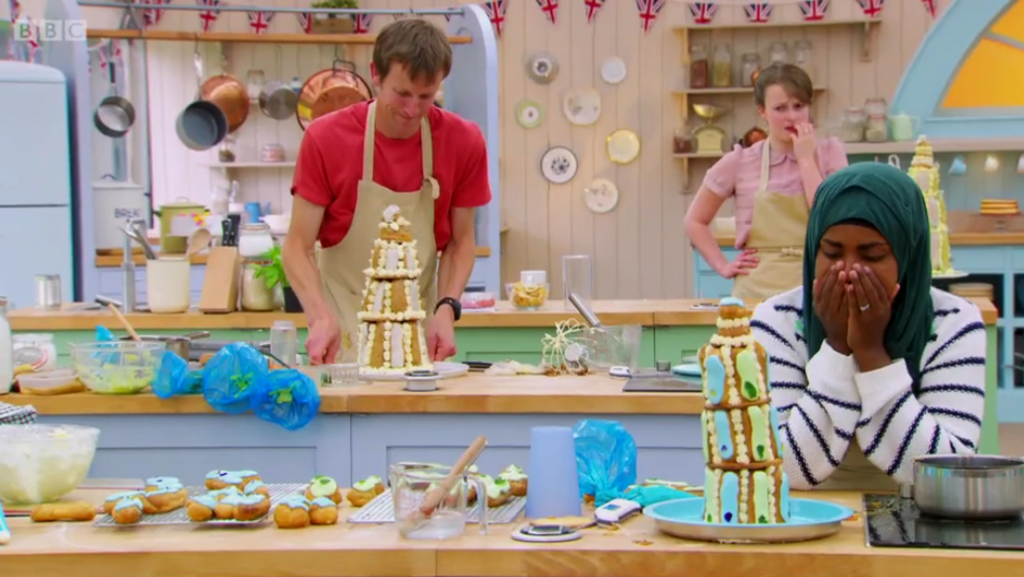 Two hour lunch? Sure. This one will last.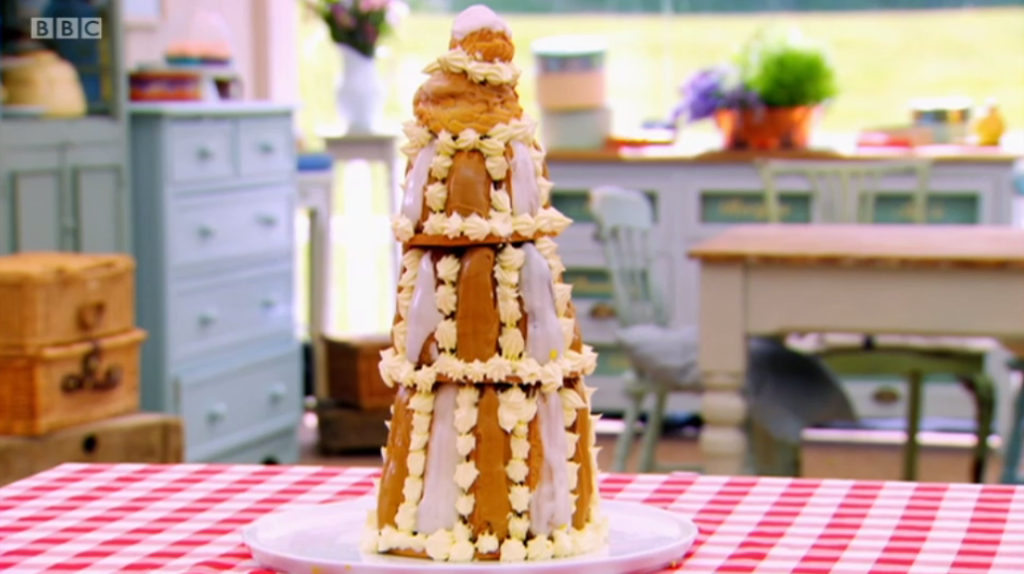 Oh my god.
OH MY GOD.
These are the saddest éclairs in the world.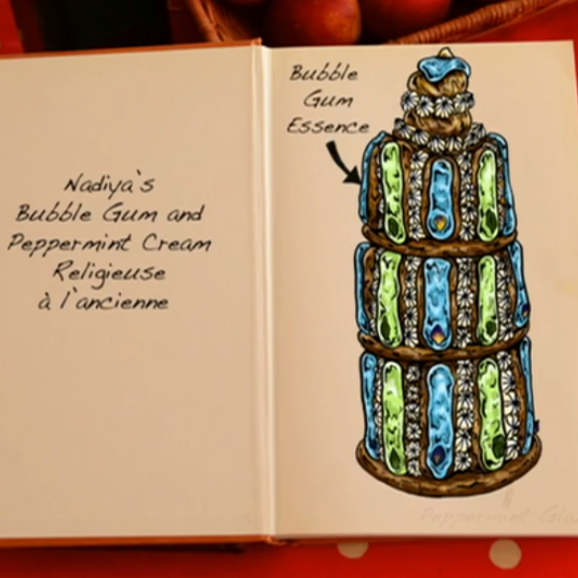 This is the most uncomfortable ten minutes of TV.
This was beautiful two hours ago.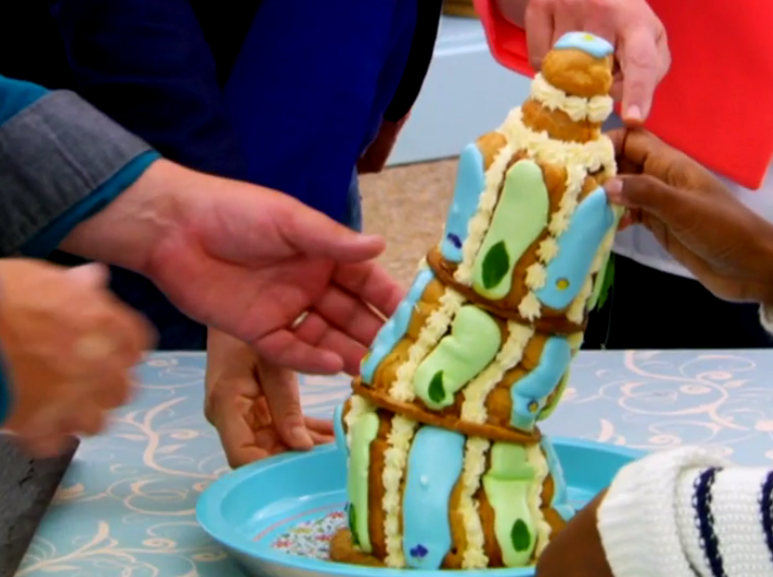 This éclair tower was perfect two hours ago.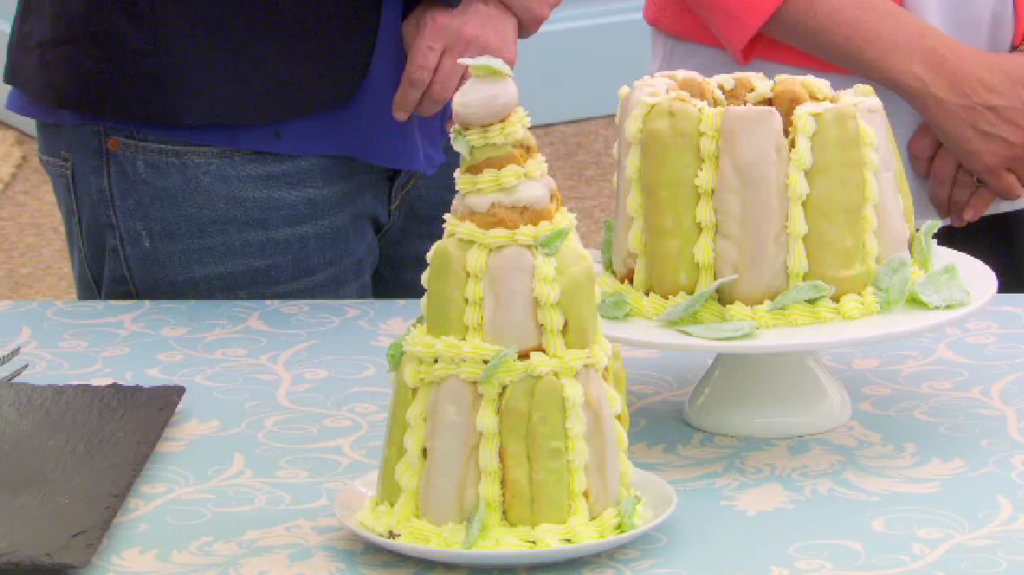 What the hell is actually happening?
THIS WAS PERFECT TWO HOURS AGO.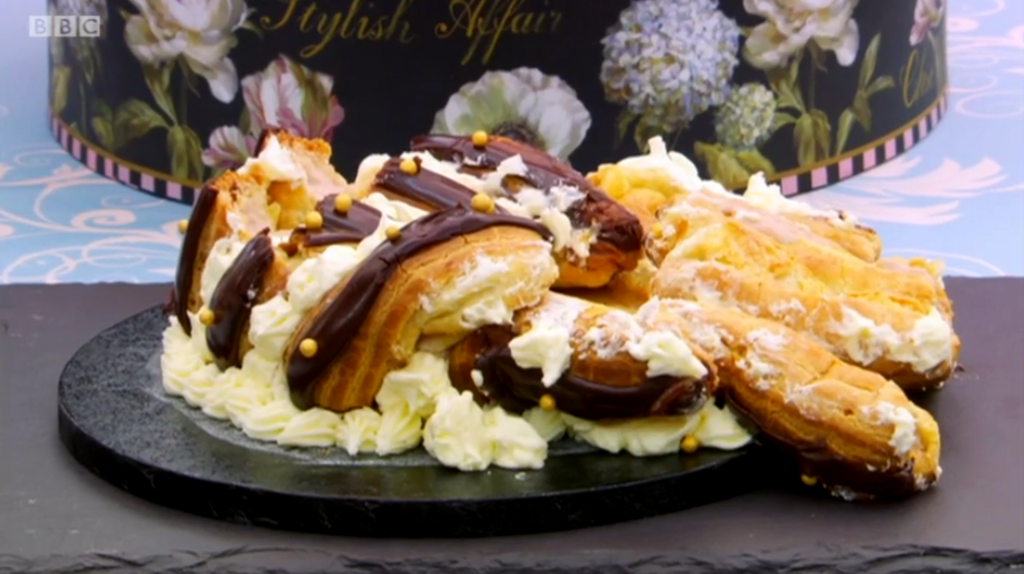 Who knew that so much sadness, so much hurt, so much pain... could be caused by éclairs?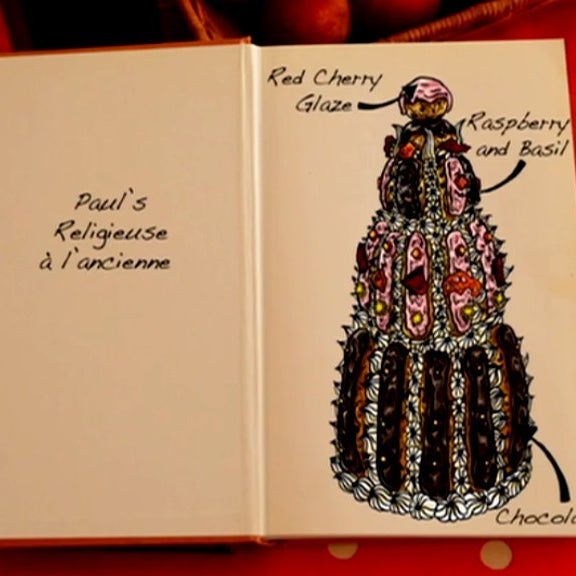 NEVER HAVE A TWO HOUR LUNCH. Just eat at your desk like everyone else.