You must have stumbled on Shed of the Year, where enthusiastic TV presenters visit sheds across the country and discuss whether they are award-winning.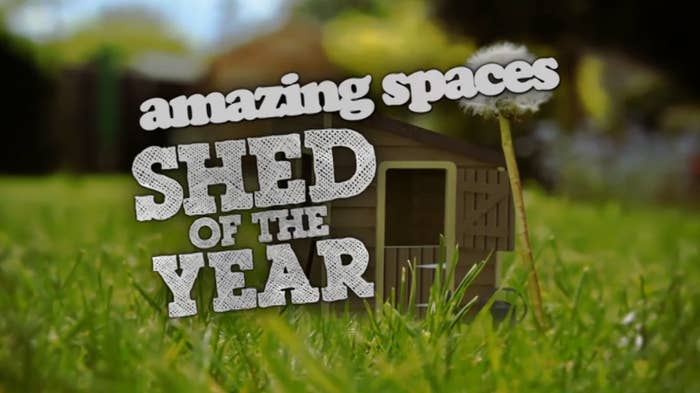 We argue whether some of the sheds are sheds or whether they are just outhouses or buildings.
It's a very divisive topic. Here are 11 questionable sheds that have appeared in this series and the last. Please let me know your thoughts.