This Sassy Line By Nadiya In This Week's "Bake Off" Is Splendid
"For filing it away, in the folder that says NEVER BAKE AGAIN."
In this week's technical challenge the bakers had to make a soufflé. Cue a stressed Nadiya chatting to Mel about some paperclips, which were included in her recipe.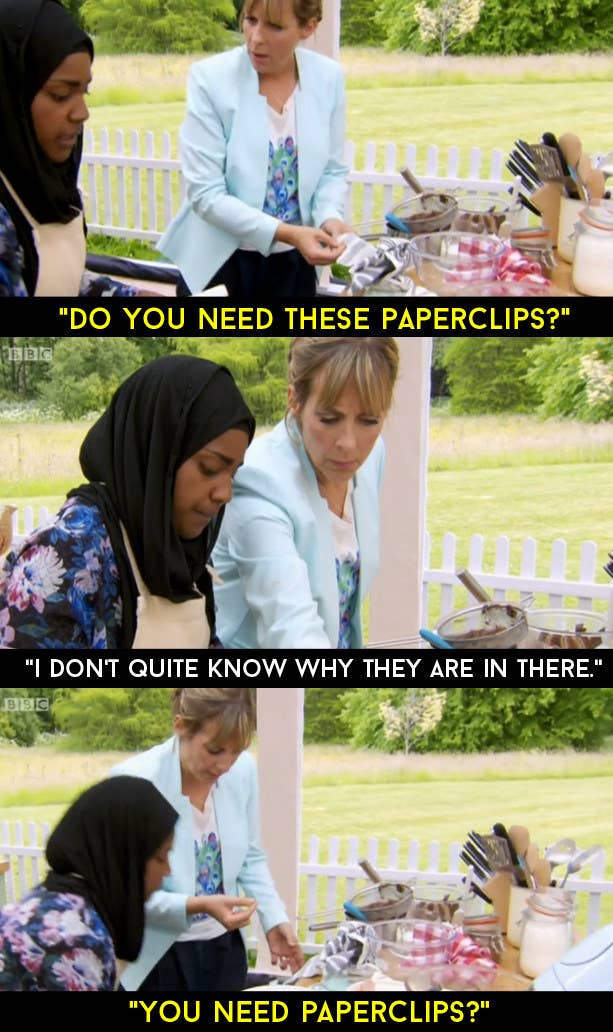 And just look at Mel's reaction.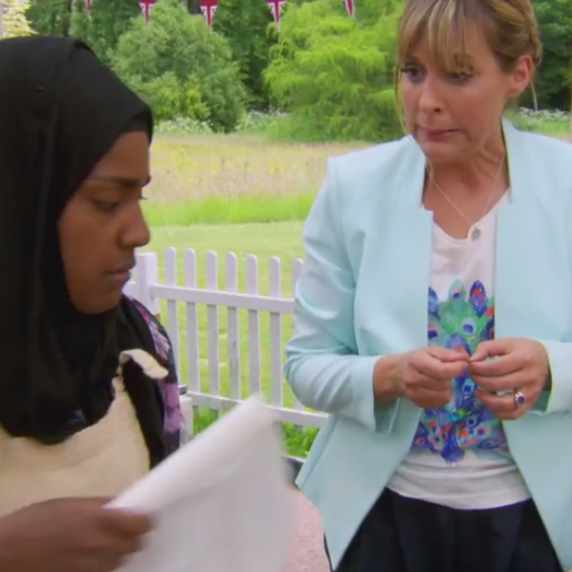 Oh Nadiya. You rock.