8 Times "Bake Off" Restored Your Faith In Humanity
This is why GBBO is so much better than other cooking competitions.
1.
With minutes left in the Victorian Showstopper challenge, Mat couldn't move his delicate bake. But Paul came over to Ian to see if he could help.
Then Nadiya checked that everything was OK. And then, when the Rousse was finally moved, it got twisted, but Mat didn't blame anyone but himself. He instead groaned slightly like a slightly confused Tyrannosaurus rex.
This is just one example of when the contestants on Bake Off helped each other in a time of need.
2.
There's also when Flora's Cream Horns were leaking and she couldn't find a freezer for them. So Paul ran over to move his chocolate mixture out of the freezer so she could put hers in.
3.
Sandy once couldn't put up her three-tiered cheesecake, so Tamal offered to help. He helped by quickly wrapping some tinfoil around the cheesecake.
4.
THEN Tamal saved Sandy's bake when it toppled.
5.
There was the time Alvin couldn't make his ice cream roll because it was so big, so Paul was like... 6.
There was the time Flora wanted to put her pie into the oven at a nuclear temperature, and the others warned her that it might not be a good idea. 7.
And of course the time Mat put his icing into the oven instead of freezer, for absolutely no reason whatsoever.
So Nadiya told him it wasn't a wise move. 8.
And in one Showstopper Ian finished his Charlotte Russe with this beautiful crown of glory. And everyone else applauded his bake. APPLAUDED.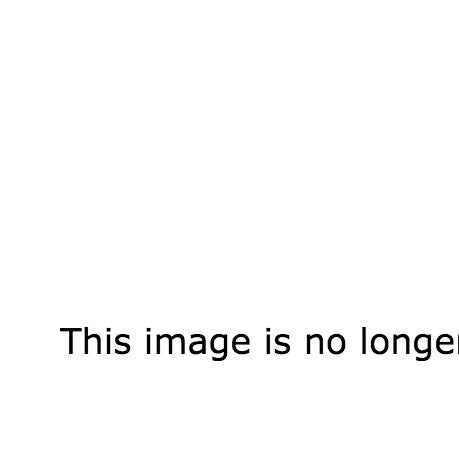 What other reality show does such a thing? NONE. OF. THEM.
This show is just the sweetest.