This video about Ames (in Iowa) is everything.
In case you were wondering, this is Ames. And why is this video addictive as hell?
Well, Ames' pride of being the ninth best city in the United States, for starters. The fact that Jacqueline (the lead singer of the band) takes her jumper off whilst talking about the climate. And that this guy manages to play a drum set at the back of a car without an actual care in the world.
What would happen if you tried to play the drums in a car like this? You would die.
Don't forget keyboard woman. Also the way that this guitar starts m-e-l-t-i-n-g. And that this video includes full bios of the cast. But most importantly, Ames' obsession of water. Seriously. They just love water so much it hurts. You'll soon start obsessing about their water.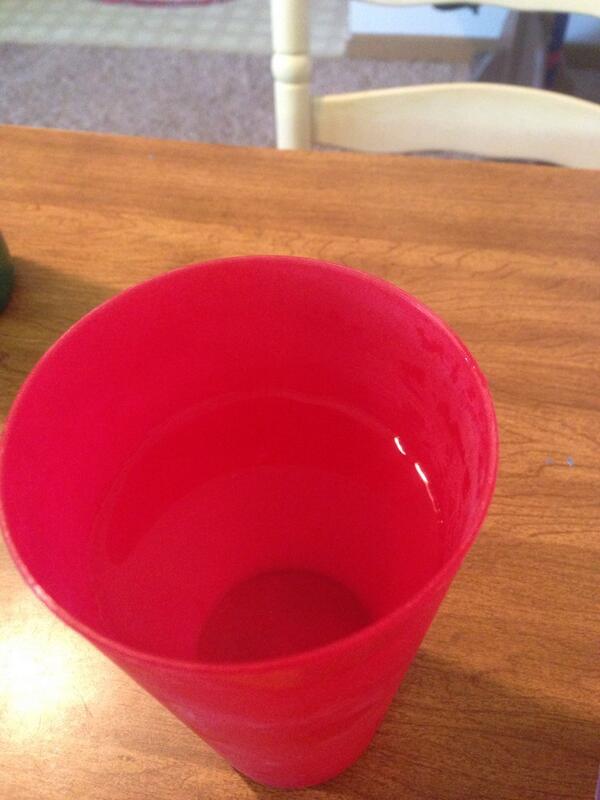 Let's all move there right now.