11 Behind-The-Scenes Secrets We Learned About "Bake Off" From The Hosts
From the hosts not watching TV to chaos during the heat wave, there was nothing we didn't find out.
Ever since Bake Off hit our screens back in 2010, it's become a firm favourite with the nation. The show is gearing up for its second season in its new home of Channel 4, with Sandi Toksvig and Noel Fielding at the helm.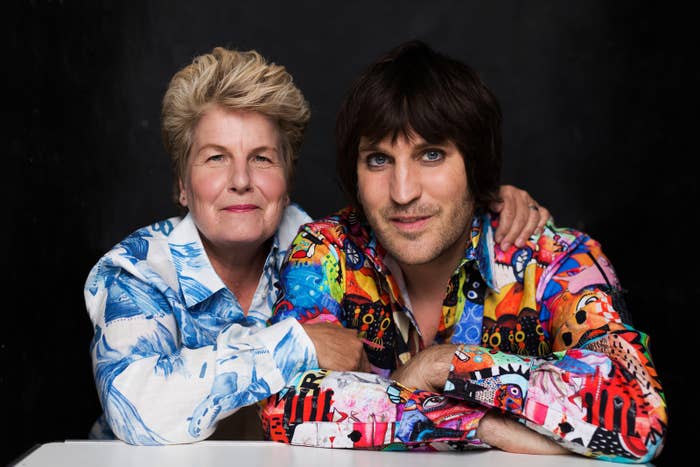 1.
The show will be sillier this year, because everyone has relaxed after that channel swap drama.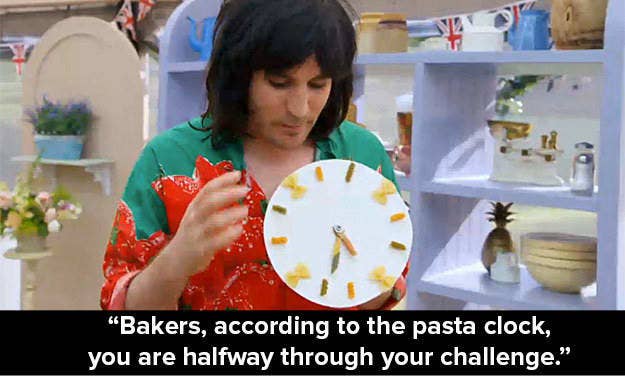 2.
Actor David Suchet convinced Noel Fielding to accept the role of Bake Off host, whilst he was pretending to be Salvador Dali.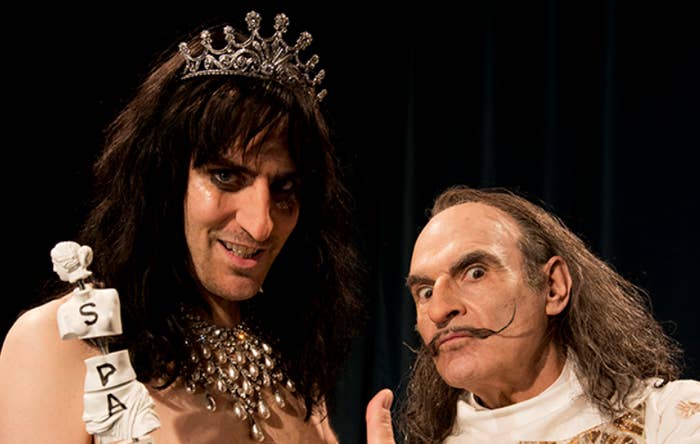 3.
Sandi had never watched Bake Off before accepting the role, and still doesn't watch any episodes.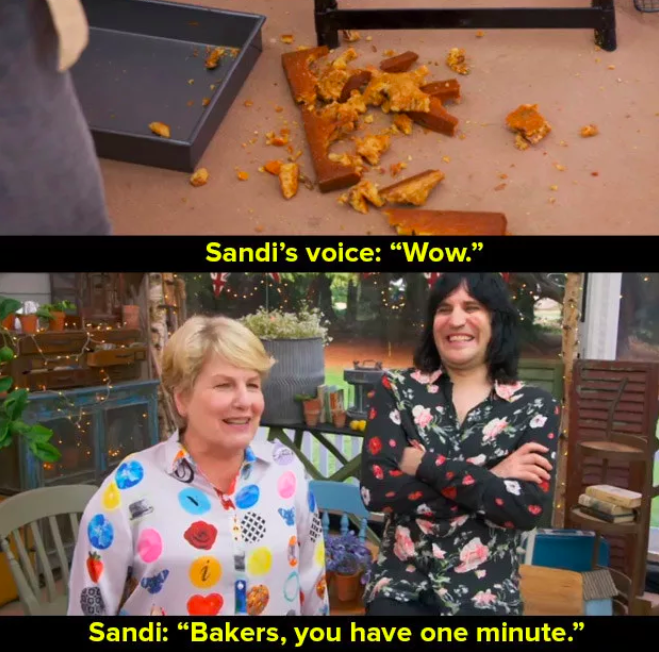 4.
Sandi's kids went to the garden party where they announced the winner last year, but they turned it down this year.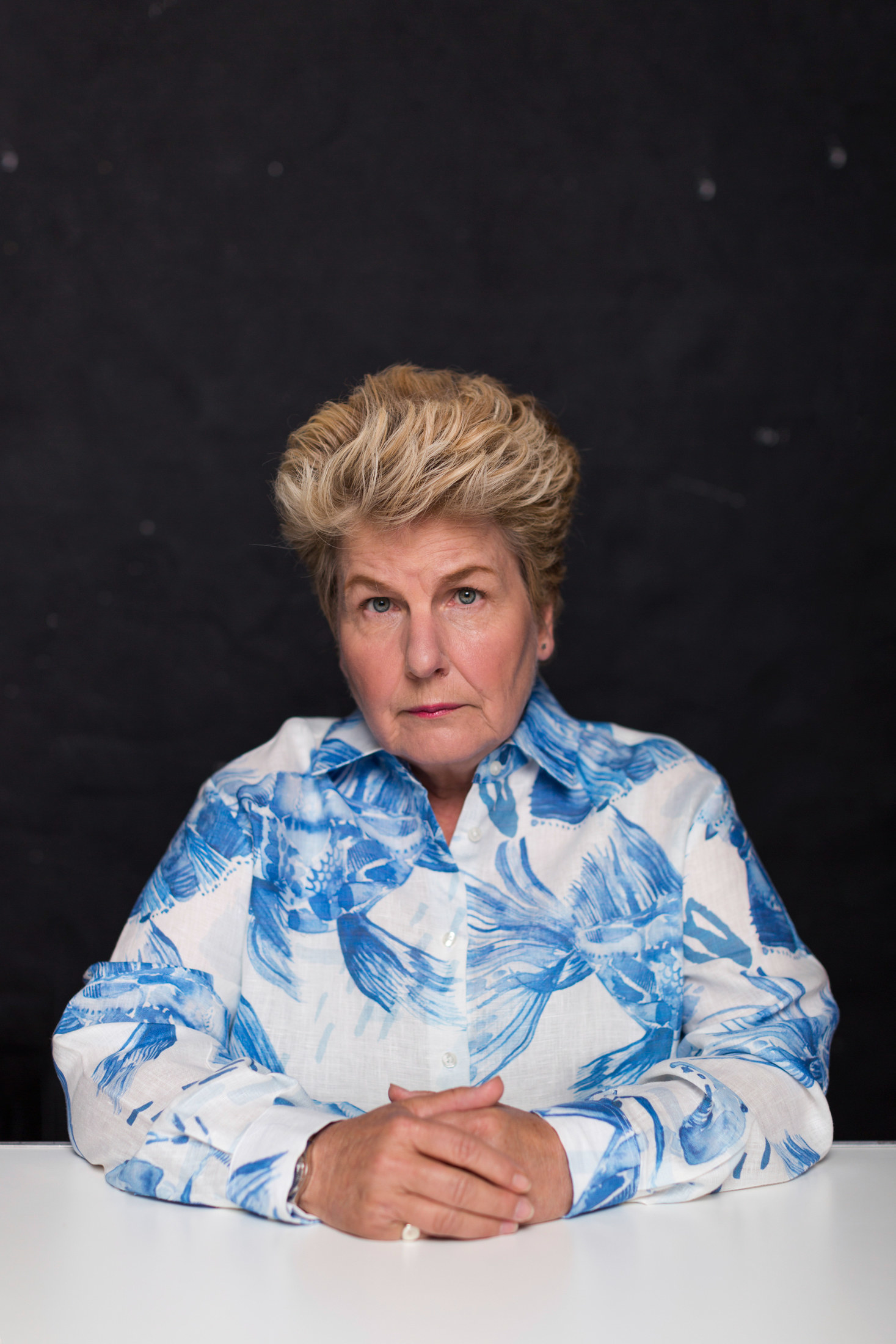 5.
Noel Fielding has barely been on Twitter since the first episode of Bake Off, and instead just uses Instagram.
6.
The bit in Bake Off where Noel and Sandi reveal how much time the bakers have left in a challenge is recorded more than once, to be edited in according to what gets shown.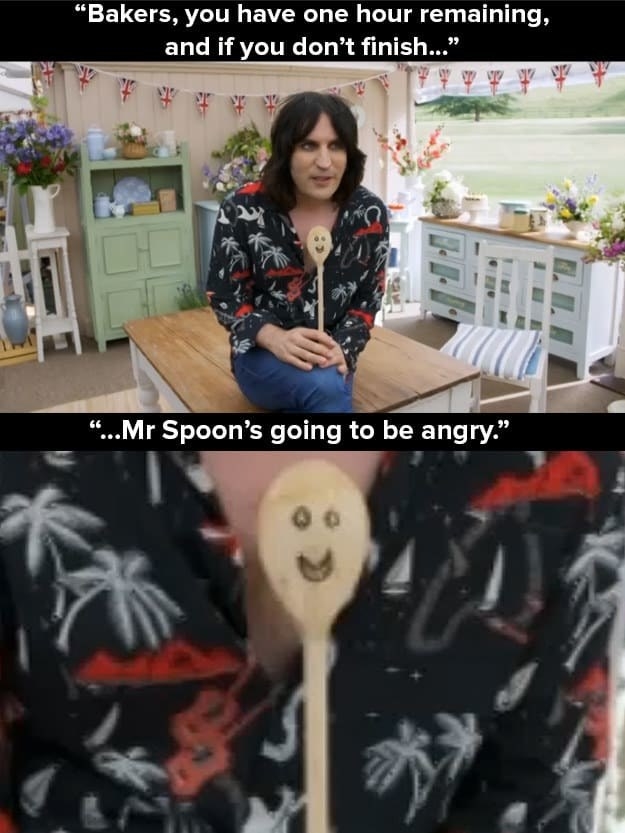 7.
Sandi and Noel purposely haven't learned anything about baking, because they aren't the experts — Paul and Prue are.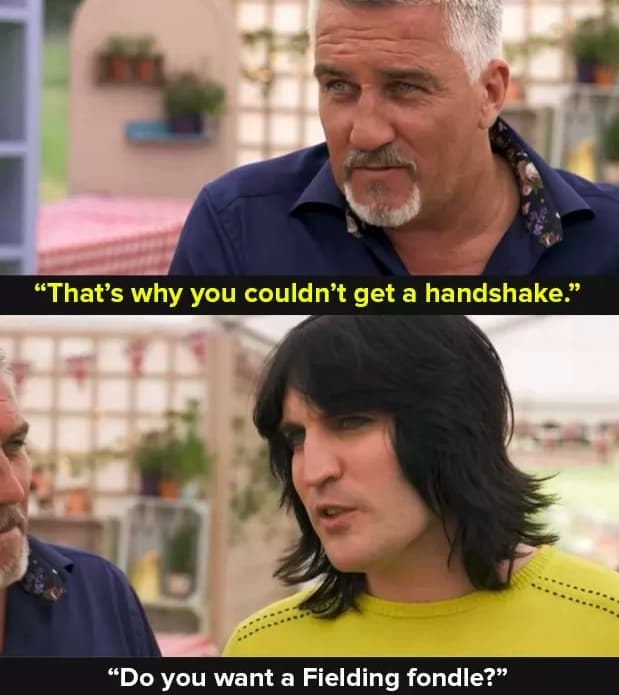 8.
Both Sandi and Noel have been inundated with requests to judge other people's baking in the last year.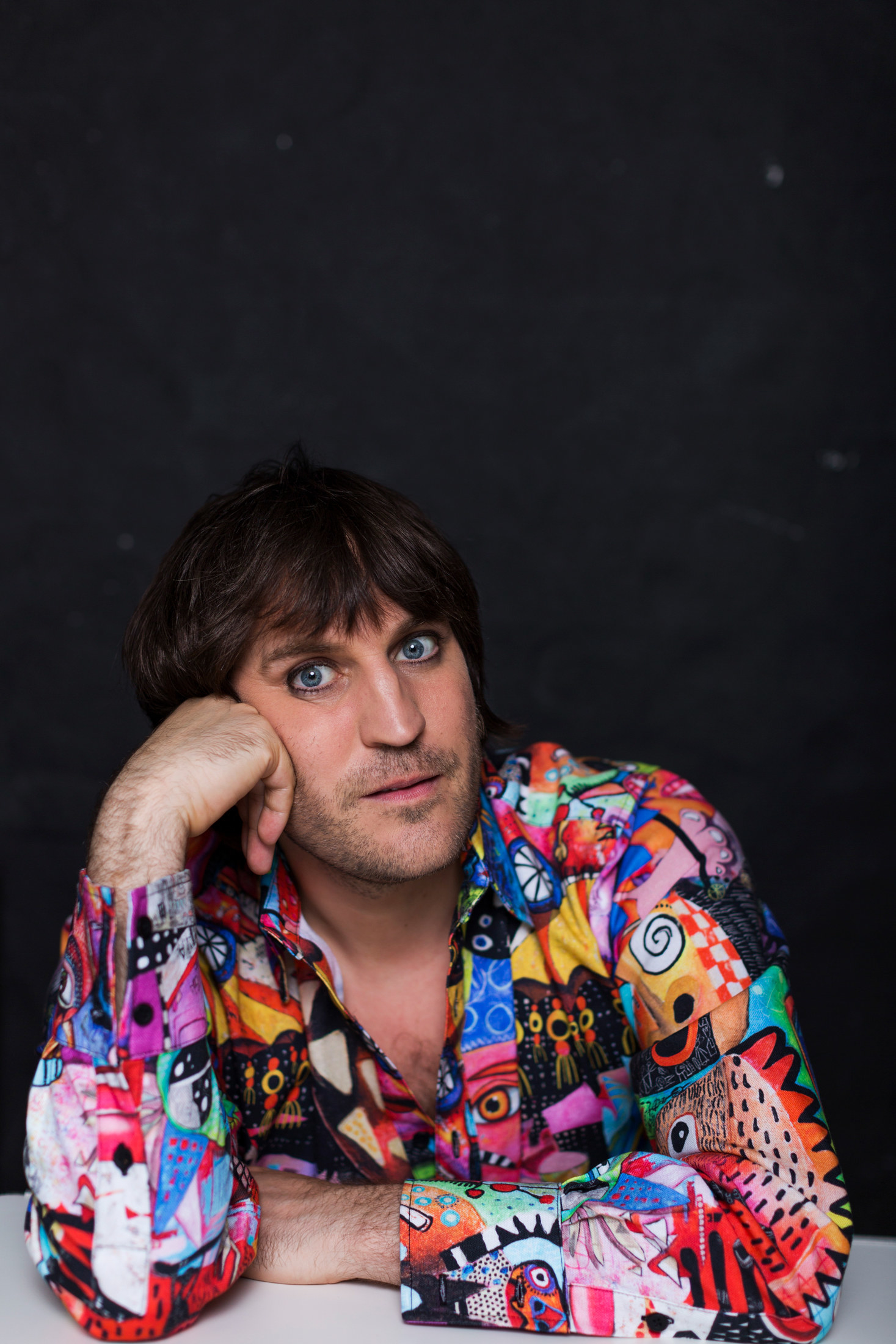 9.
The summer's heat wave made conditions in the tent rather unbearable for the bakers.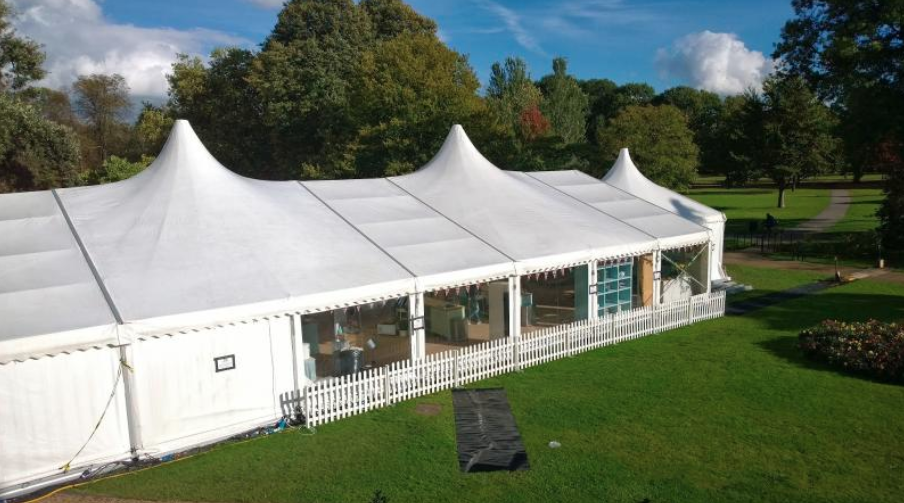 10.
Bake Off will be featuring its very first vegan-themed week.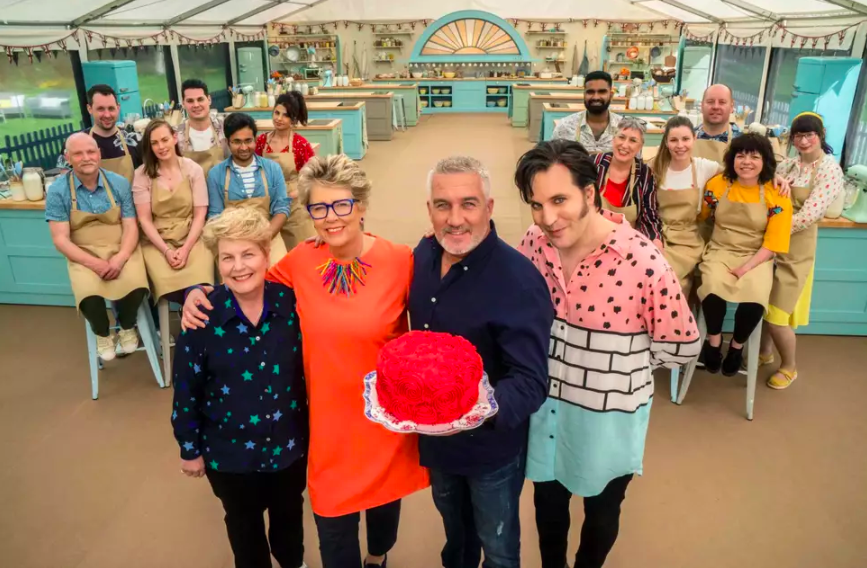 11.
And finally, the infamous Prue tweet where she prematurely announced last year's winner will be mentioned in the opening episode of the new season.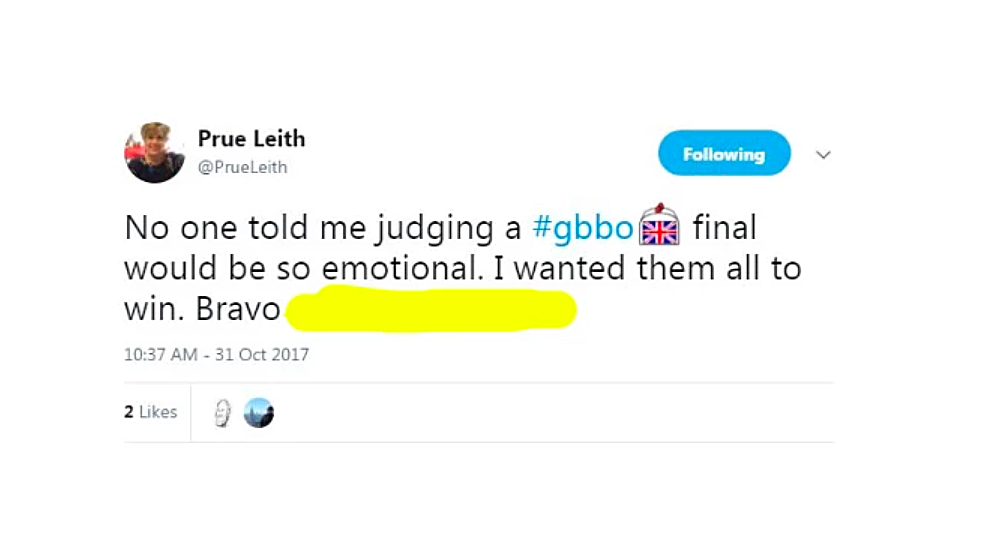 The Great British Bake Off returns to Channel 4 on Tuesday, Aug. 28, at 8pm.