This Is Why Tim Peake Is The Boss At Going Into Space
Now we all want to be astronauts. Thanks Tim.
EXHIBIT A: When Tim Peake's space suit was being tested whilst before liftoff to the International Space Station, he said goodbye to his children like this.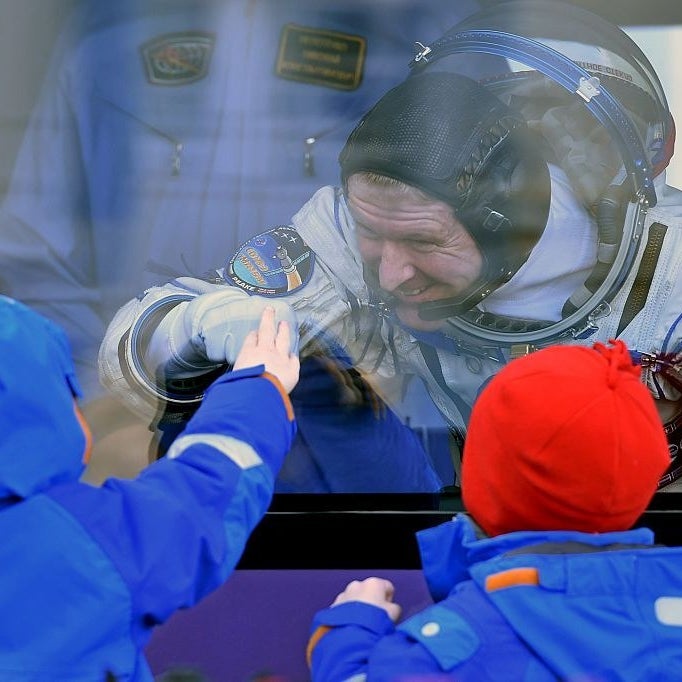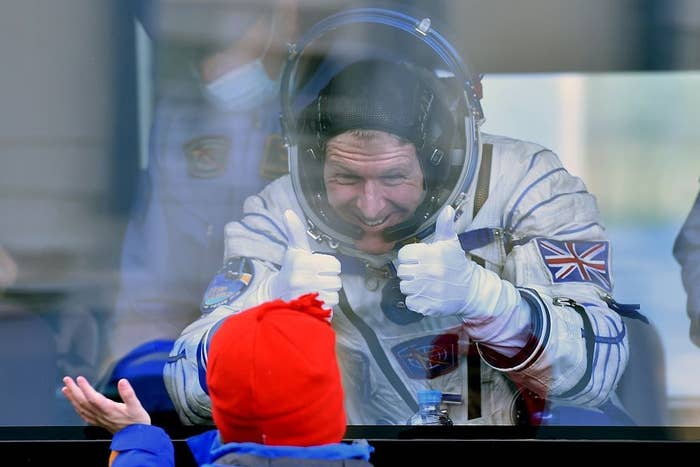 EXHIBIT B: The 117 song playlist Tim Peake chose to accompany his mission, which includes records by Depeche Mode, Adele and Spandau Ballet.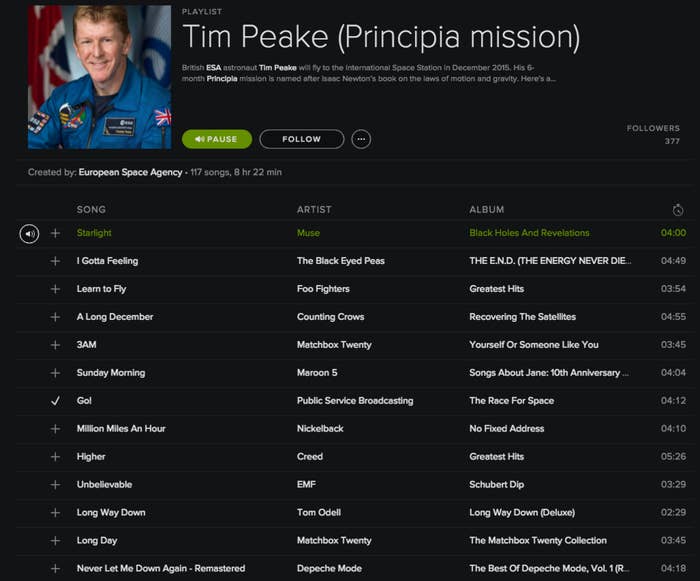 EXHIBIT C: When he wrote stuff down on a piece of a paper, whilst travelling more than 8000 miles an hour.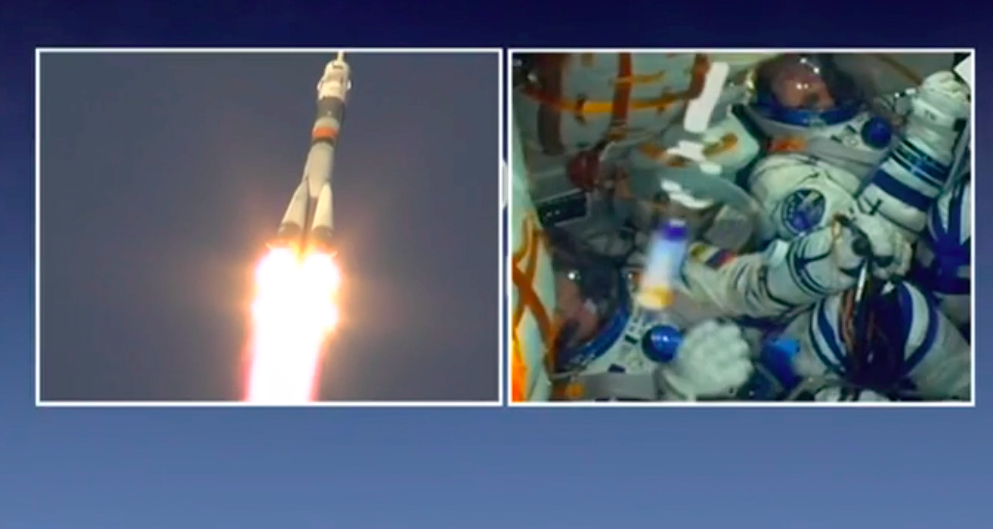 EXHIBIT C: When he did the thumbs up to let everyone know that he was OK, for everyone that was watching.
EXHIBIT E: When his parents were asked the day before whether they were scared about Tim's space mission.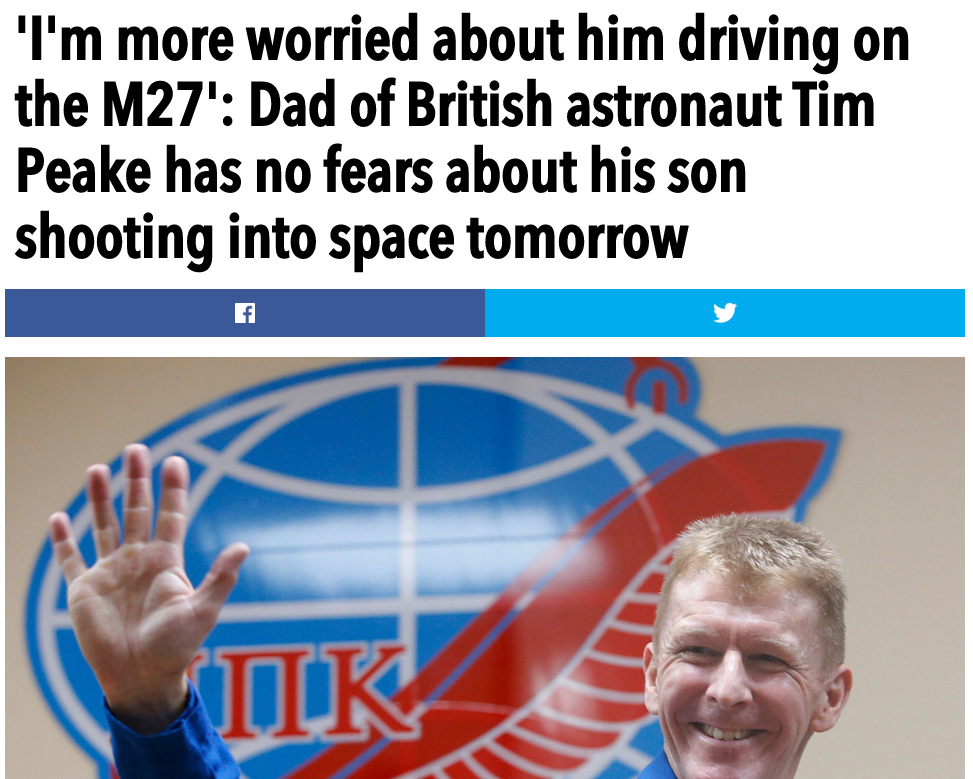 CONCLUSION: Tim Peake is the boss at going to space.