1.
Why are the signs outside the Prince Charles Cinema the best? Well... they get straight to the point.
2.
Really really, straight to the point.
3.
But at Christmas, it can get a little bit drunk and confused.
4.
But the sign still wishes you a good day.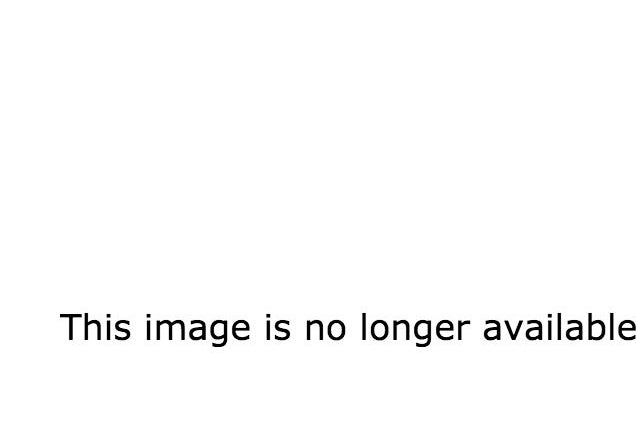 5.
It has an original angle with its themed movie nights.
6.
The cinema has crazy offers.
7.
And it manages to actually commit to it.
8.
It can really be rather cheeky...
9.
... but it somehow manages to always get away with it.
10.
And when there's building works blocking the cinema doors, it just can do this to reassure customers.
11.
And these signs can pretty philosophical at times.
12.
The words remind you of the time when you shared a flat with a stoned philosophy student.
13.
A really stoned philosophy student.
14.
But guys, you've got competition. The Screen on The Green in Islington is currently displaying this.