"Overheard In Waitrose" Is The Poshest Page On Facebook
"Hurry up with the focaccia darling, that man's coming to clean the pool soon."
So there is new page on Facebook. There's the people who buy posh items for their dog. Especially when they purchase 'essential' items. (Seriously, these items really aren't essential).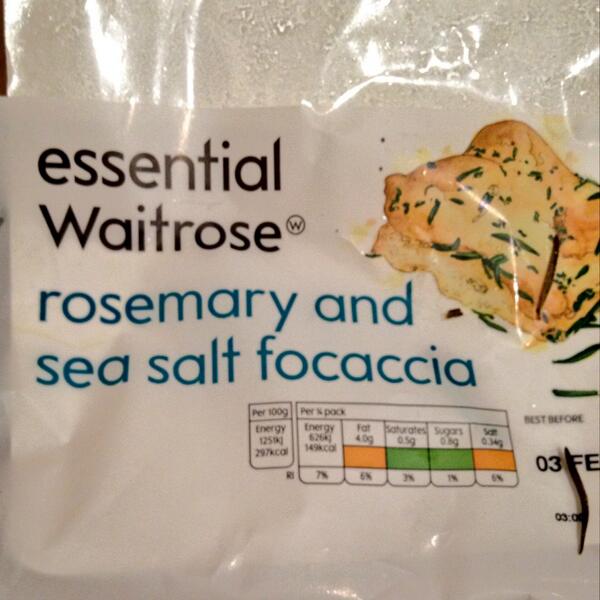 And of course, there are the children who come with them. Incredibly incredibly INCREDIBLY posh things. Edward Preston Bell, who created the page, says that the posts were either "either actually heard in Waitrose or things I hear around Tunbridge Wells."
In an email Edward told BuzzFeed: "The idea came about when my girlfriend, Kirsty, said something to her brother about the parmesan grater over supper. It struck me as exactly the kind of thing you might hear in Waitrose and so the next day I made the page for satirical posts to do with middle class shoppers."