The OA, which dropped on Netflix towards the end of last year, left on a really intense note (do not scroll down if you haven't seen the final episode).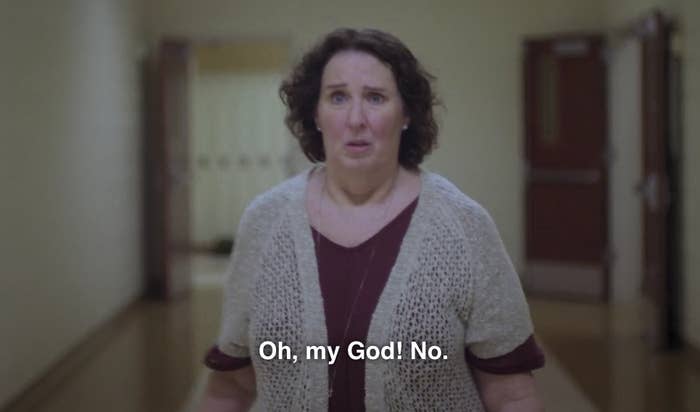 It wasn't obvious at all whether the final episode was the end of the whole show, or whether there was more to the story.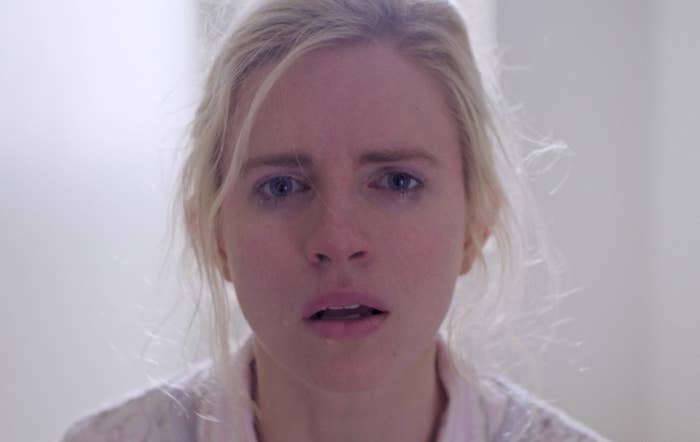 And there were many unanswered questions, like what on earth happened to everyone in the bunker?
Is Prairie/The OA telling the truth?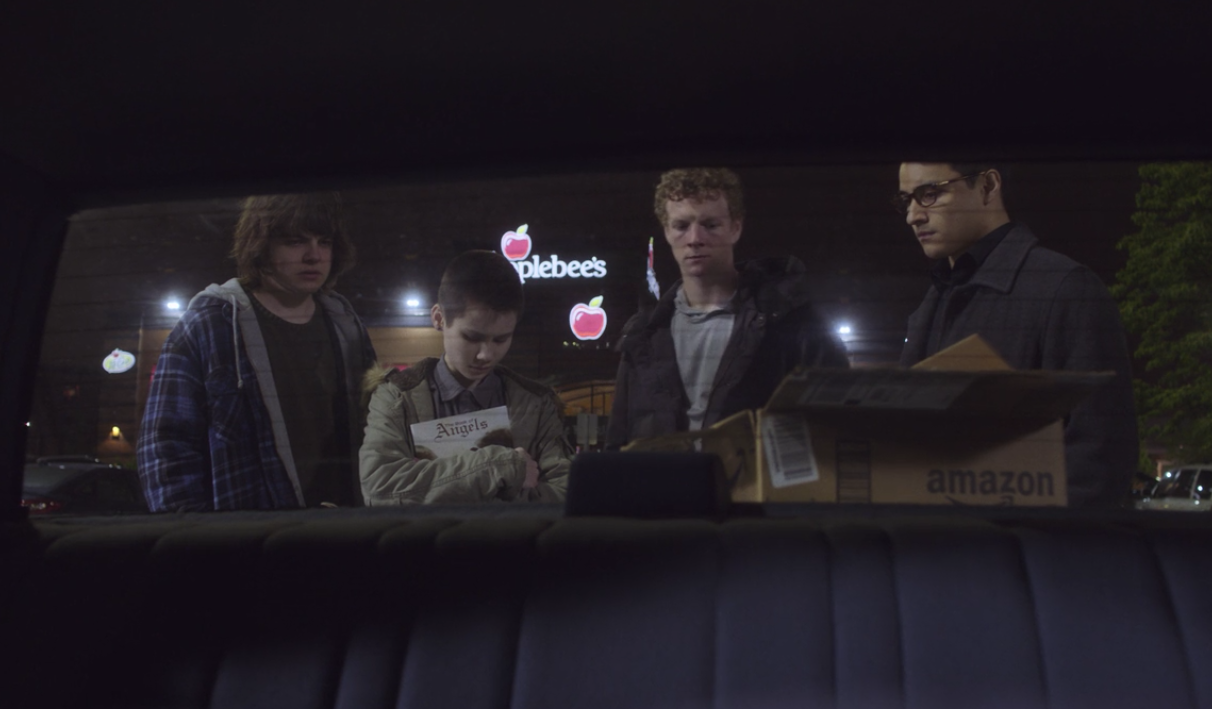 And why the fuck was Elias (Riz Ahmed) in her house?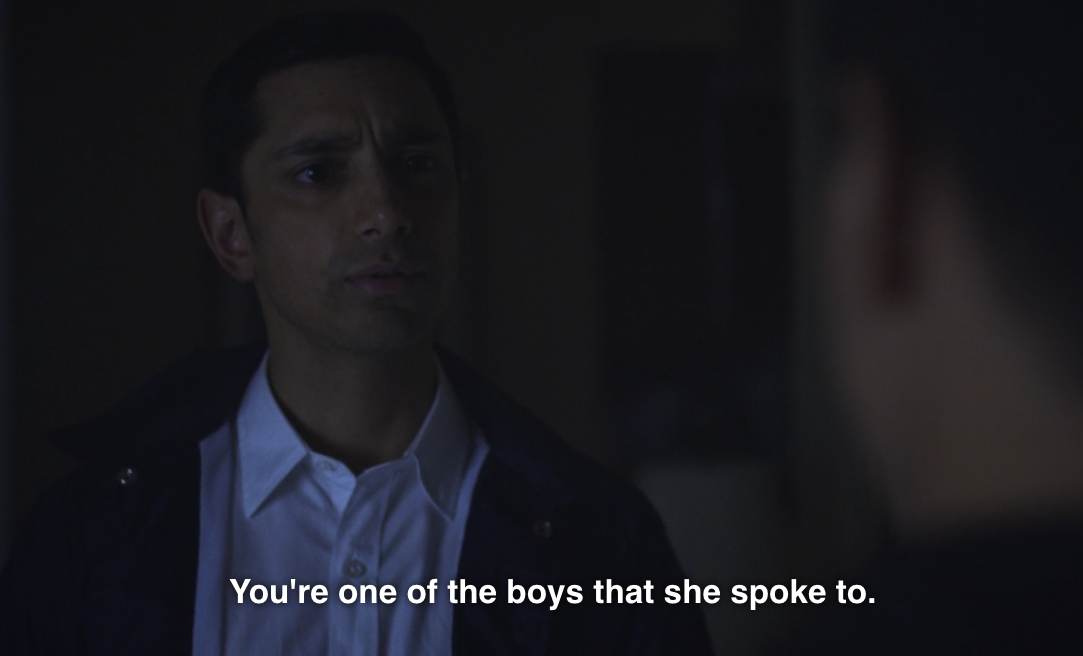 Well, now there's closure. At a Netflix event in New York today, Zal Batmanglij, The OA's co-creator and writer, mentioned that the show will be returning.
There has been no announcement for when The OA will be out. We just have to wait a little longer.