Jodie Whittaker Is The First Woman To Play The Doctor In "Doctor Who" And People Are Getting Super Emotional
The actor, known for her roles in Broadchurch, Venus, and Attack the Block, will take over from Peter Capaldi in December. There's been a huge reaction on social media, with many praising the casting.
Jodie Whittaker has been announced as the next Doctor in Doctor Who, following the departure of Peter Capaldi.
There's been a huge, mostly positive, reaction to the announcement on social media.
Freema Agyeman, who starred as Martha Jones in the show, tweeted this reaction:
Colin Baker, the Sixth Doctor, wrote this:
There had been speculation for some time that the next Doctor would be a woman, especially following this scene in the penultimate episode of the last series:
It sparked a lot of debate.
Whittaker is a star of stage and screen who most recently received critical acclaim for her role as Beth Latimer in the British drama Broadchurch.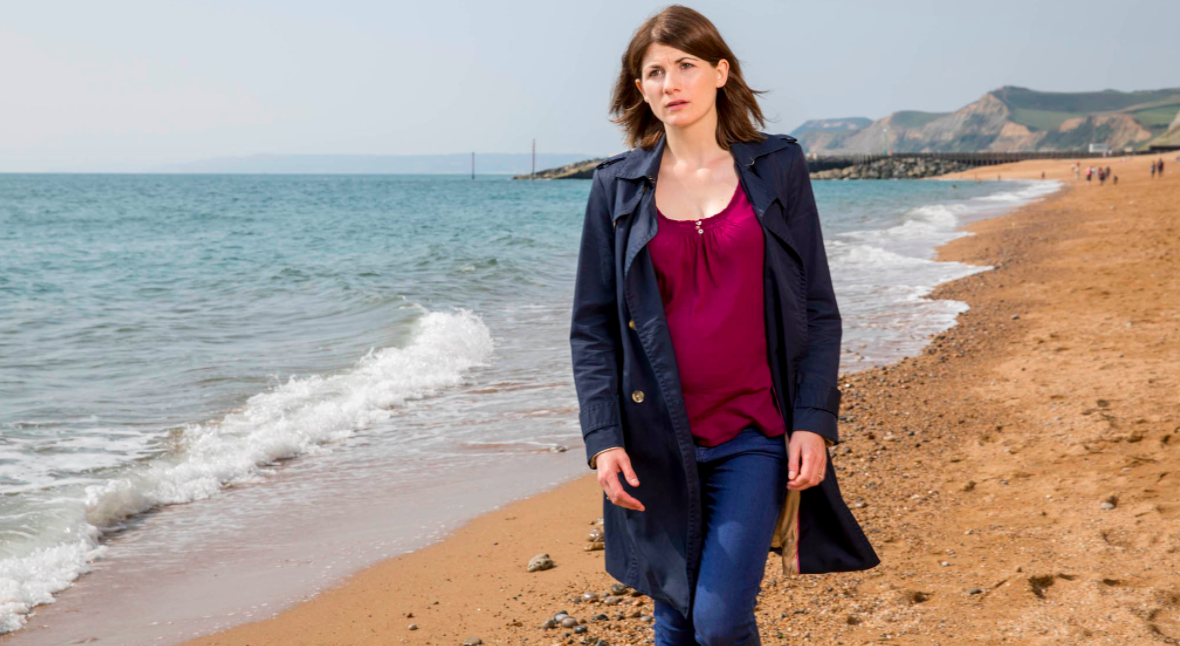 Whittaker will make her debut during Peter Capaldi's last episode, which will be shown this Christmas.