"Let's not be afraid."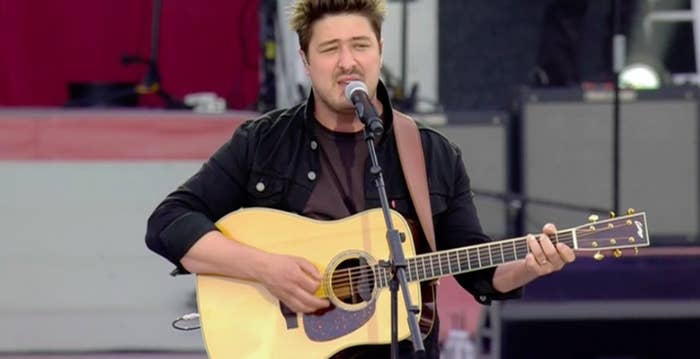 "Our thoughts are with everyone that has been affected by this, but right now we want to stand strong, look at the sky, and sing loud and proud."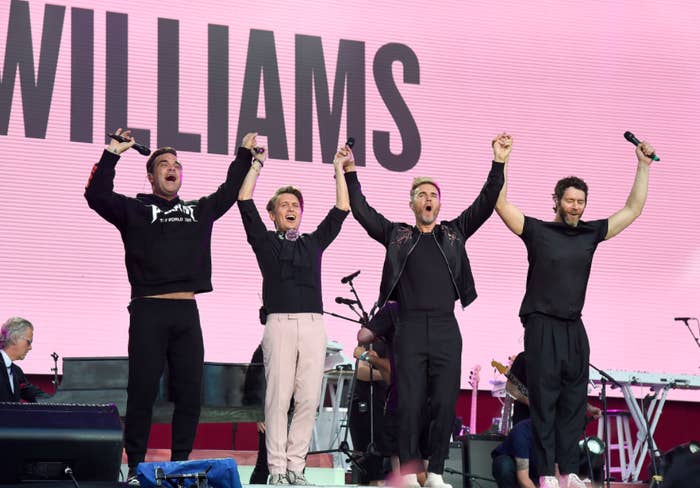 "Manchester we're strong, we're strong, we're strong. We're still singing our song, our song, our song."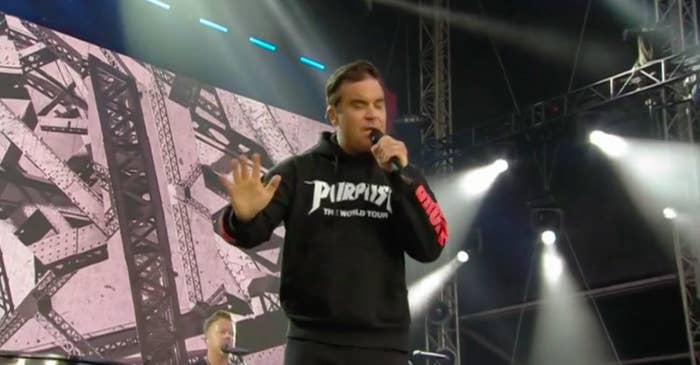 "I'm bowing because despite all of the things that have been going on in this place, I don't feel or smell or hear or see any fear in this building. All we feel tonight is love, resilience and positivity."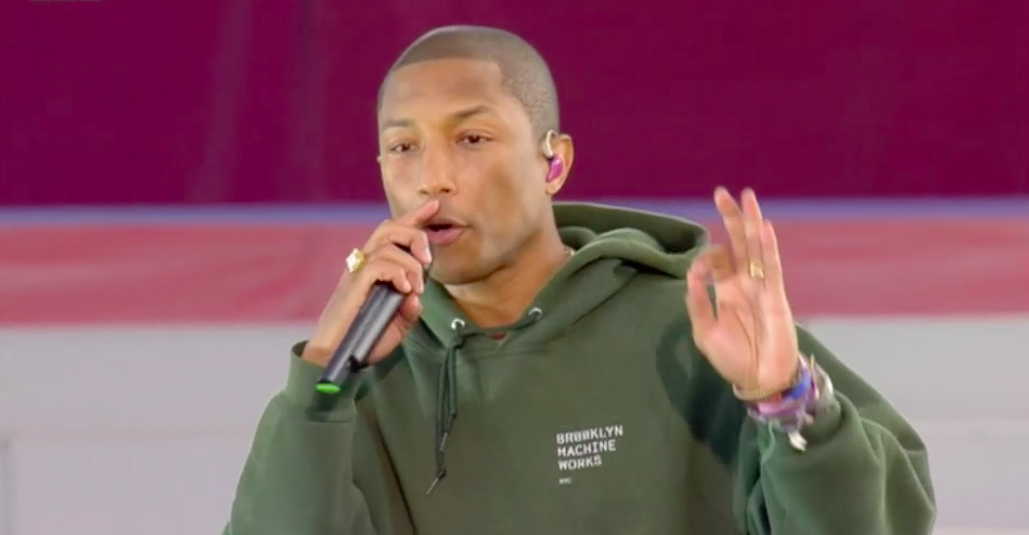 "For me, the most important responsibility we have on this entire planet is to take care of one another, and look at what we're doing today and how amazing that is."
"When I saw you guys rallying together last week, it was a sight to behold and it was incredible ... we love you, we're with you, all of us are with you. The whole world is watching."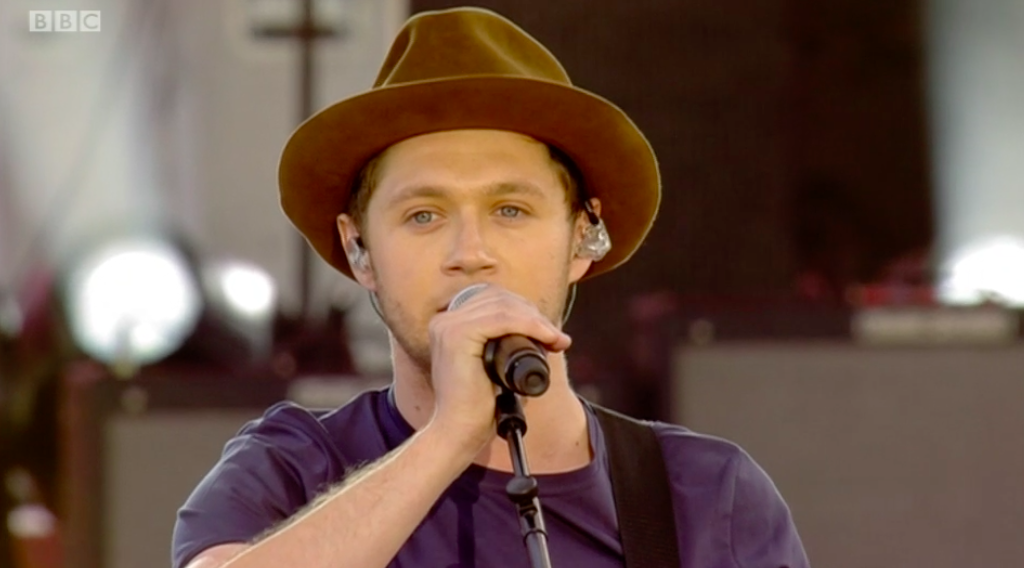 "Hatred will never win, fear will never divide us, because on this day we all stood with Manchester."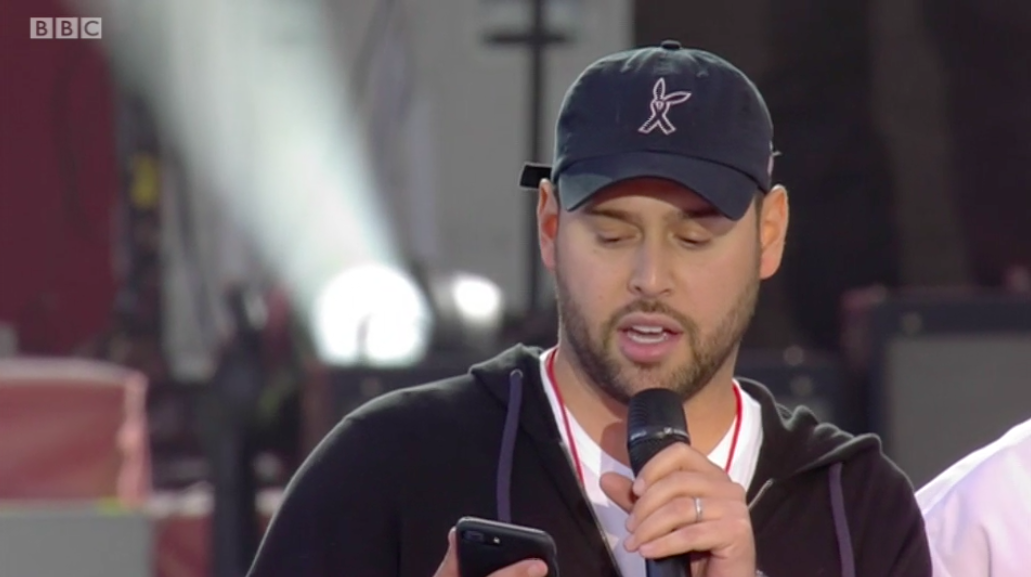 "I love you, Manchester."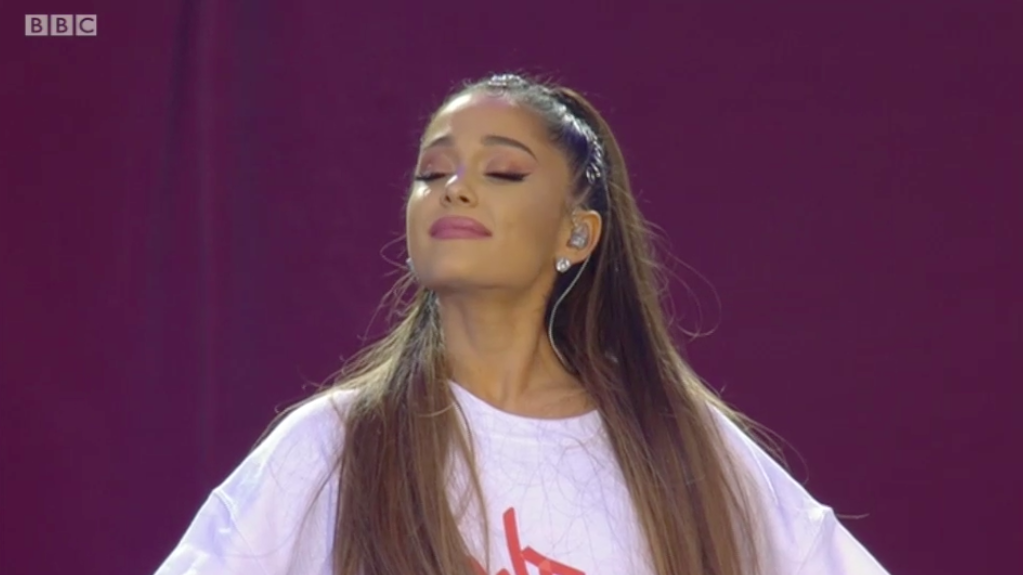 "The song we have chosen to give you guys we wrote together a few years ago, in the hope that it would empower people to stand together and to not let anything bring them down. Manchester, this is 'Wings.'"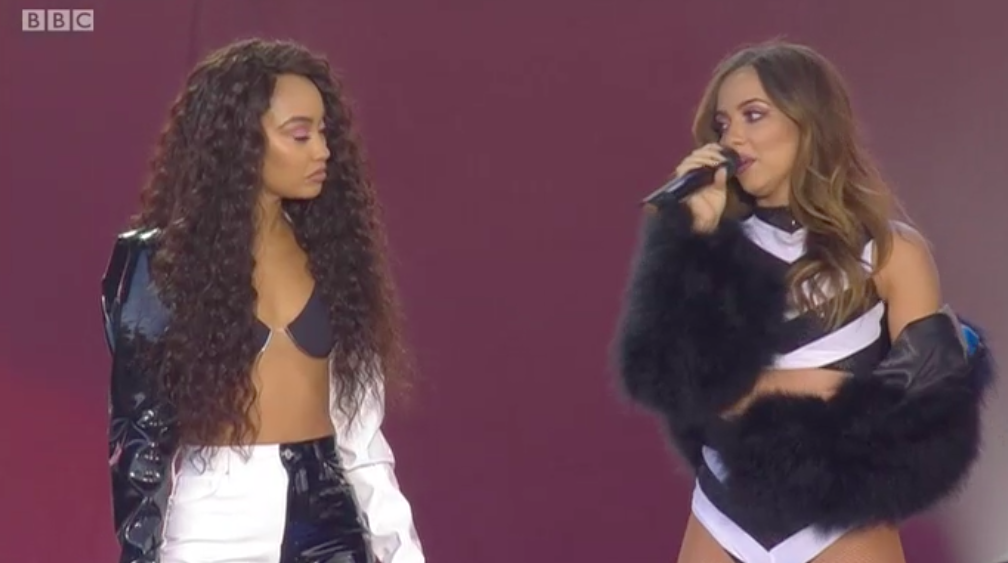 "We are here and we are together and we are one."
"It's not easy to always choose love, is it? Especially in moments like these. It can be the most difficult thing to do. But love conquers fear and love conquers hate. And that love that you choose will give you strength."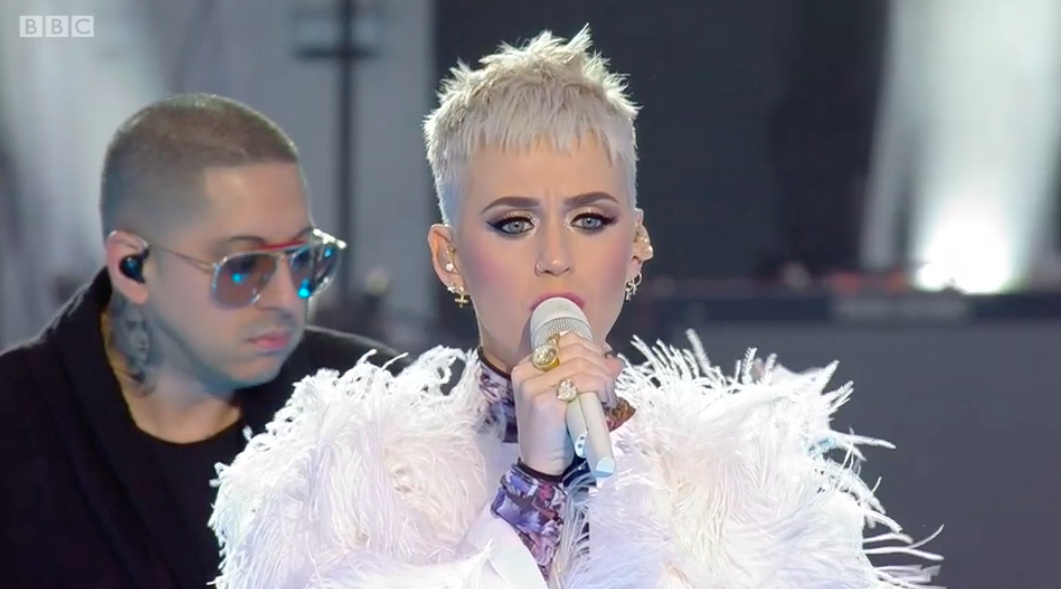 "God is good in the midst of the darkness. God is good in the midst of the evil. God is in the midst, and he loves you and he is here for you."