So yesterday's Grey's Anatomy suffered a cruel twist when Derek avoided being killed in a car accident.
Only to be hit by another car whilst retrieving a mobile phone whilst leaving the scene.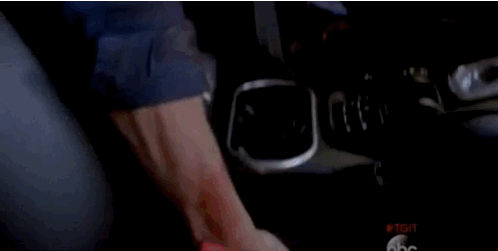 Worse still, he could have survived in hospital.
Understandably, a lot of people are devastated.
Many people believe the episode is flawed.
And then there's the fact he is the latest character death out of oh so many others over the years.
And some people really don't like her right now.
Some are also some people arguing that we should all now give up on the show entirely.
This is a tough day for Grey's Anatomy fans.
Please be easy on them.