That embarrassing conclusion to the Oscars, which saw the people behind La La Land accepting the award for Best Picture when Moonlight had actually won, was not the only error during the ceremony.
During the "In Memoriam" segment of the awards, this tribute to Janet Patterson, the Australian costume and production designer, was shown to viewers.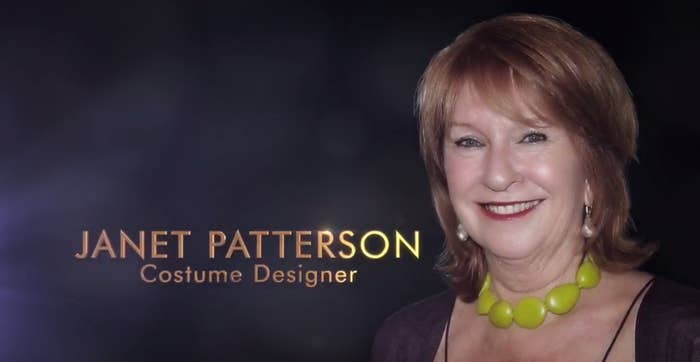 The photo the Academy of Motion Picture Arts and Sciences used for Patterson was actually one of Jan Chapman (on the left below), an Australian film producer who is alive.
Photos of Janet Patterson show up as Jan Chapman on photo directory websites including Getty and PA Images, which may explain how the mistake happened.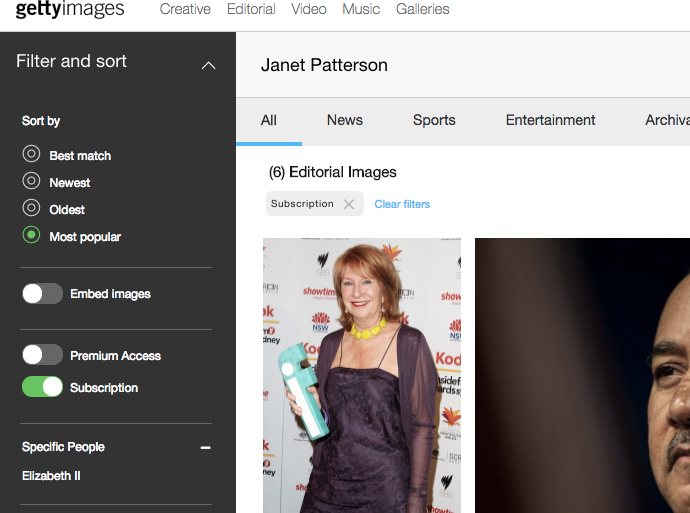 Many viewers picked up on the error straight away.
UPDATE: The Academy has apologised.
In an Instagram post posted by the organisation yesterday, the Academy wrote: "We sincerely apologise to producer Jan Chapman, whose photo was mistakenly used in the Oscars 'In Memoriam' tribute for her colleague and dear friend, the late Janet Patterson. Janet, an Academy member and four-time Oscar-nominated costume designer, was beloved in our community. We extend our deepest apologies and condolences to the Patterson family."