Channel 4 will be the home of The Great British Bake Off in 2017. The channel has announced a three-year deal, starting with a celebrity version for charity.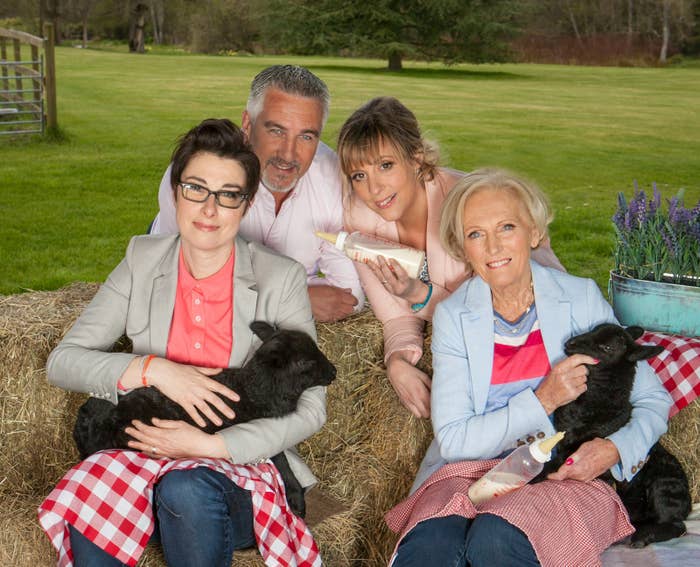 However, a non-celebrity version of the show may not air on the channel until 2018. A Channel 4 source told BuzzFeed News the broadcaster would respect contractual obligations Love Productions, Bake Off's production company, has with the BBC that include the show not airing on a rival channel for two years. A report in the Daily Telegraph claims Love Productions hopes the BBC won't implement this rule.
The contract between Love Productions and the BBC, where Bake Off has aired since it began six years ago, expires at the end of 2016.
The current series and two episodes planned for the Christmas holidays will be the last on the BBC.
The first version of the show to air on Channel 4 will raise money for Stand Up to Cancer.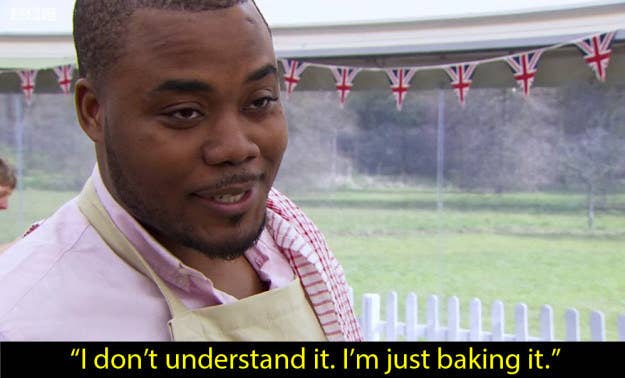 Richard McKerrow, the creative director of Love Productions, said in a statement:
We believe we've found the perfect new home for Bake Off. It's a public service, free-to-air broadcaster for whom Love Productions have produced high quality and highly successful programmes for more than a decade. It's tremendously exciting to have found a broadcaster who we know will protect and nurture The Great British Bake Off for many years to come.
An hour before Channel 4 announced it had obtained the rights to the show on Monday night, the BBC had issued the following statement:
Working with Love Productions, we have grown and nurtured the programme over seven series and created the huge hit it is today. We made a very strong offer to keep the show but we are a considerable distance apart on the money. The BBC's resources are not infinite. GBBO is a quintessentially BBC programme. We hope Love Productions change their mind so that Bake Off can stay ad free on BBC One.
According to The Guardian — and as the BBC's statement indicates — Love Productions was looking for a substantial increase in its fee for making the programme, which has been a massive ratings success for BBC. The opening episode of the current series of Bake Off was watched by more than 10 million people.
There was (obviously) a lot of reaction on social media to the news that Bake Off was leaving the BBC.
When it was announced the show was going to Channel 4, there even more reaction.