A prequel film for Blue Planet II, with music by Radiohead and Hans Zimmer, has been released ahead of the new series, which comes 20 years after the first.
Here's a selection of the film's moments, featuring some scenes that won't appear in the new series.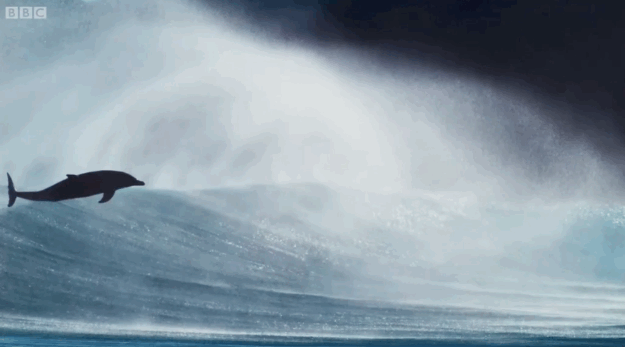 The show took four years to make, a result of 125 expeditions with filming across every ocean.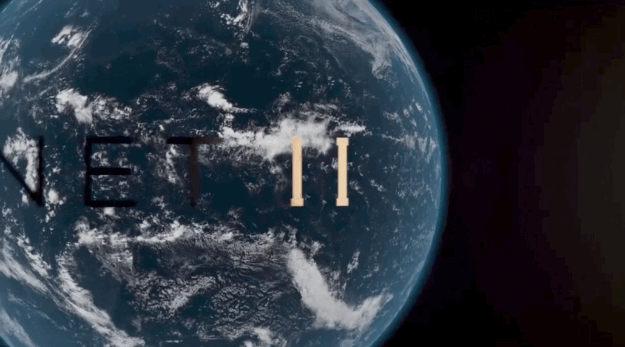 Blue Planet II will debut later this year on BBC One.