The final trailer before we see Stranger Things 2 has been released - a perfect accompaniment to Friday 13th.
At the end of season one, we saw Jim Hopper (David Harbour) delivering food and eggos in a box in the woods, after Eleven (Millie Bobby Brown) goes missing.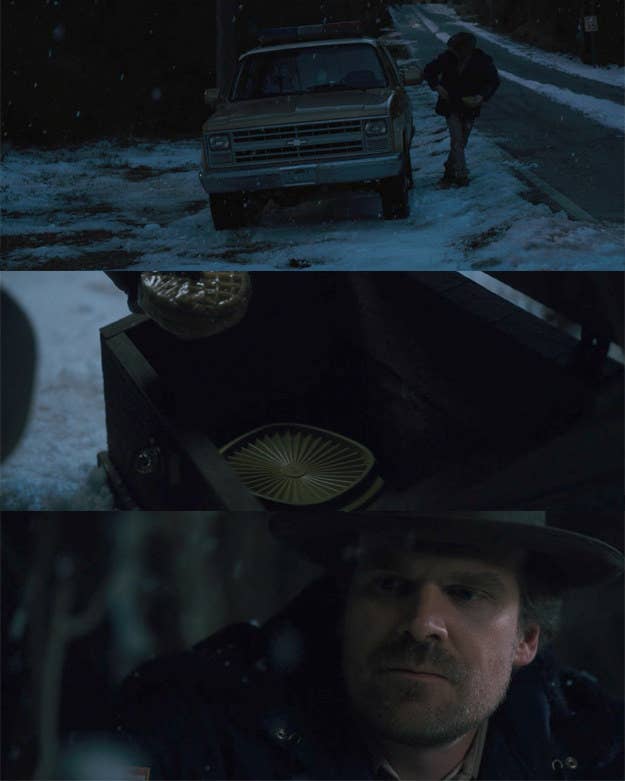 In the first shot of the latest Stranger Things II trailer, we see Eleven (!!!) finding and opening the box.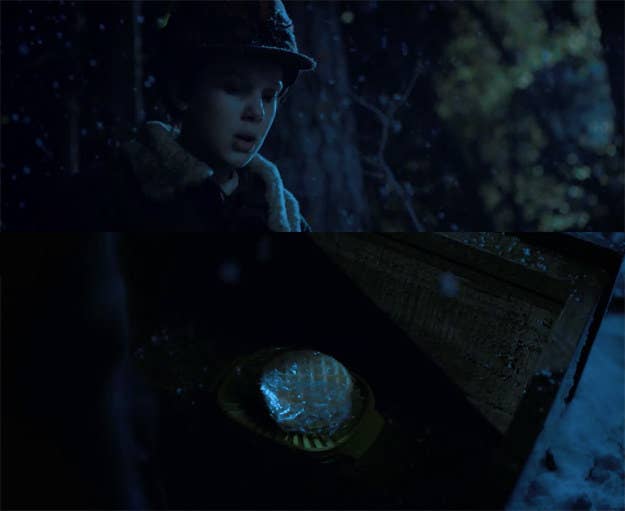 And why hasn't she been reunited with the others? They miss her like hell.
And then, when you least expect it...
SHE'S BAAAAAAAAAAACCCCCCCKKKKKKK...
Meanwhile, Will Byers (Noah Schnapp) keeps having visions of a creature that nobody else can see...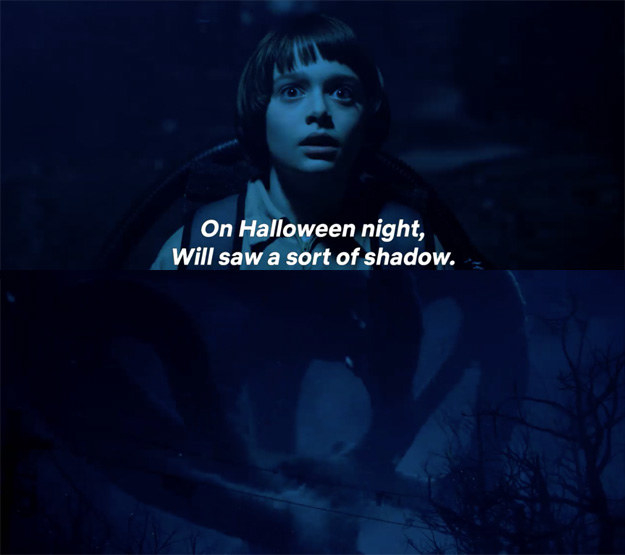 And it seems that it is resulting in medical attention, because clearly Will can't get a break.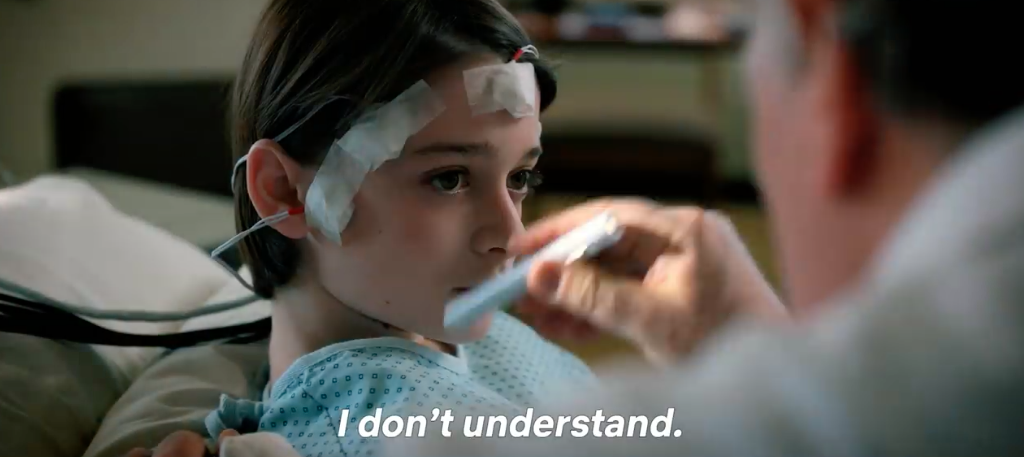 Hopper also warns that "it" is bigger than before - so does this mean that the creature is the monster from the first season in a different form?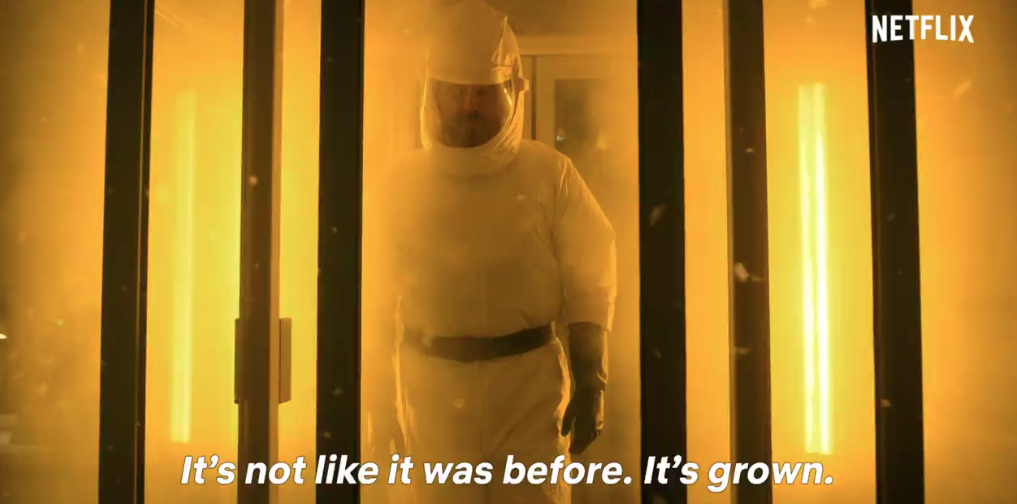 We also have a glimpse of some of the new cast joining the show, such as Max (Sadie Sink).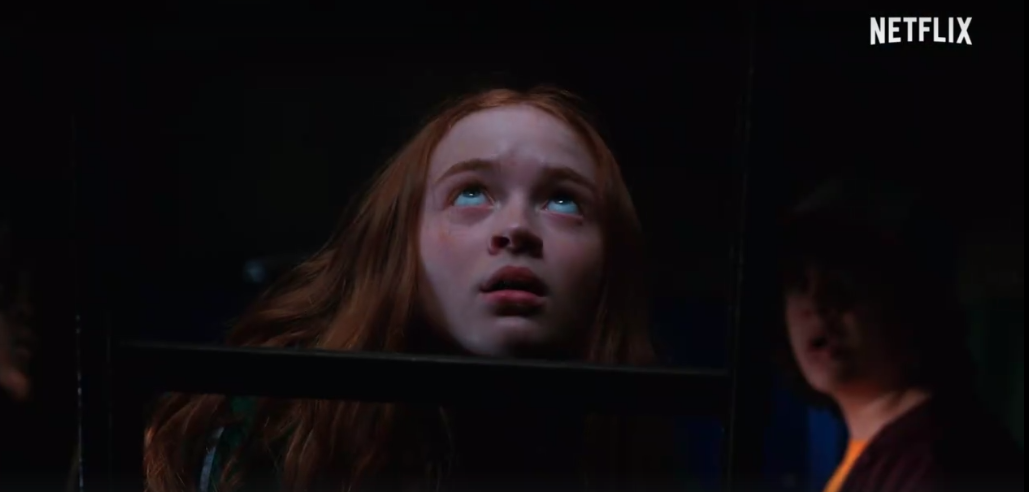 And then, remember in the first season when Steve Harrington (Joe Keery) fought the monster in Will's house with a baseball bat full of small nails?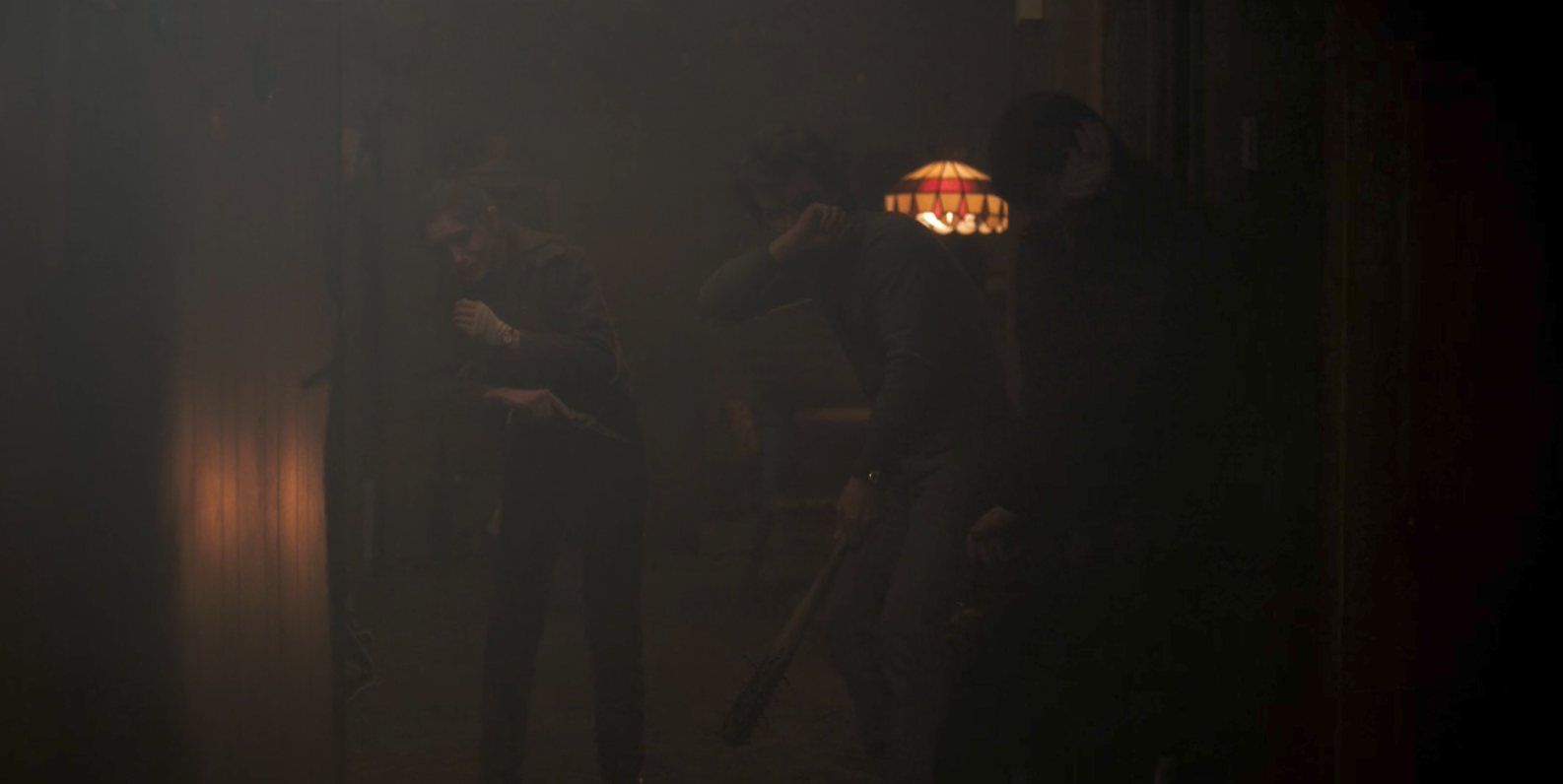 Well, the bat is back, after Dustin (Gaten Matarazzo) asks for it.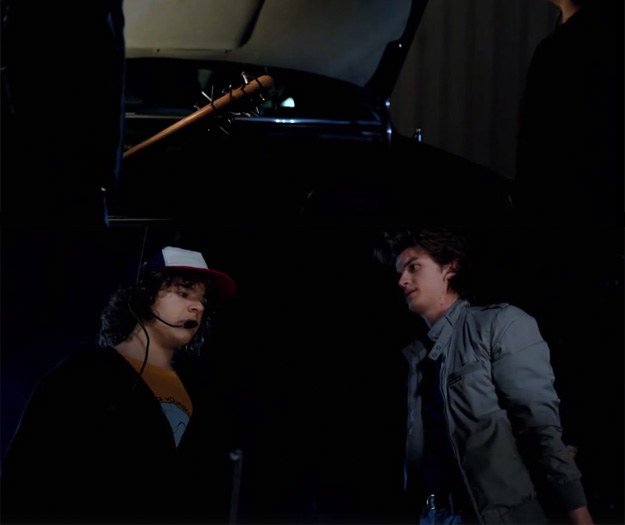 Happy Halloween Everyone. P.S. Steve Harrington (Joe Keery) has still got his powerful hair, so you needn't worry too much.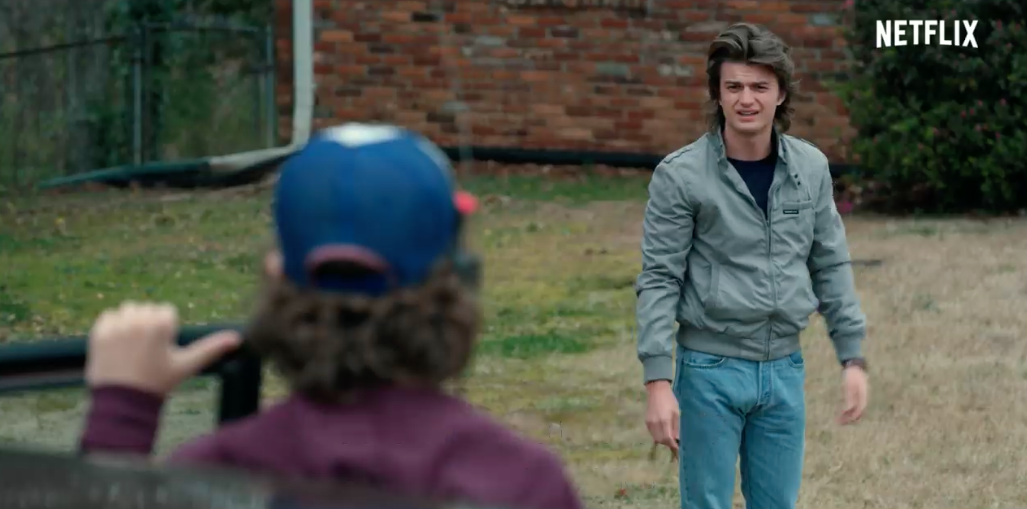 Steve's hair solves all problems.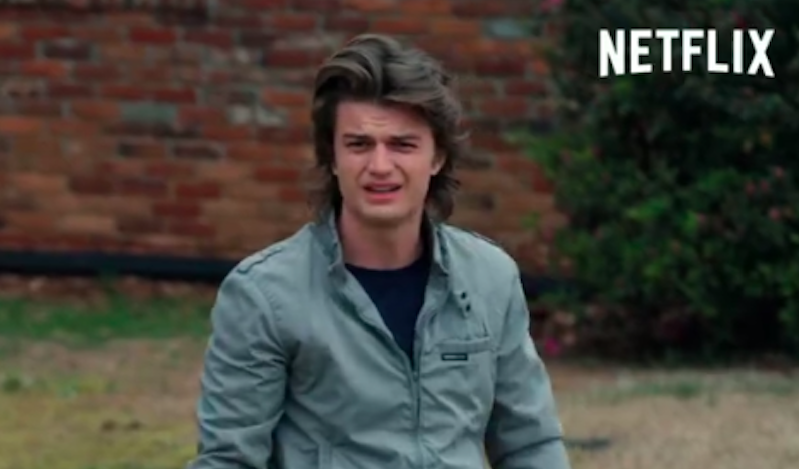 Stranger Things II debuts on Netflix on October 27.