"The Crown" Season 2's Trailer Is Finally Here And Matt Smith Has A Beard Now
It really is a great beard.
We finally know when The Crown Season 2 will be released. The season, which will cover Elizabeth II's reign from the late 1950s to the mid-'60s, will debut on Netflix on 8 December. It looks pretty tense.
Oh and Matt Smith has a beard now.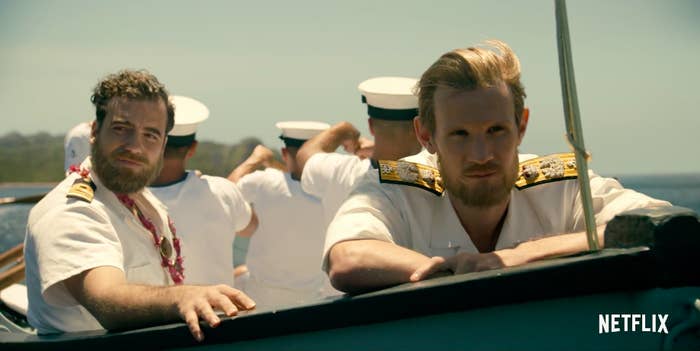 Hot damn.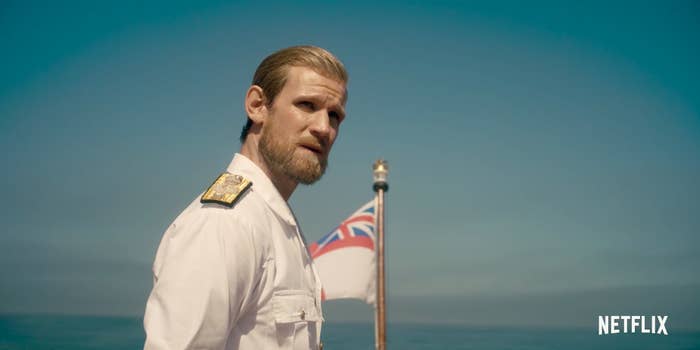 I'm just going to put this image here again so you can savour it just a little bit more.
I've zoomed in a little bit more to save you the trouble.
Here is his beard in another scene that only lasted one second so I screengrabbed that and put it here for you.
In fact I am going to put it here again as it's great.
Oh by the way, in this trailer we also see for the first time Michael C. Hall as President John F. Kennedy.
And first lady Jackie Kennedy, played by Jodi Balfour.
OK, I am going to put this here again.
And here he is without a beard to level it out a bit.
Please take the time to look after yourself and think about Matt Smith's fantastic jumper/trouser combo.
The Crown Season 2 will be released in its entirety on Netflix on 8 December in all territories.