Last October it was announced that one of Britain's finest actors, Olivia Colman, was going to be playing the Queen in the third season of Netflix's The Crown.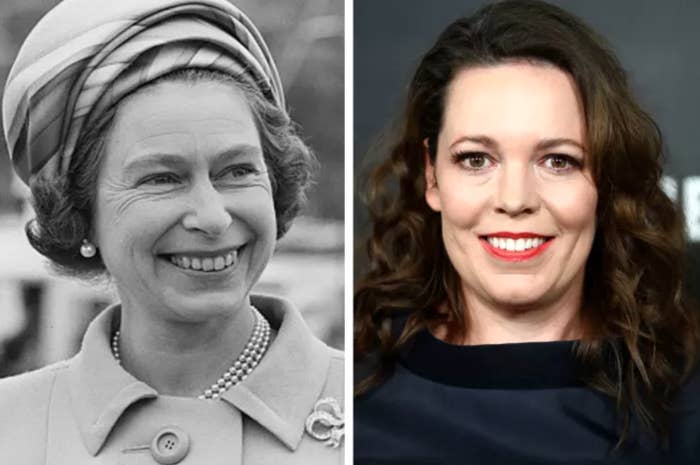 On Monday, Netflix released the first picture of Colman as the Queen and she looks bloody great.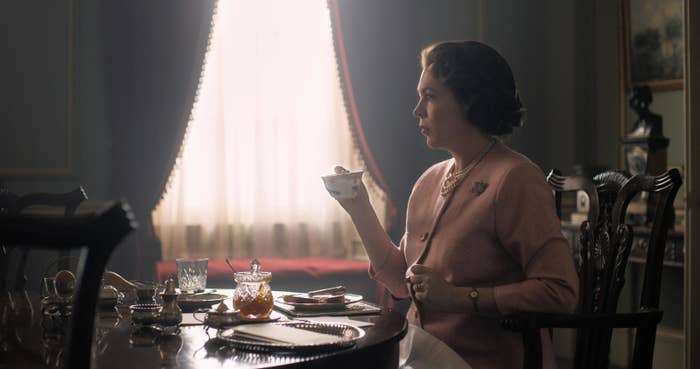 And to save you from wondering, here is what Colman looks like compared with the ACTUAL QUEEN in the 1960s.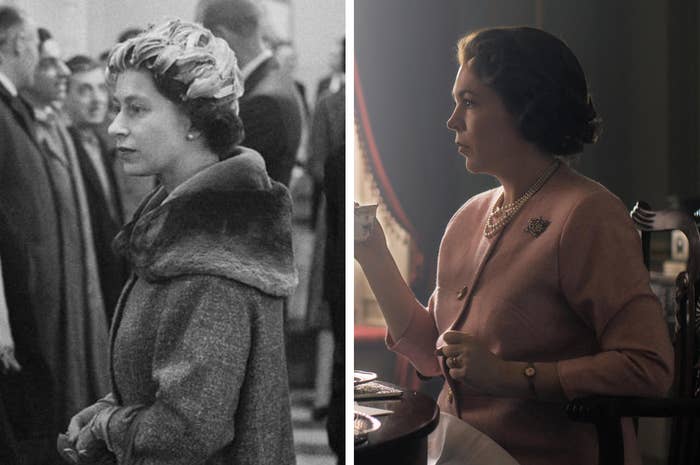 Oh and if you're wondering how Colman compares to Foy in Season 2, here they are side by side.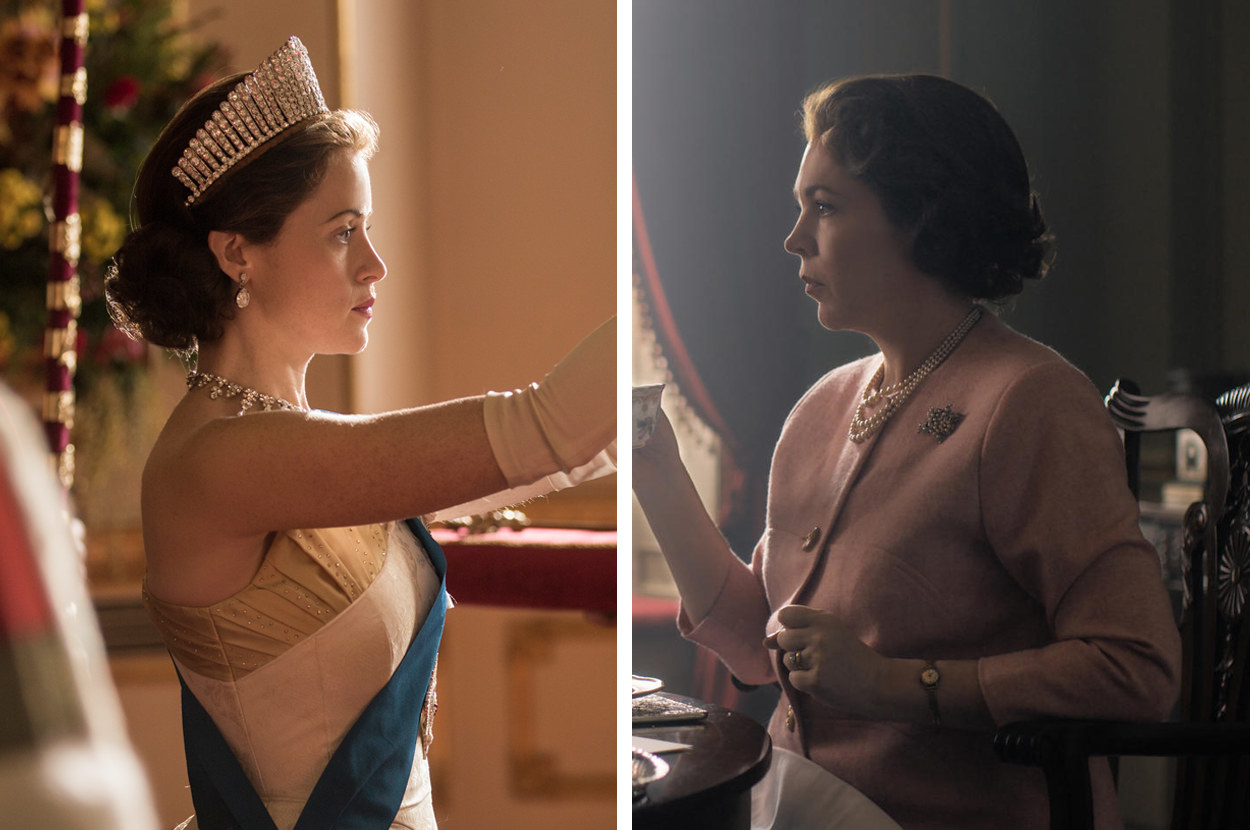 We're still awaiting the first pictures of what the other new cast members look like as royals, such as Helena Bonham-Carter as Princess Margaret (taking over the role from Vanessa Kirby).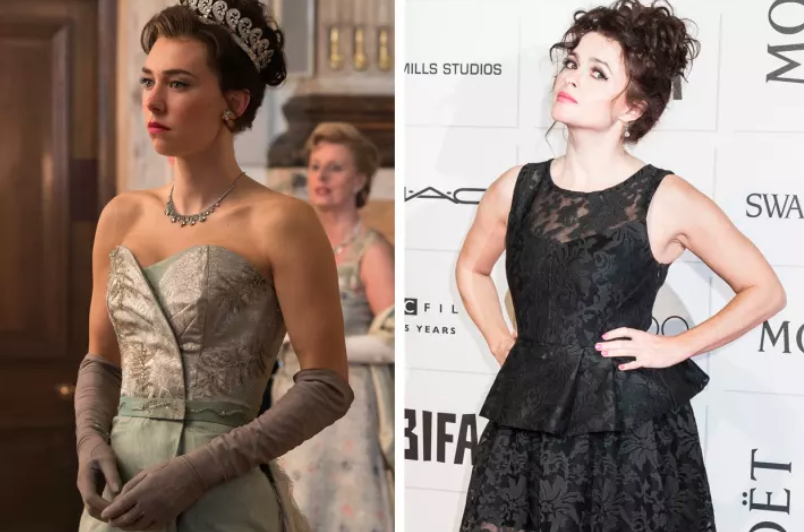 Also, if you haven't got round to it, watch The Crown. It's not just another drama about the royal family – in fact, far from it. It's just bloody good.