Today is Twitter's 10th birthday and when you like any tweet today, the heart EXPLODES with confetti.
Like, seriously, look at the little guy.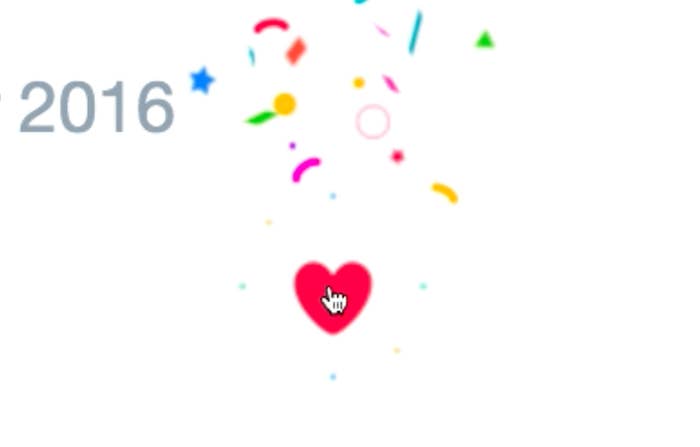 Naturally, quite a lot of people have noticed.
Although as this IS Twitter, there's a healthy cynicism.
A representative for Twitter confirmed to BuzzFeed News that the hearts exploding into confetti feature is only happening today.