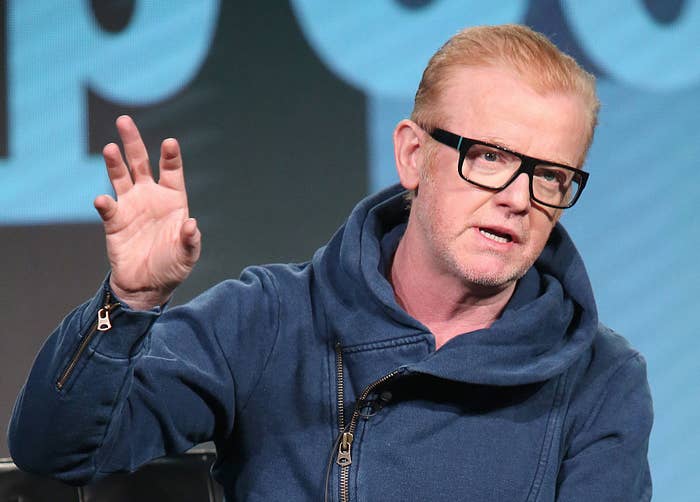 The BBC has for the first time been forced to reveal the names of talent who earn over £150,000 a year, prompting a feeding frenzy for its critics.
The salaries are divided into pay bands, and only include pay for presenters and talent who work directly for the BBC, mainly in news, radio, sport, and some drama. The totals don't include fees paid by independent production companies who make some of the BBC's biggest hit comedy and entertainment shows. They also do not disclose the income earned through BBC Worldwide.

Tony Hall, the director-general of the BBC, said the corporation had reduced its overall bill, and defended it by saying: "Of the 43,000 talent contracts with the BBC last year, less than a quarter of one per cent were paid more than £150,000.

"The BBC produces some of the nation's most loved television and radio and the most trusted news, while operating in a competitive market with the likes of Sky, ITV, Netflix and Amazon. It is widely acknowledged that on the whole the BBC pays less than its competitors while delivering high-quality and award-winning content."
The BBC has had two years to address inequalities before revealing the numbers after the government ordered publication but has still had to push equality goals to 2020.
1. There's a gigantic wage disparity between men and women.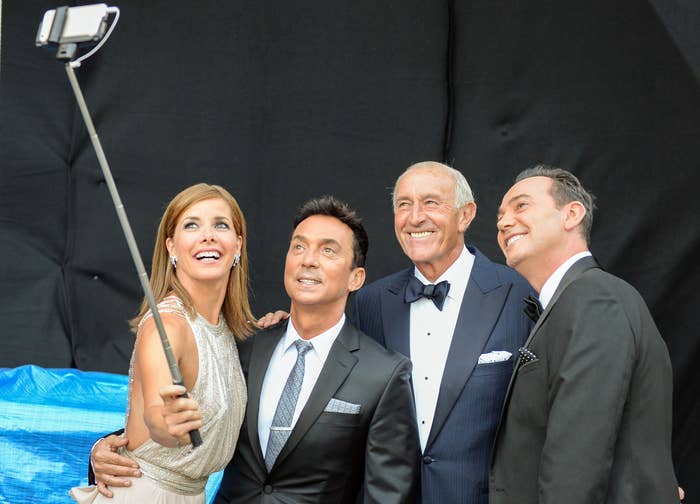 Out of the 96 on-air stars on the list, only 34 women earn more than £150,000. Only two of the top 10 earners are women.
The highest-paid woman presenter was Claudia Winkleman, host of Strictly, with a salary between £450,000 and £500,000. Seven men earn more than her, including Graham Norton, Jeremy Vine, and Huw Edwards. Twenty-five men on the talent list receive more than £250,000, as opposed to just nine women.
John Humphrys, the veteran Radio 4 Today presenter who recently faced sexism allegations over his interview with tennis star Johanna Konta, earns between £600,000 and £649,999 – which could be up to £450,000 more than the show's highest-paid woman presenter, Mishal Husain. Their copresenter Sarah Montague does not appear on the list, suggesting she is paid even less.
When asked about Montague's absence from the list, Hall said: "I don't want to talk about individuals when it comes to the Today programme, but you would be wrong to say that the lowest pay ... is a woman."
Newsreader Huw Edwards earns between £550,000 and £599,999 – up to £250,000 more than his female peer Fiona Bruce.

Darcey Bussell, the Strictly Come Dancing judge, earns between £150,000 and £199,999, up to £100,000 less than fellow judges Bruno Tonioli and Len Goodman, while Alex Jones earns up to £100,000 less than her fellow One Show presenter Matt Baker.
Jane Garvey, the Woman's Hour presenter, has told The Times she is "incandescent" with rage at the disparity, telling the paper: "If the BBC thinks we're not talking to each other, we are . . . Women have learnt a few things and I would argue it's a good time to start acting on what they've learnt." She called into question whether Eddie Mair, the presenter of PM, was "twice as good" as she and Jenni Murray (Mair is on up to £350,000).
The BBC has pledged to close the gender pay gap by 2020, by which time it says all its lead and presenting roles will be equally divided between men and women.
2. Some stars are being paid gigantic sums compared to their colleagues.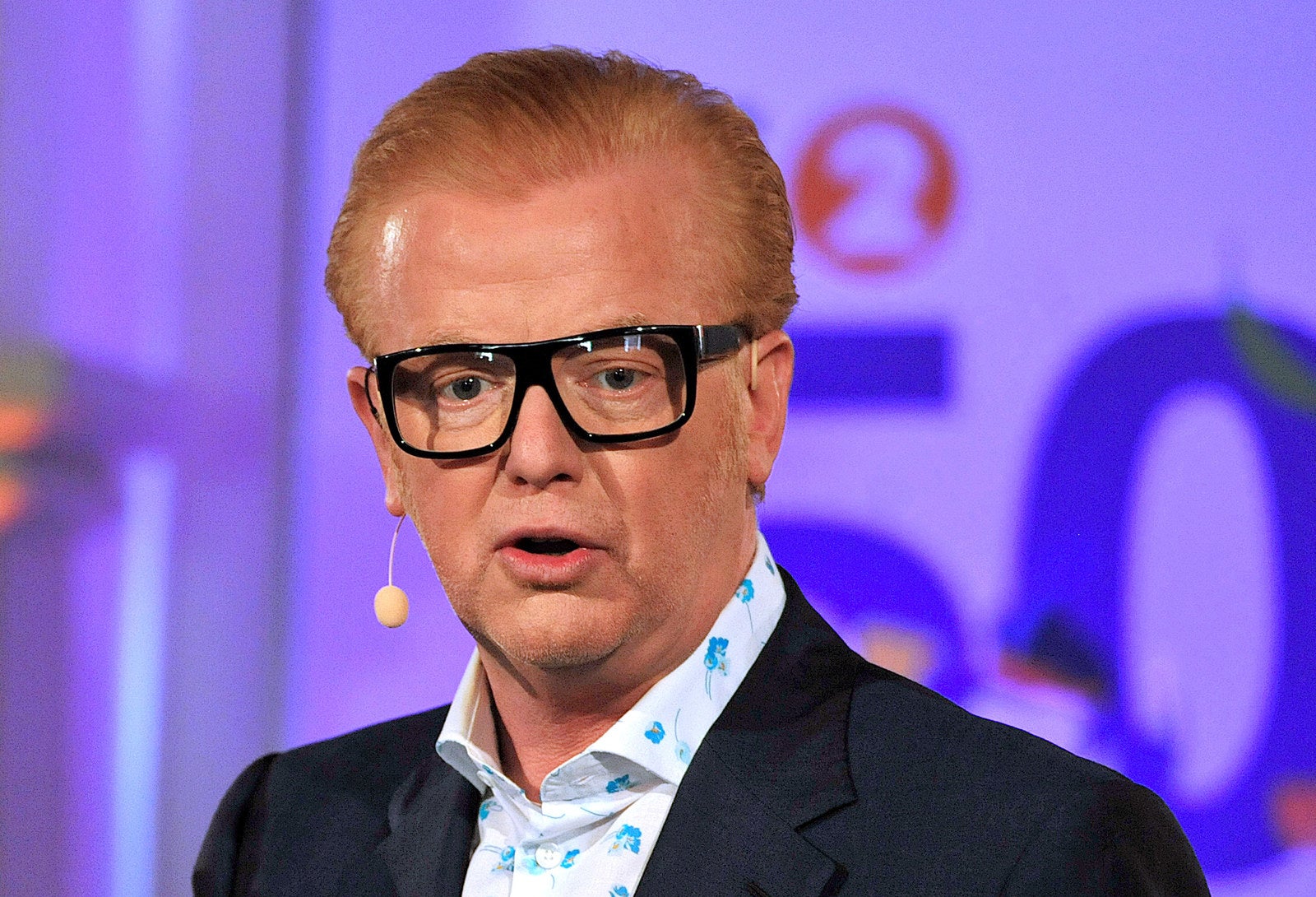 Chris Evans is the highest-paid BBC star, with a salary of between £2.2 million and £2.25 million a year, in contrast to fellow Radio 2 presenter Jeremy Vine, who earns between £700,000 and £749,000.
Hall told a press conference: "Chris Evans is presenting the most popular show on the most popular network in Europe," and added that the BBC has to be competitive as radio presenters have been offered big salaries from commercial players.

Gary Lineker, the host of Match of the Day, is the second-highest paid, with a salary between £1.75 and £1.8 million – meanwhile, Alan Shearer earns between £400,000 and £449,999.
After Evans, two more stars whose primary work is on Radio 2 are pocketing large salaries compared to presenters on other stations – Vine, who earns between £700,000 and £749,999, and Graham Norton, who earns between £850,000 and £899,999.
By contrast, the highest-paid Radio 1 presenter is Nick Grimshaw, who earns between £350,000 and £399,999. Norton's figure is likely to come through presenting on Radio 2 and his contributions to the Eurovision Song Contest. Crucially it doesn't include his TV chat show work, which is paid through his independent production company So Television.
3. There's very little diversity among the BBC's highest-paid stars.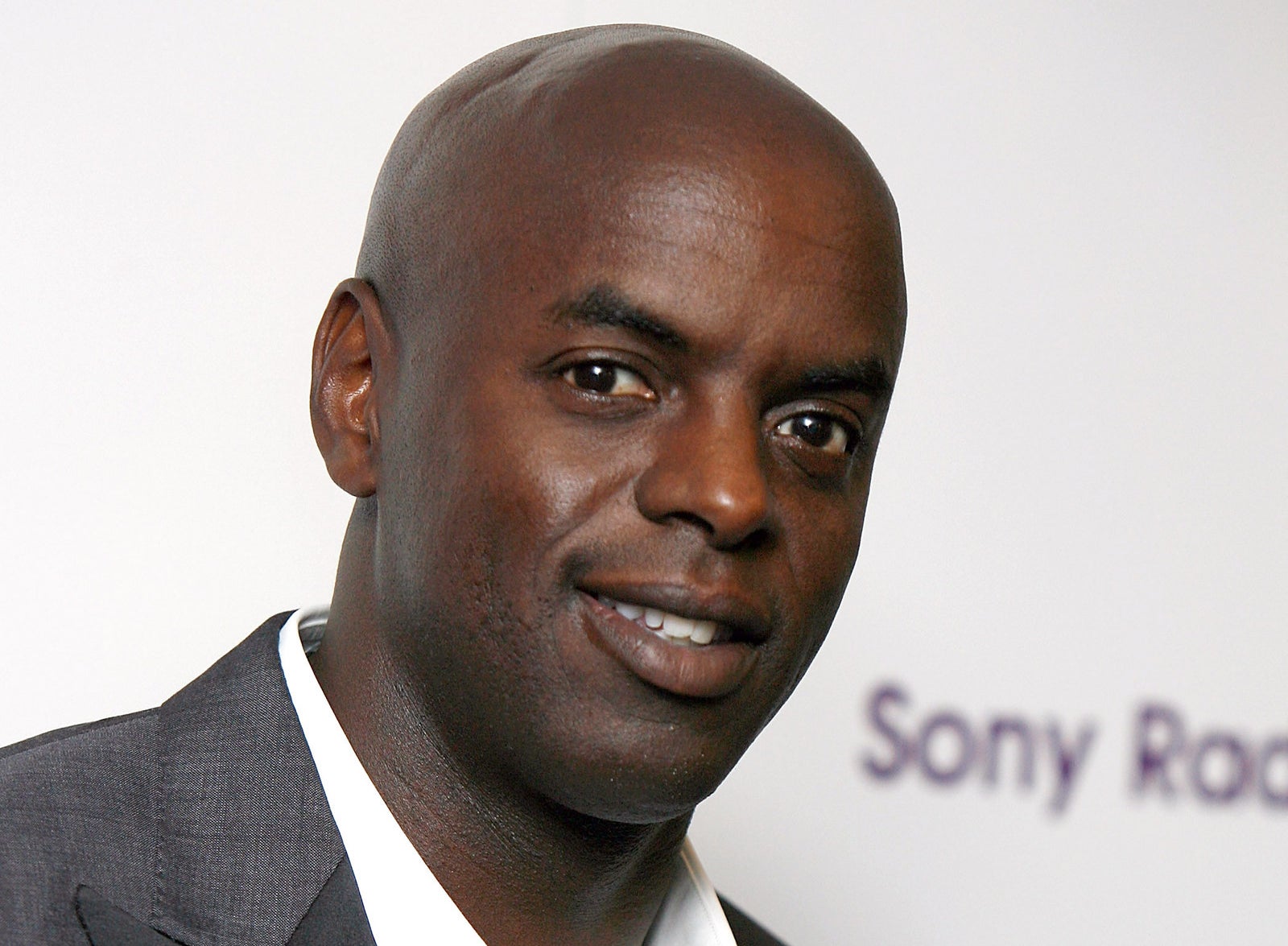 There are only 10 people of colour on the list. Six of them are black or mixed-race, and four of them are Asian. Only two of them – newsreader George Alagiah and DJ Trevor Nelson – earn over £250,000. Five of the ten are women, including EastEnders stars Tameka Epsom and Diane Parish.
Most of the other names, who include economics editor Kamal Ahmed and veteran broadcaster Moira Stuart, are towards the lower end of the scale. The broadcaster is working towards a goal of 15% black and ethnic minority talent by 2020.
Hall said: "On gender and diversity, the BBC is more diverse than the broadcasting industry and the Civil Service. We have set the most stretching targets in the industry for on-air diversity and we've made progress, but we recognise there is more to do and we are pushing further and faster than any other broadcaster."
He went on: "At the moment, of the talent earning over £150,000, two-thirds are men and one-third are women. We've set a clear target for 2020: we want all our lead and presenting roles to be equally divided between men and women. And it's already having a huge impact. If you look at those on the list who we have hired or promoted in the last three years, 60% are women and nearly a fifth come from a BAME background."
4. There are a whole load of stars paid indirectly by the BBC who won't have to reveal how much they earn.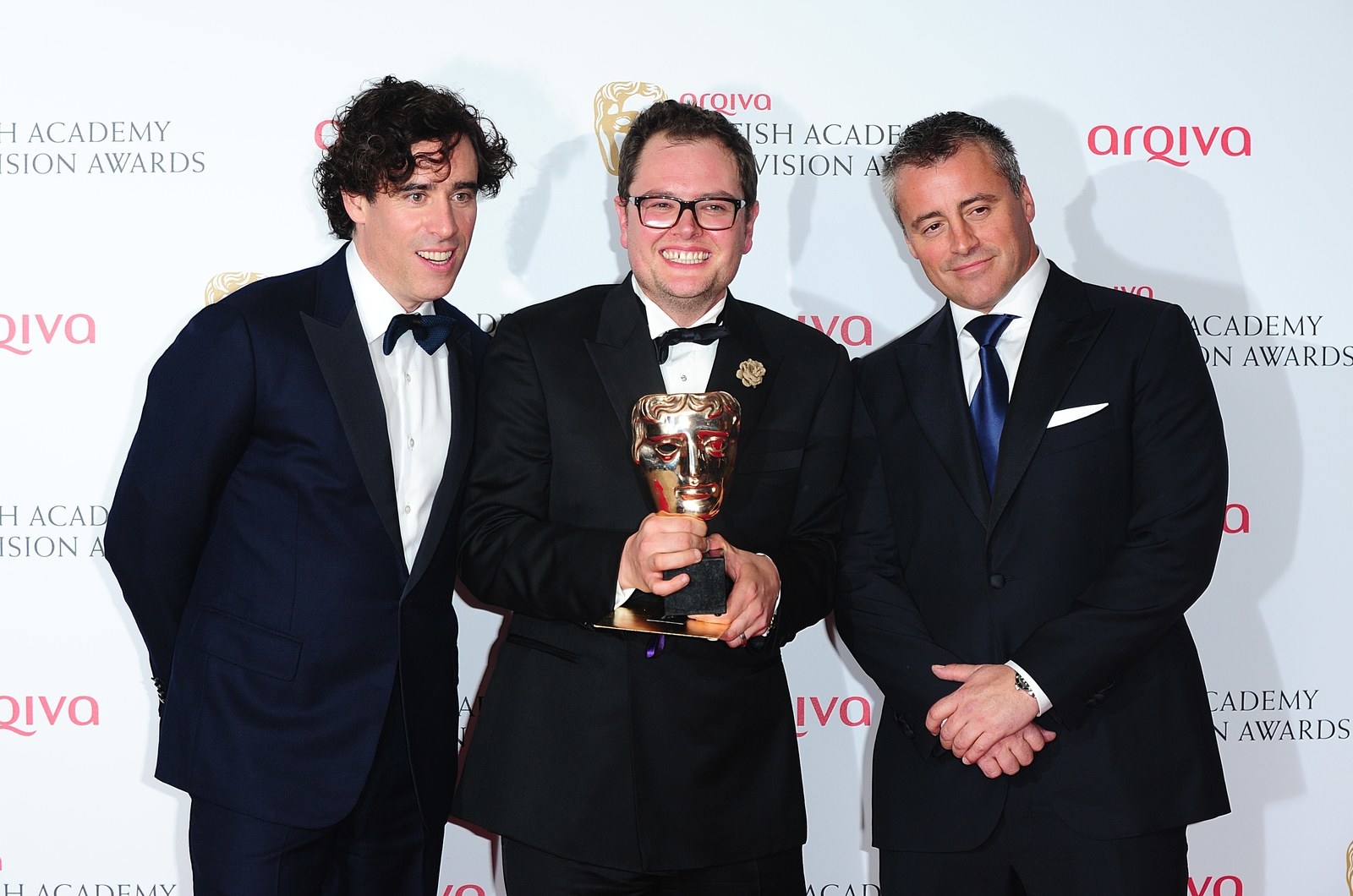 Many of the highest-earners who regularly appear on the BBC will have been paid by independent production companies – who will in turn have been paid by the BBC. Massive entertainment and comedy series such as Have I Got News for You or Mock the Week are frequently criticised for featuring only one woman or person of colour and pay all their talent fees independently. Most drama series are also produced in this way.
Similiarly, stars working on shows made by BBC Worldwide – a wholly owned subsidiary of the corporation – do not have to reveal their pay.

David Attenborough, David Dimbleby, and Top Gear's Matt Le Blanc, who are believed to be earning well in excess of £150,000, are not included in the list because they earn through their production companies and not directly through the BBC.
6. The problems with inequality are replicated at executive level.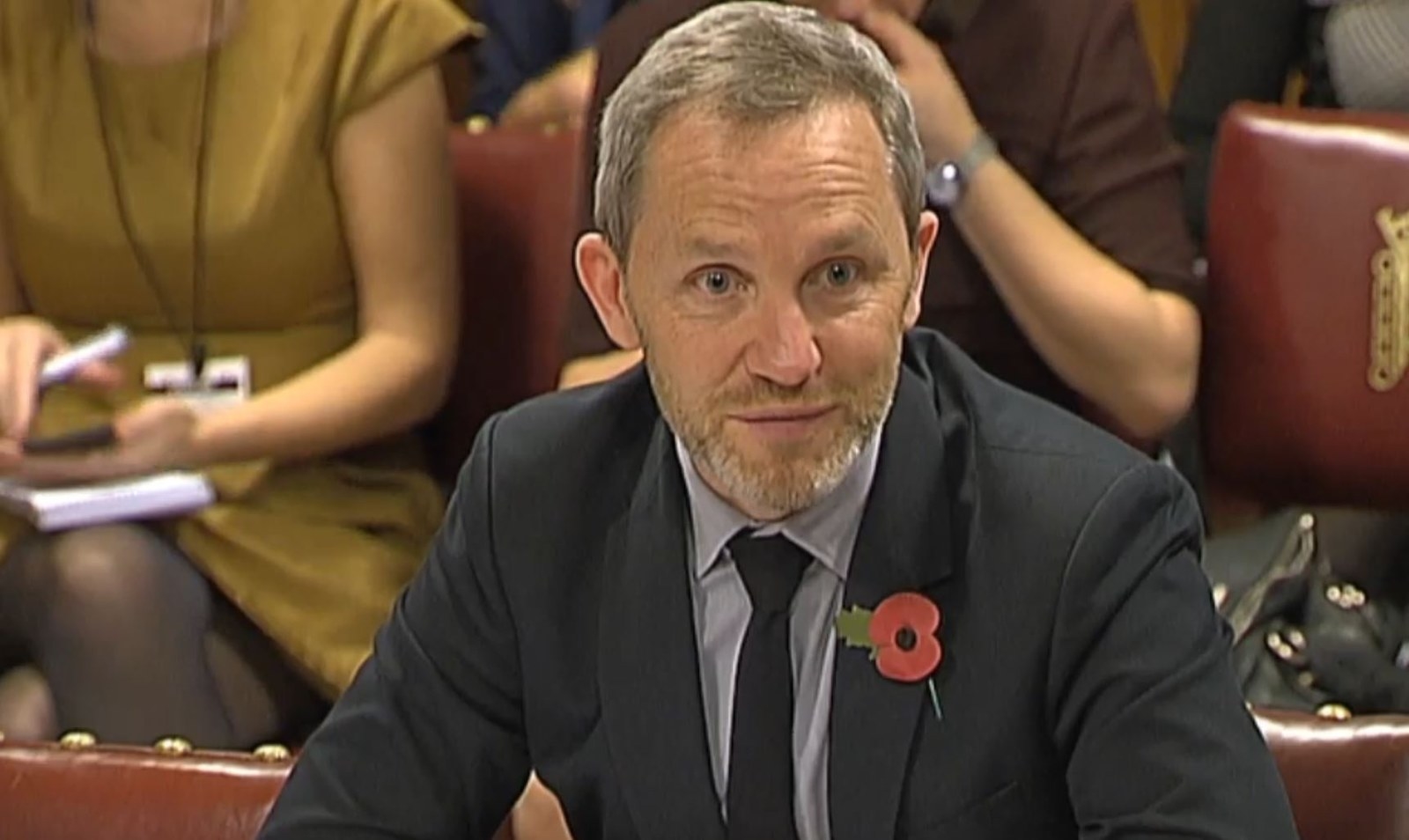 The BBC executive board is also struggling with equality. The corporation's seven top leaders are paid a total of £2.9 million. The two women, Anne Bulford and Charlotte Moore, who are deputy director-general and director of television respectively, earn £690,000. There are no people of colour on the BBC executive board.
Here's how Gary Lineker reacted on social media on the morning that the figures were revealed:
He went on to say that he had turned down higher offers from other broadcasters.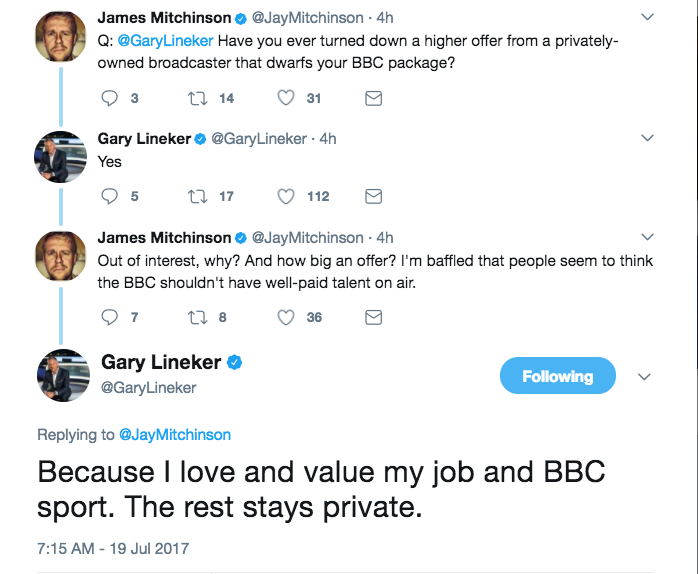 It has reignited the debate about how the licence fee is spent.
CORRECTION
James Purnell is the BBC's director of radio and education. An earlier version of this piece referred to him as its director of strategy and digital – his previous role.