The creator of The A Word, a BBC drama about a family who learn that their child is on the autism spectrum, has said the drama is a "call to arms" and hopes it will lead to more understanding of the issue.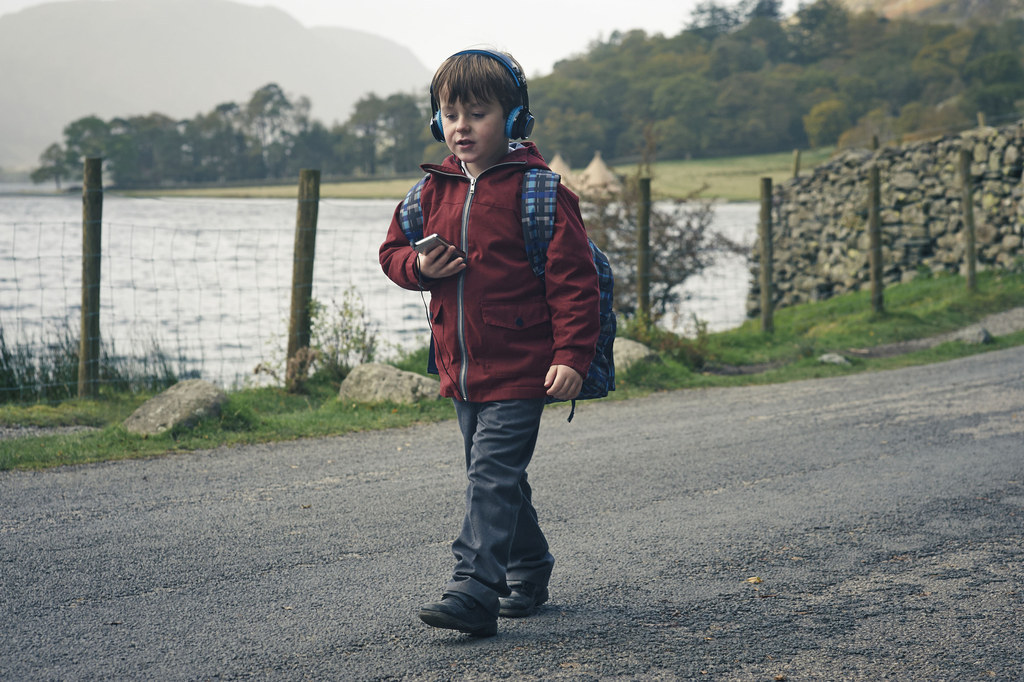 Peter Bowker, who adapted the show from an Israeli TV drama called Yellow Peppers, said at a lunch held by the Broadcasting Press Guild: "I think our society scapegoats too easily, so I think there is a call of greater understanding. It's about a hidden disability."
The first episode follows Alison (Morven Christie) and Paul (Lee Ingleby) as they become increasingly concerned about their son Joe's (Max Vento) communication skills, leading to his diagnosis. "He's midway on the spectrum," Bowker said, "but he has a few behaviours that might be down to eccentricity. The usual route for most parents I spoke to is speech and language issues picked up, followed by speech therapy, and you keep pushing the problem on because there is a desire or denial. We pick up this boy at the point when he's just starting school; the parents know that something is amiss but are in denial.
"The drama is really about asking the audience to put themselves in the shoes of the parents. What would you do? Where would you go? How would you emotionally respond to this?"
The A Word was praised for highlighting the stigma autistic children experience, such as Joe being left out of social occasions like birthday parties.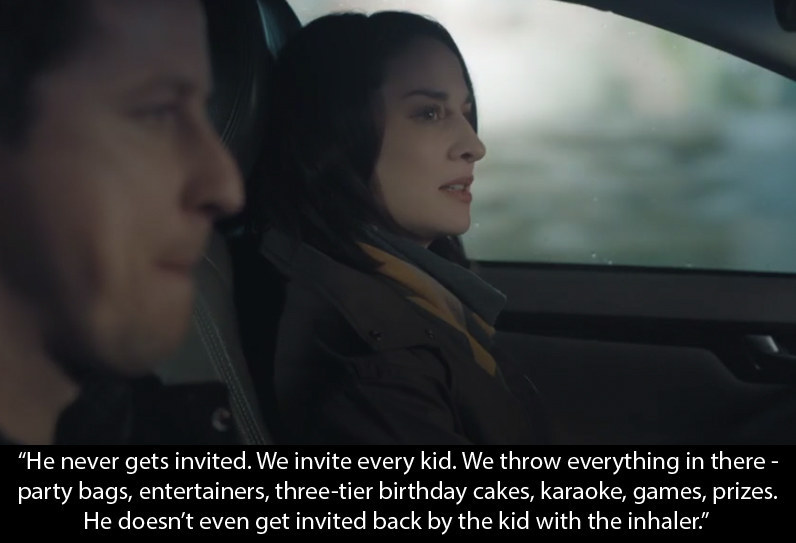 "At the heart there's a serious subject matter," said Bowker, "but actually what it's about, and what the original was about really, is a family who can't communicate, and at the heart, by definition, is about a boy who can't communicate."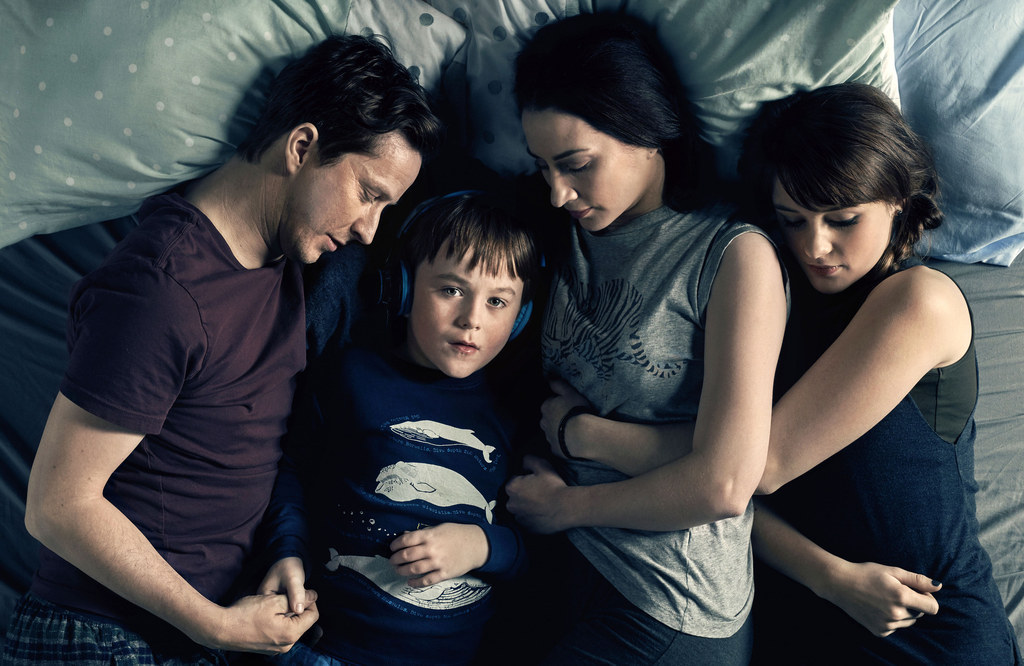 Bowker was also a teacher of children with severe learning difficulties for 14 years, and while adapting the drama consulted with the National Autism Society to ensure that the subject was portrayed sensitively and accurately. "The majority of people who have seen it who have personal experience [of autism] have liked it and not because it is showing their story. There's a woman whose son is more severe than the son portrayed and she said that, 'Obviously what I want is my story told, but it got it right, it got the emotions right.'"
When asked what viewers will learn about autism from watching the drama, Bowker said that he hopes it will push people to go online to find out more.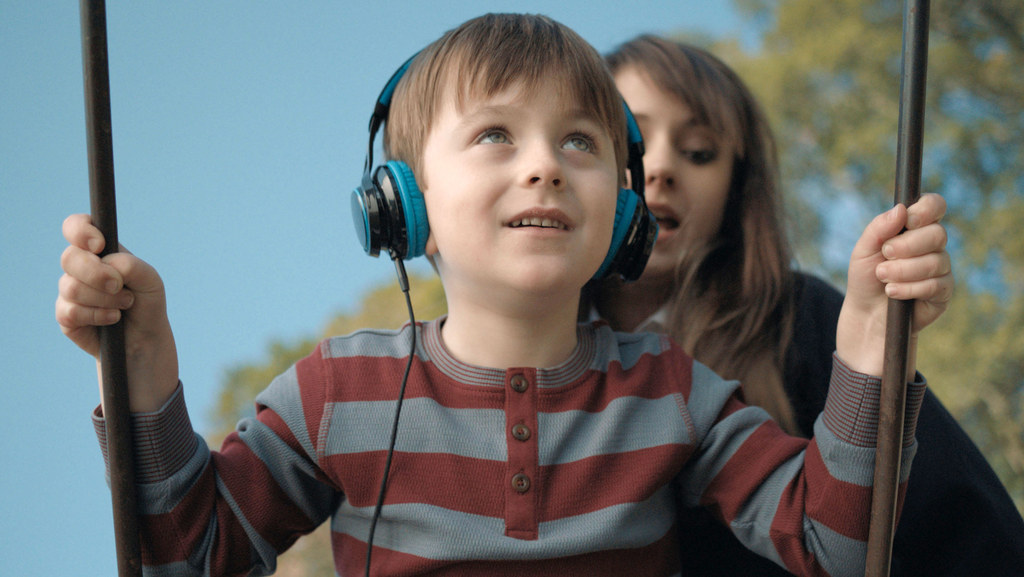 The A Word is on Tuesdays at 9pm on BBC One. You can also watch the first episode on BBC iPlayer.