You may have seen John Oliver's 15-minute rant on Last Week Tonight's Facebook or YouTube channel on why the UK should remain in the European Union.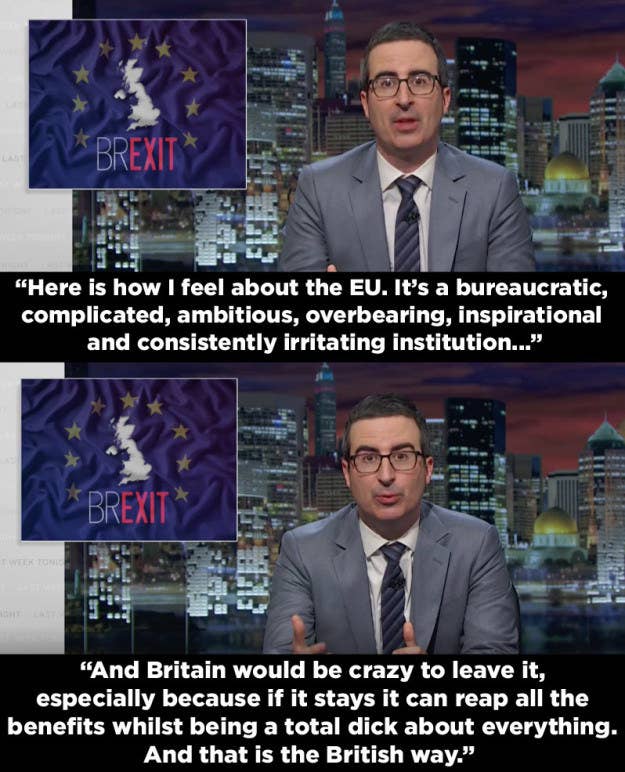 Last Week Tonight is shown on Sky Atlantic, a British TV channel, one day after it appears on HBO. However, last night the programme did not air as scheduled.
The show is also not available on Sky's on-demand services or on streaming services like Now TV.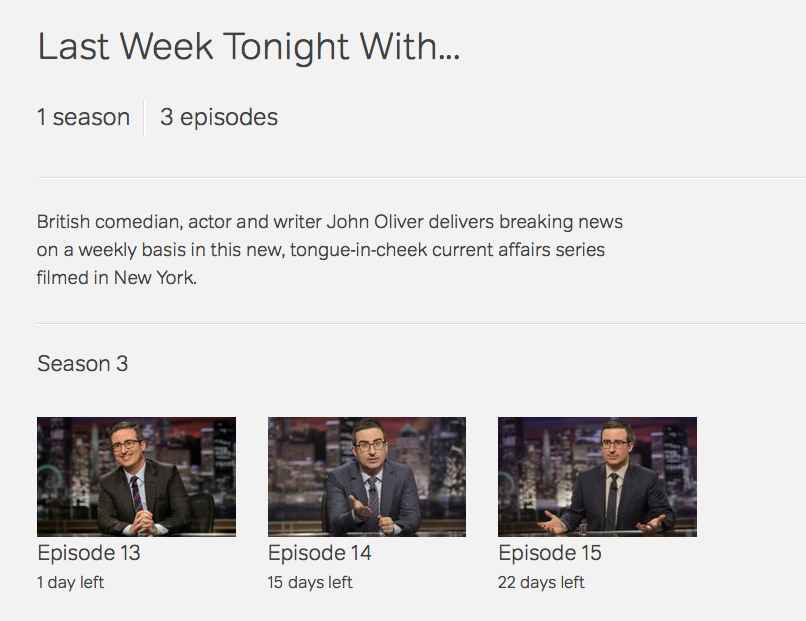 In a statement to BuzzFeed News, Sky said it couldn't show Last Week Tonight due to broadcasting restrictions.
"Sky have complied with the Ofcom broadcasting restrictions at times of elections and referendums that prohibit us showing this section of the programme at this moment in time," it said. "We will be able to show it once the polls have closed on Thursday."
According to Ofcom guidelines, programmes like Last Week Tonight cannot broadcast a political opinion without providing either a counter-argument or at least a challenge to that political opinion.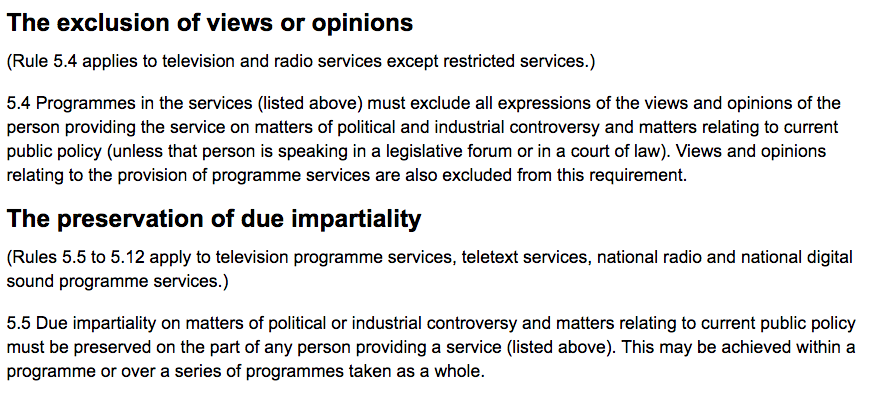 However, no such regulations exist for shows that are not broadcast on television, hence why you are able to watch his rant in full on the internet.
Sky Atlantic has confirmed that this particular episode of Last Week Tonight will be shown after the polls have closed for the EU referendum on 23 June.
HBO, which makes Last Week Tonight, has also been contacted for comment.