I don't know who your favourite Bake Off contestant was this year, but for me it was the wonderful Terry.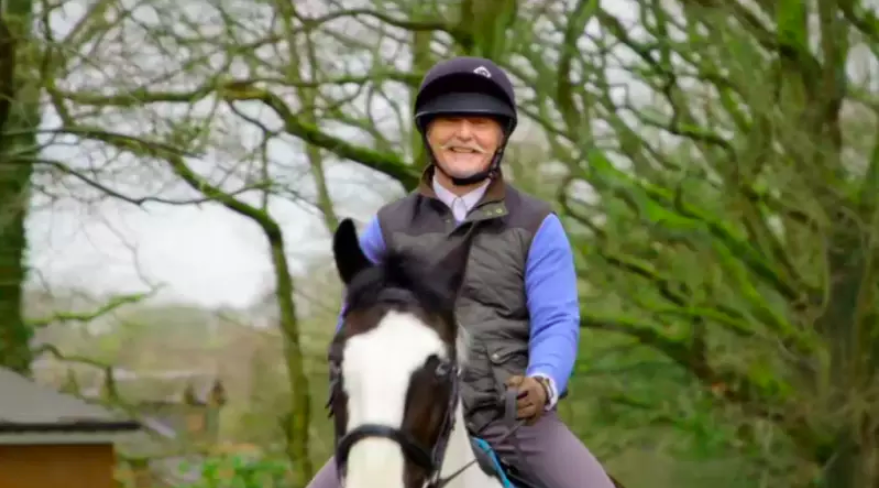 Why? Well, there are many reasons, but one of them was his sheer ambition with everything that he baked...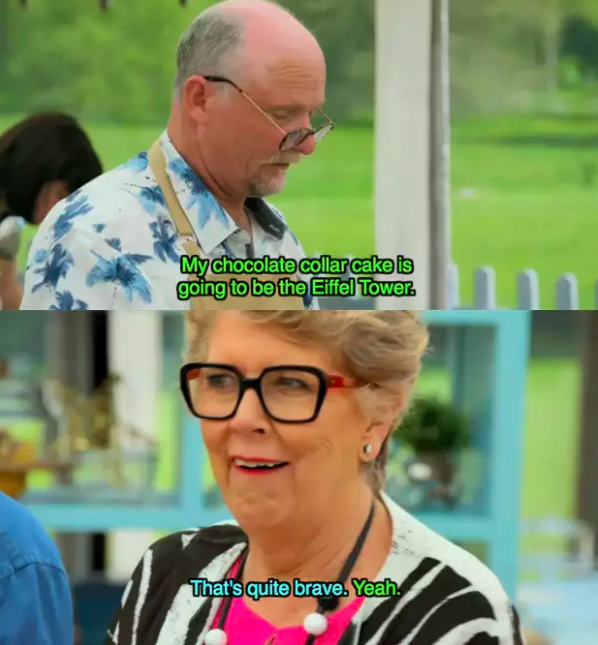 ...followed by your emotions at home when some part of it went a bit wrong...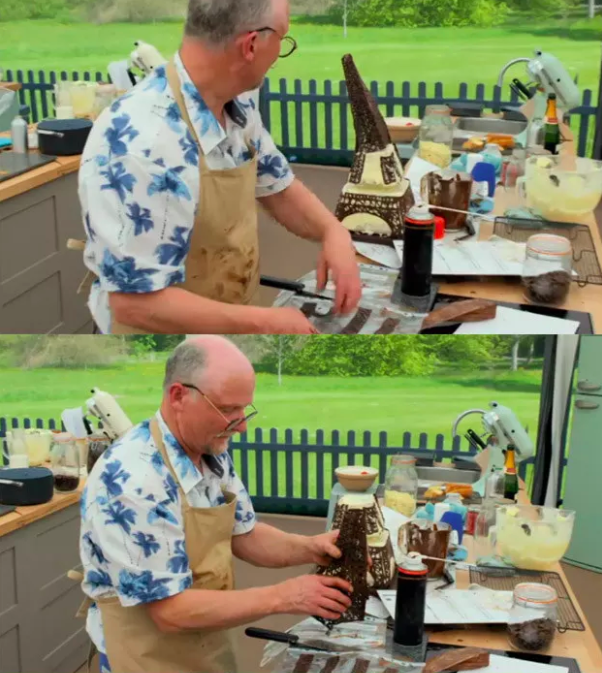 ...followed by him somehow making it through another week, where he didn't step back or act more cautiously, but actually continued to put his foot. on. the. acceleratorrrrrrrr.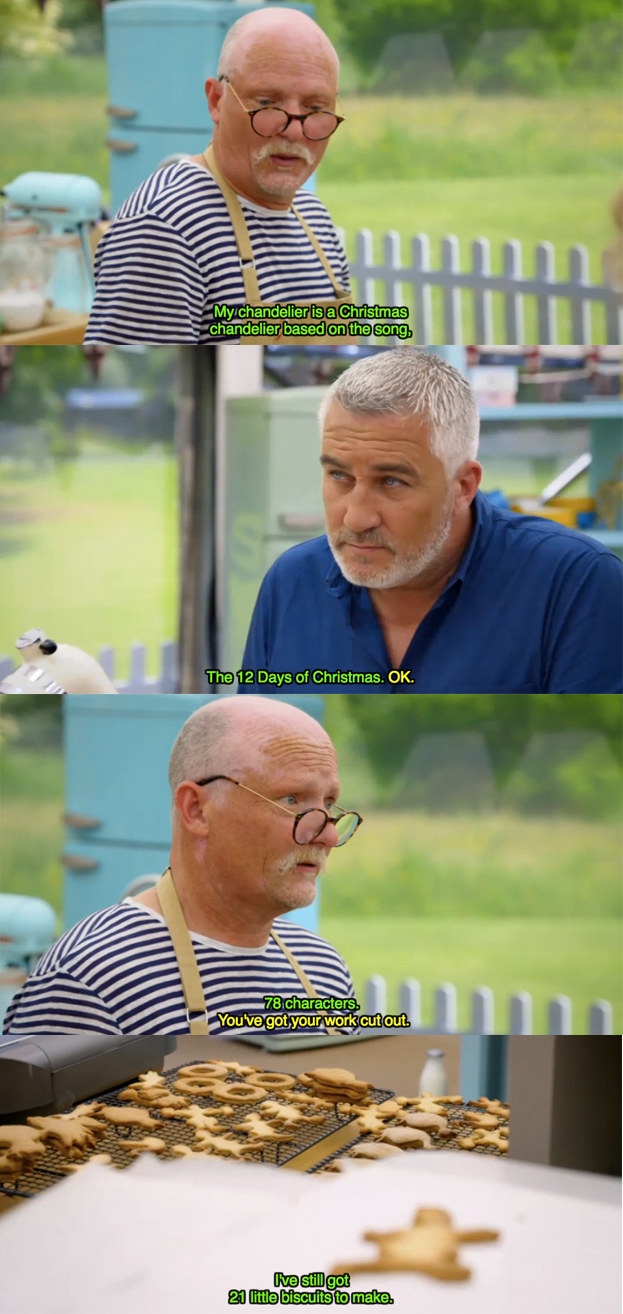 And there has been a huge amount of support for Terry.
When Terry left the competition after five weeks, he was very emotional. He then opened up and talked about how being in the tent, and taking part in the competition, had helped him following the death of his wife.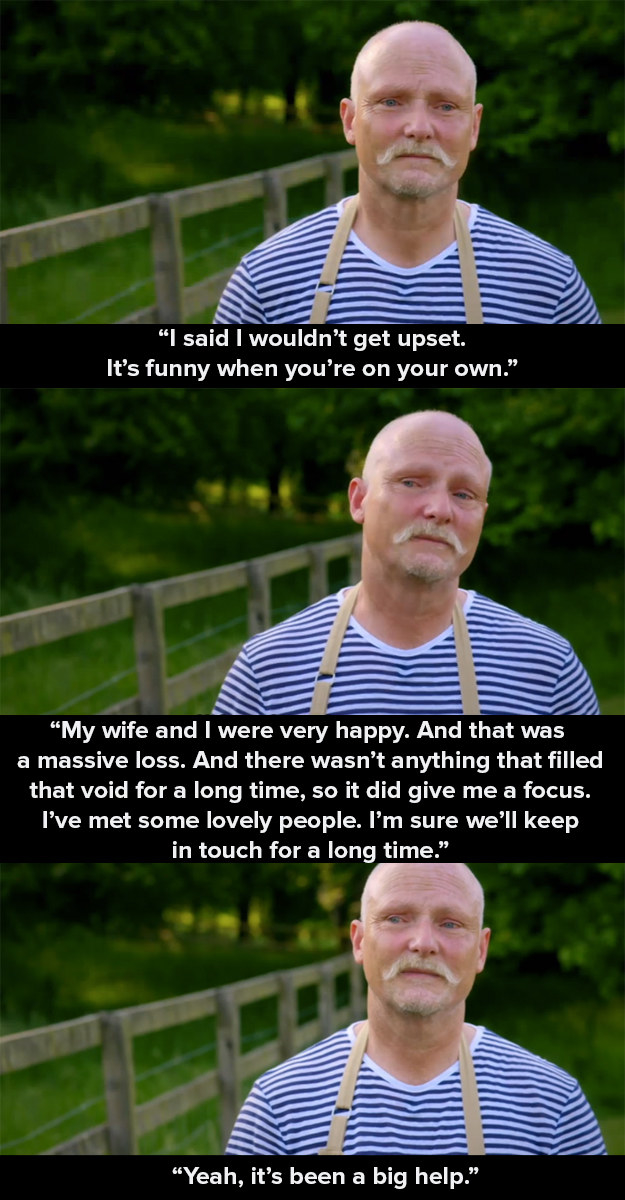 This resulted in a huge outpouring of love for Terry.
Other viewers spoke too about how baking or another activity had helped them following the loss of a parent or loved one.
Today, the Bake Off Twitter account shared this letter from Terry, thanking viewers for "the wonderful reaction" he's experienced since appearing on the show.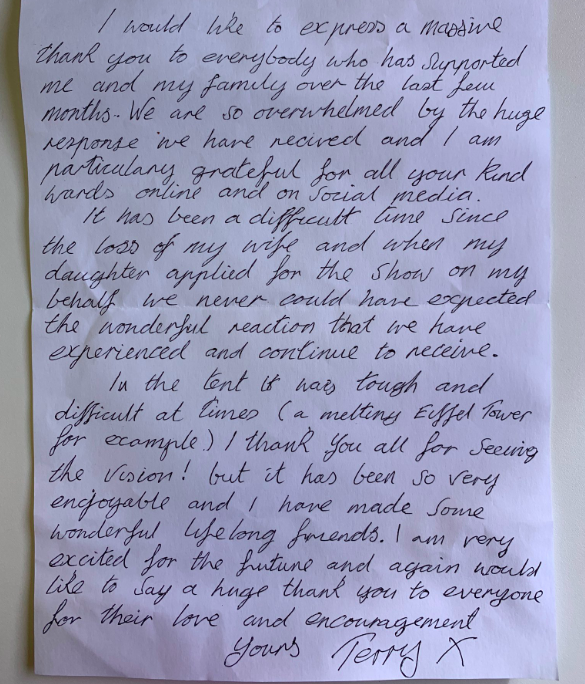 Here is the letter typed out, in case you weren't able to read on mobile.
I would like to express a massive thank you to everybody who has supported me and my family over the last few months. We are so overwhelmed by the huge response we have received and I am particularly grateful for all your kind words online and on social media.

It has been a difficult time since the loss of my wife and when my daughter applied for the show on my behalf we never could have expected the wonderful reaction that we have experienced and continue to receive.

In the tent it was tough and difficult at times (a melting Eiffel Tower for example.) I thank you all for seeing the vision! But it has been so very enjoyable and I have made some wonderful lifelong friends. I am very excited for the future and again would like to say thank you to everyone for their love and encouragement.

Yours, Terry x
And his letter has drawn another big wave of support and affection.
Including from the bakers themselves.
Terry, we love you oh so very much.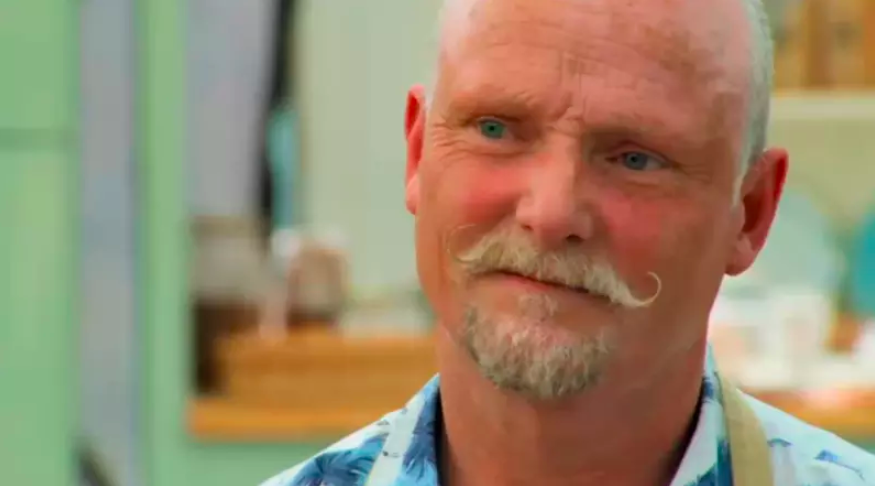 Looks like there are no comments yet.
Be the first to comment!