Well, 2017 was a year. It was, however, a great year when it came to TV. So tell us what you loved to watch.
...or the dark and creepy twists and turns in Mindhunter...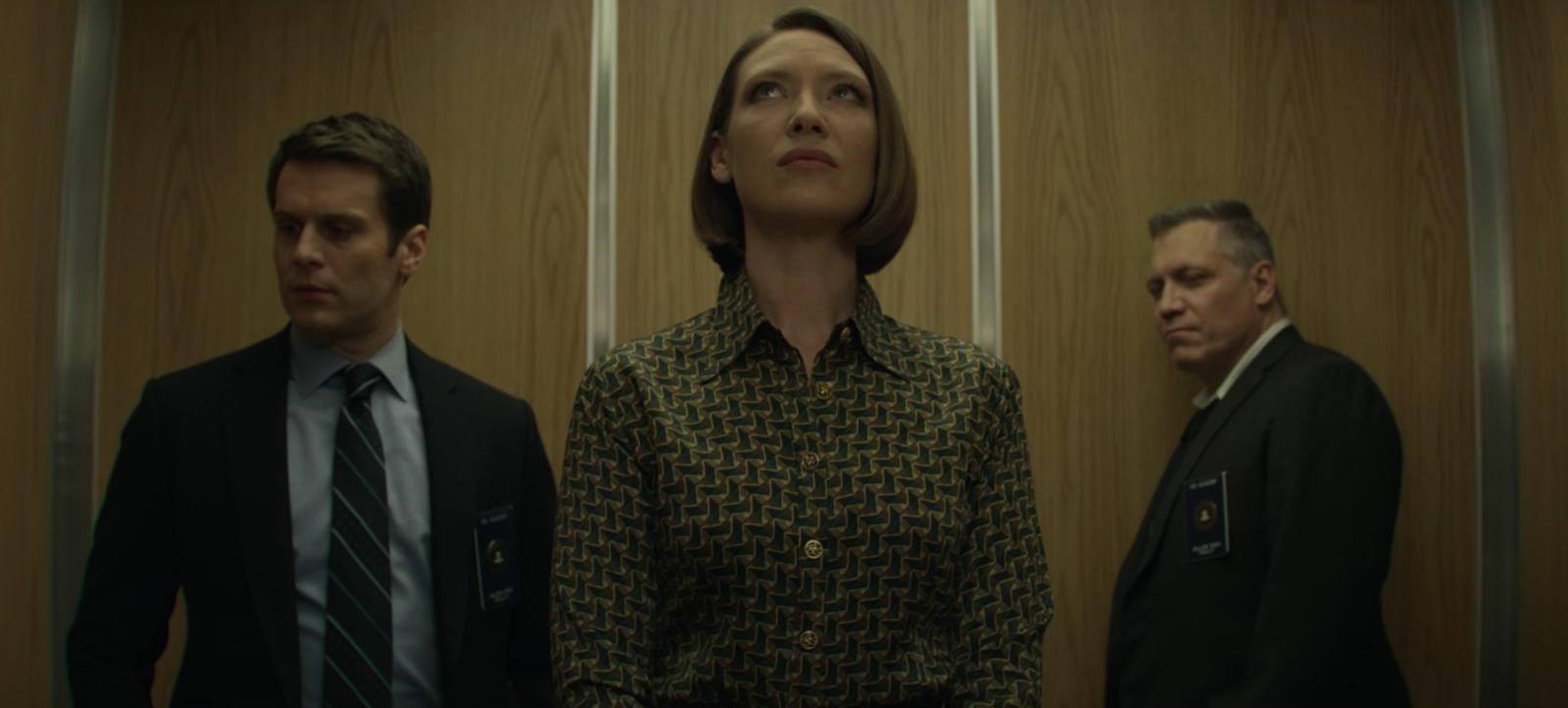 ...or the final season of Skam?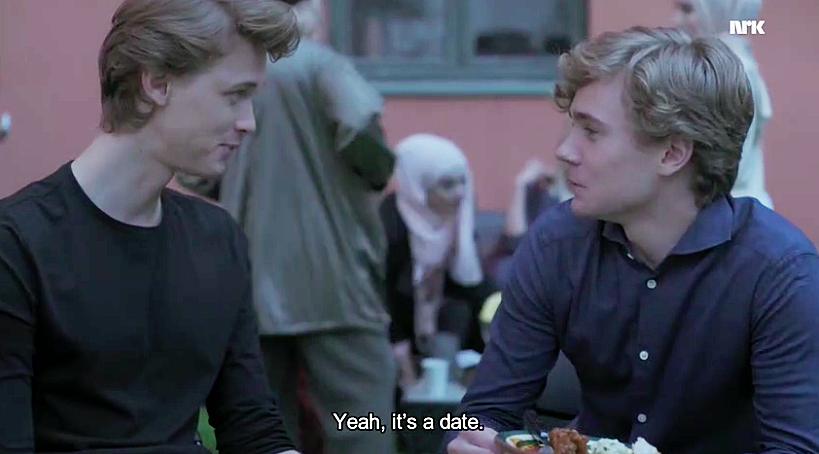 What television show moved you, affected you or made you laugh more than any other? Let us know. And why.
Let us know in the comments below, and your comment might appear in a future BuzzFeed Community post or video.