For many people starting University is a big step - and you end up learning a great deal about yourself.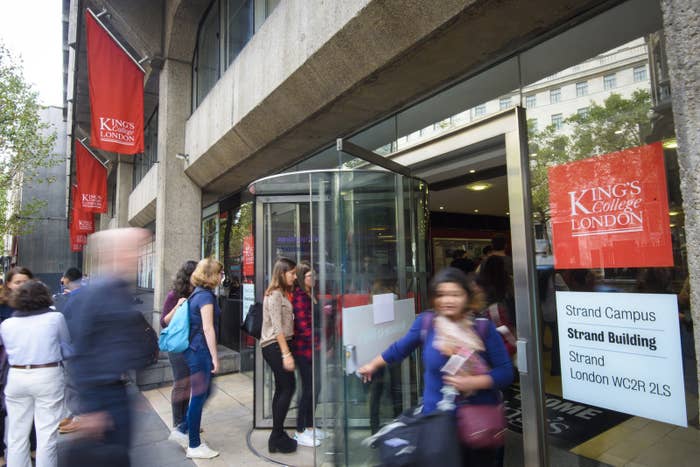 The advice I would give is that you do actually have to pay back your overdraft one day, so it's not always wise to be knee-deep in it throughout the whole of University.
Also having a railcard is a pretty good idea (I don't know why this photo was my Facebook profile photo).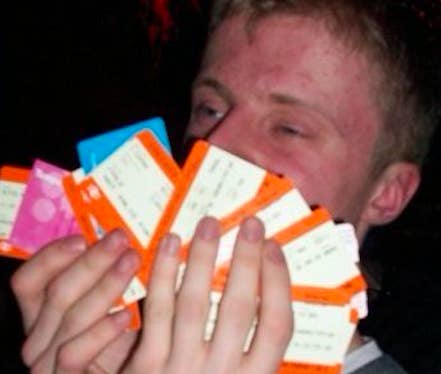 Also never use someone else's stuff: I accidentally used a housemate's bottle of reggae reggae sauce. I came back to the flat that night to find that my bedroom doors were superglued in so had to break my door down.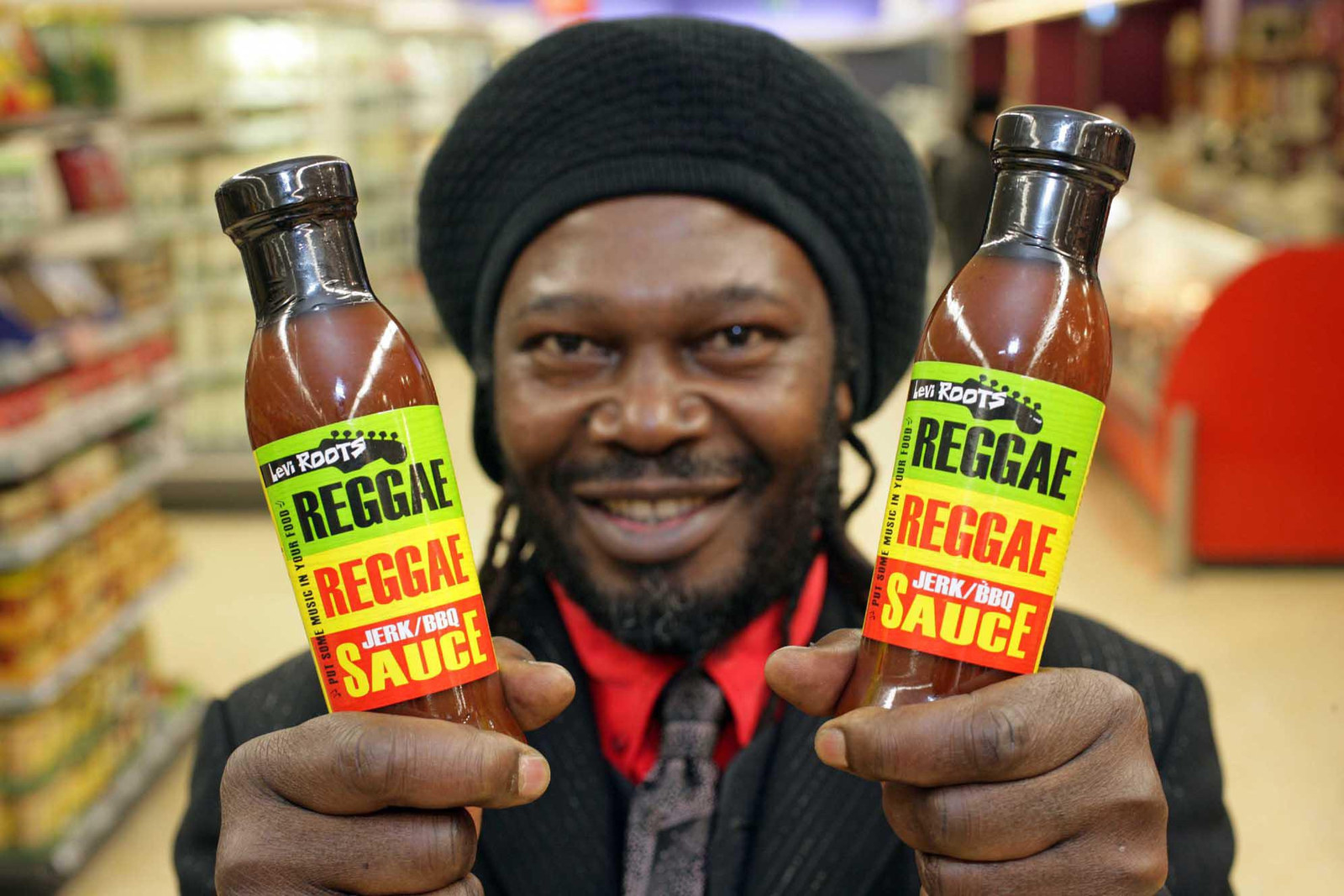 What advice would you give students? Let us know your show and the reason why and it might appear in a future BuzzFeed Community article or video!
If you prefer, feel free to send me an email on scott.bryan@buzzfeed.com.