A British TV Show Had An Interview With A Couple Who Have 18-Hour Orgasms And This Inevitably Happened
This Morning's Phillip: "Still to come."
This Morning, presented by Phillip Schofield and Holly Willoughby, features some of the most WTF interviews on British television. Like this: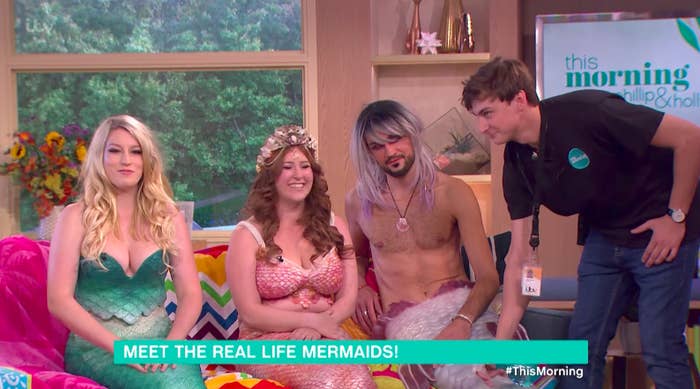 Well, today's This Morning featured an interview with a couple who claim that they both orgasm for 18 hours.
Oh, and footage of them hugging when they both experience an orgasm for some reason.
But with an advert break on the way, Philip and Holly needed to wrap up the interview and plug what was coming up next, and then this happened.
Even the cameraman lost it at one point, with the graphic for what was "coming up" not showing anything.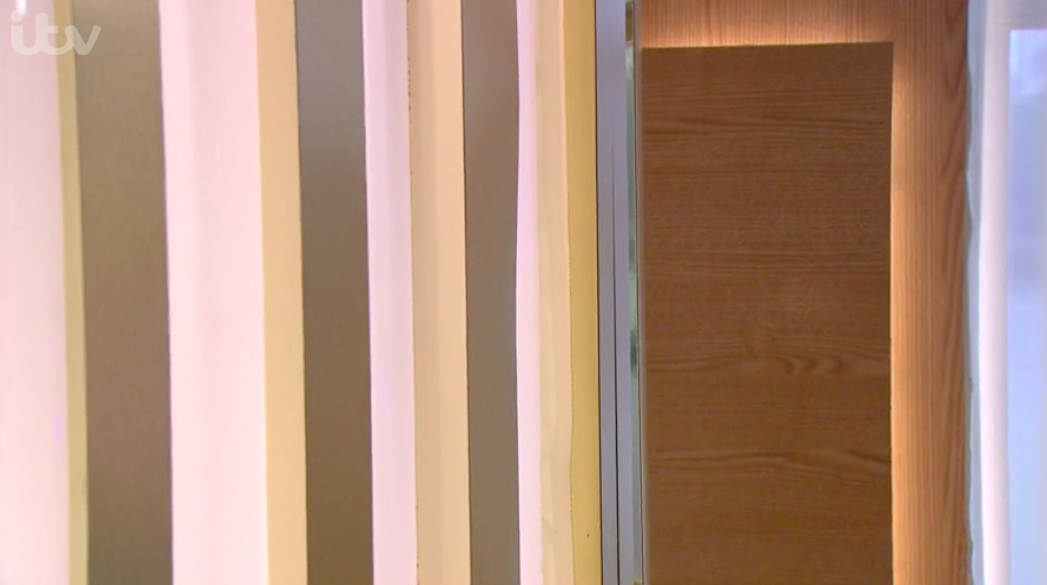 This continued for some time.