Sir Roger Moore – best known for playing James Bond in films such as The Man With the Golden Gun, The Spy Who Loved Me, and Octopussy – has died after a short battle with cancer, according to a family statement.
"It is with a heavy heart that we must announce our loving father, Sir Roger Moore, has passed away today in Switzerland after a short but brave battle with cancer," the family said.
Moore starred as Bond for the first time in 1973 in Live and Let Die, after Sean Connery left the role. Moore continued playing Bond for 12 years, before handing the role over to Timothy Dalton.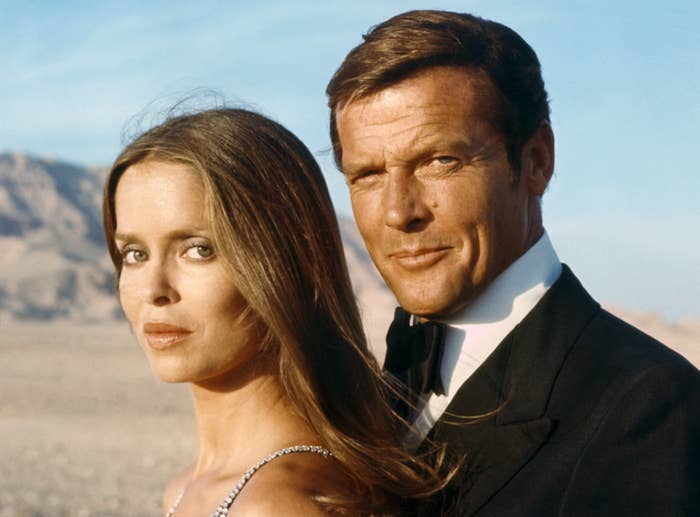 Moore also dedicated a great deal of time to charity work and was an ambassador for UNICEF. His tireless efforts resulted in his knighthood, which he received from the Queen in 2003.