The Simpsons has addressed the controversy surrounding the character Apu, following a documentary on the subject that aired last year – but the show's response has been criticised too.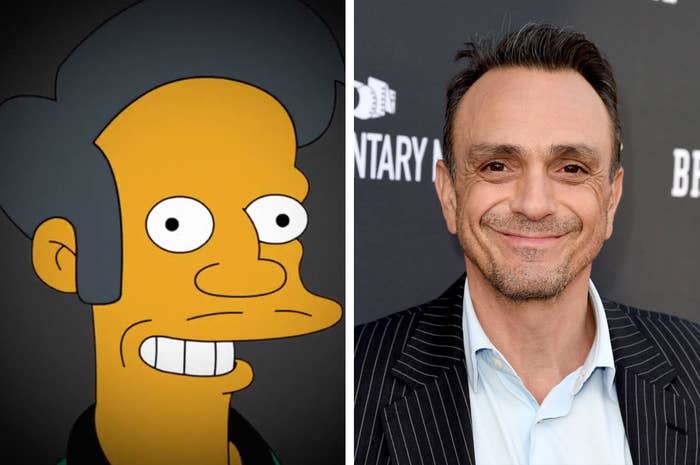 The Simpsons acknowledged the issue in its latest episode. In "No Good Read Goes Unpunished", Marge is reading Lisa a children's book called The Princess in the Garden, which has been updated to remove stereotypical references. Lisa then berates Marge for the lack of character development.
Marge expresses that she feels helpless, and Lisa then breaks the fourth wall, speaking directly to the audience. We then see a framed photo of Apu on a nearby table.

Clips of the segment then started to circulate on Twitter, with many people expressing disappointment at how the show had responded to the issue.
Kondabolu then explained that his documentary was more about the depiction of marginalised groups.
Many people also felt that it was inappropriate to have Lisa be the one talking to the viewer.
However, some viewers said that Lisa's response hit the right note or that the controversy was overblown in the first place.
Simpsons showrunner Al Jean tweeted before the episode implying that it would spark a Twitter explosion. He then responded to concerns that people had expressed on his timeline.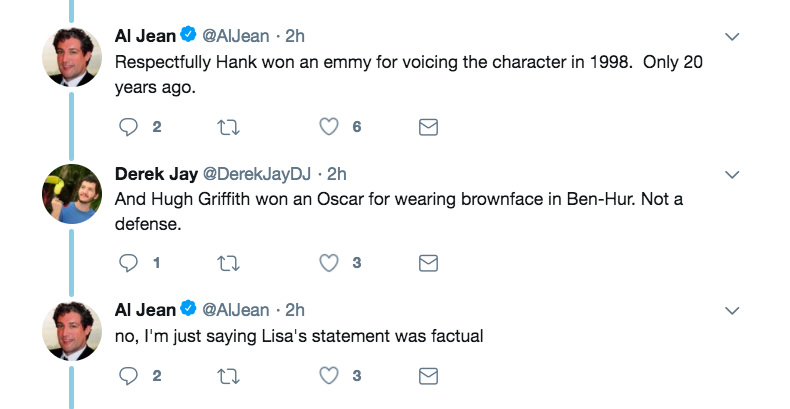 When BuzzFeed News contacted the show for further comment, the makers of The Simpsons said: "the episode speaks for itself."
CORRECTION
The Problem With Apu aired on truTV. An earlier version of this article misidentified the channel.