Silent Jay Has Left "Gogglebox" And Now Everything Feels Weird
This just doesn't look right.
On this week's Gogglebox, with no warning, Silent Jay was missing from the Woerdenwebers' sofa.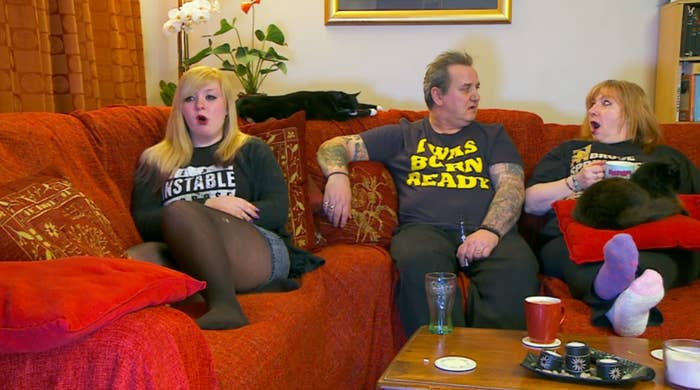 THIS JUST DOESN'T LOOK RIGHT.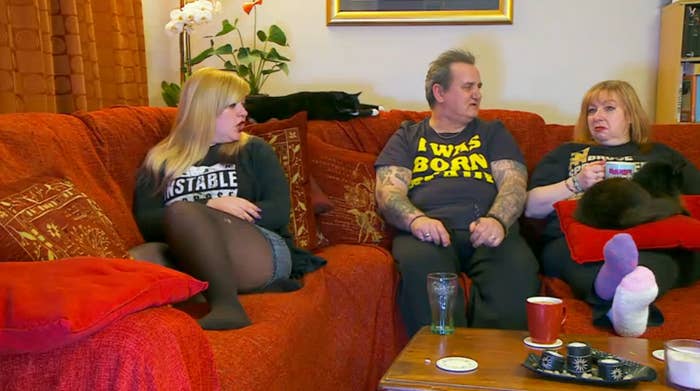 THIS is what looks right.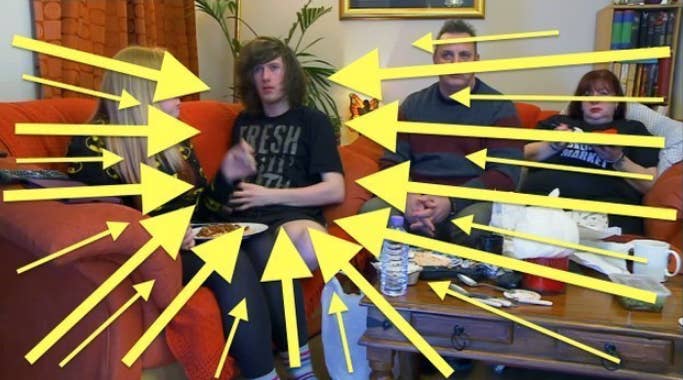 When this week's episode of Gogglebox started, many people speculated that Jay was not on the show because of a recent breakup.
The Sun broke the story last month that Jay had broken up with his girlfriend, Eve (the person who sits to his left). He told the paper:
I'm gutted that Eve broke up with me. It came completely out of the blue. We had a few problems and started drifting apart but I thought it was down to the pressure of the show and her business. We argued too much and she said couldn't cope with it. She called after a big argument and said she didn't want to go out with me any more.
That's right. Jay and Eve aren't brother and sister.
On the plus side, at least Eve gets to stretch her legs.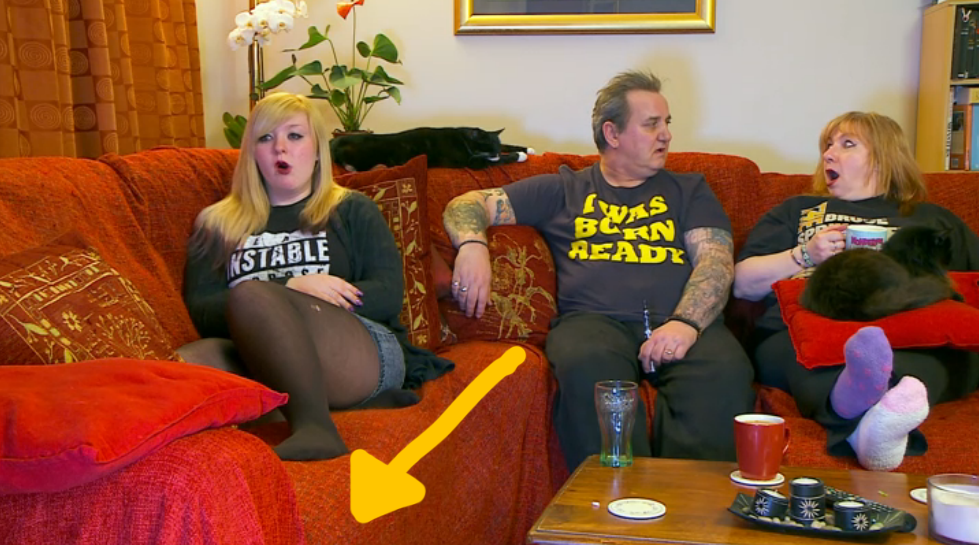 Let's remember a happier time, when he was providing loads of conversation and amazing insight.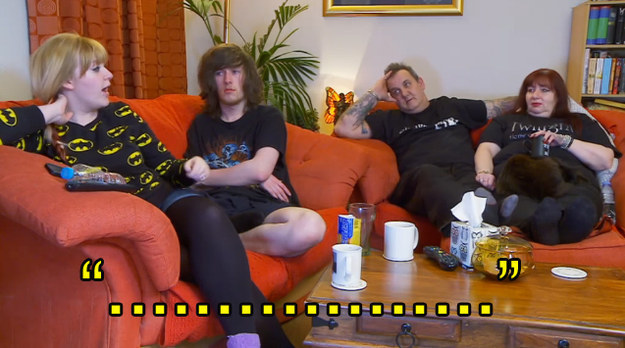 This tweet sums up the entire situation.
A Channel 4 spokesperson told BuzzFeed News: "It's with great regret that Silent Jay is no longer in this series of Gogglebox."