An Immersive "Sherlock" Escape Room Game Is Coming To London
Exclusive: Sherlock creators Mark Gatiss and Steven Moffat consulted on and helped cowrite the experience, which will open in London in October this year.
An immersive Sherlock escape room will open in a central London location later this year.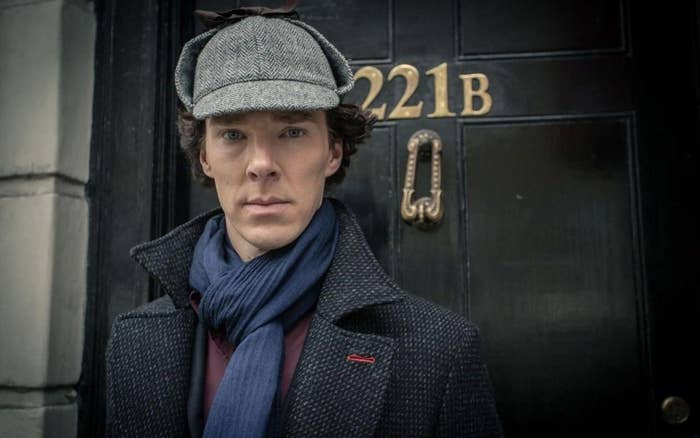 The experience will be set in the present day, after the most recent episode, "The Final Problem", because, Moffat said, "We haven't ended Series 4 on a devastating cliffhanger."
The creators also noted that "The Final Problem" contained puzzles and games, although Moffat and Gatiss reassured us the escape room experience won't be as dark as that episode of the show.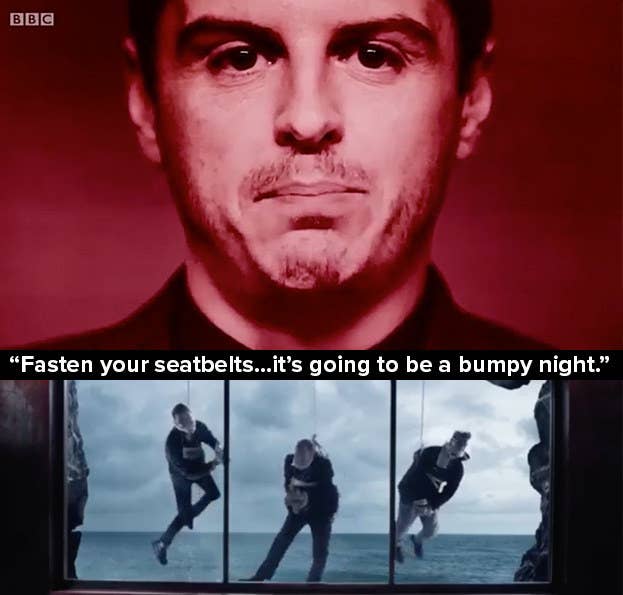 Then Moffat pointed at the poster for the event, which features an image of Moriarty, and said: "Well, he's on that. You're just going to have to wait."