15 Tweets That Perfectly Summed Up The Second Royal Wedding
"Couldn't care less about the wedding but good LORD Cara Delevingne."
Hello! Today in Britain we had another royal wedding. Princess Eugenie has married Jack Brooksbank, witnessed by the Queen and other members of the royal family.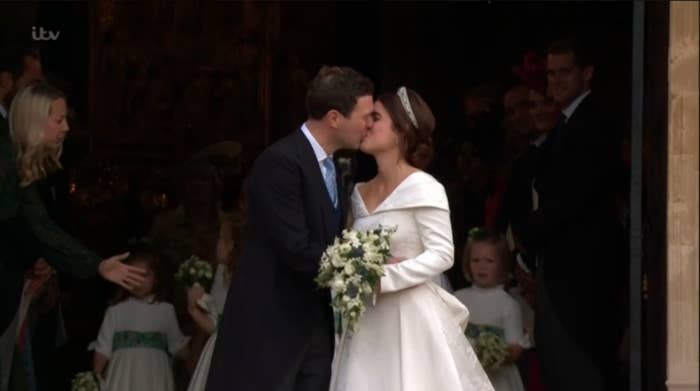 If you couldn't be bothered to watch, here's pretty much everything that happened in tweet form.
1.
2.
3.
4.
5.
6.
7.
8.
10.
11.
12.
13.
14.
15.
And finally, a camera picked this up this moment between William and Kate.