For Anyone Who Is Obsessed With "Bake Off's" Yan
Her enthusiasm for football, science and baking is a winning combination.
So I don't know about you, but one of the standout bakers in the Bake Off tent this year has to be Yan.
She's just had so many great moments, like when we learnt why she had a little bruise on her face.
And just look at her go on her goddamn scooter.
Her bakes have been pretty amazing, like her 'Heart of a Hero' cake, a trifle terrine made for her parents who risked their lives to move to the UK.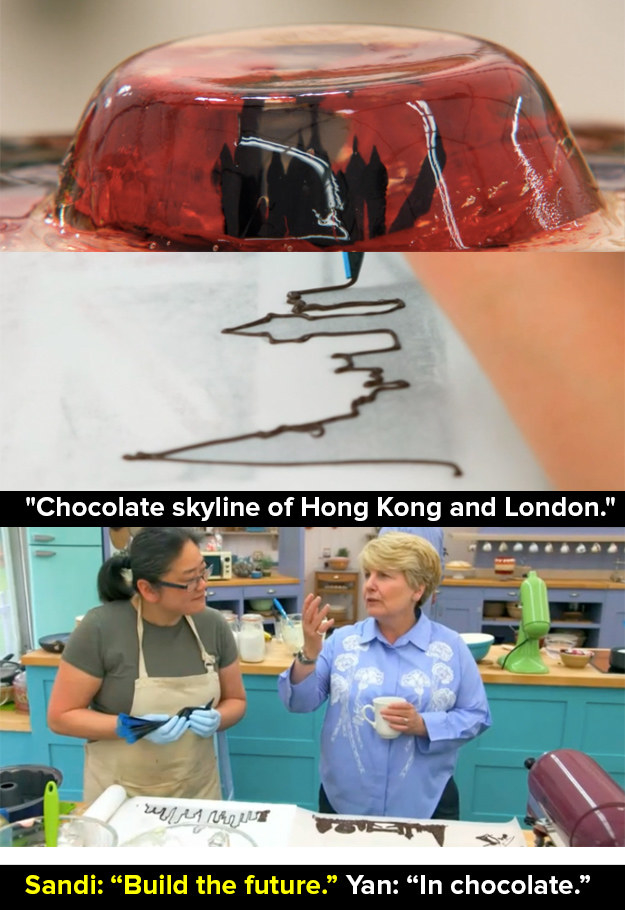 Just look at it. It's absolutely stunning.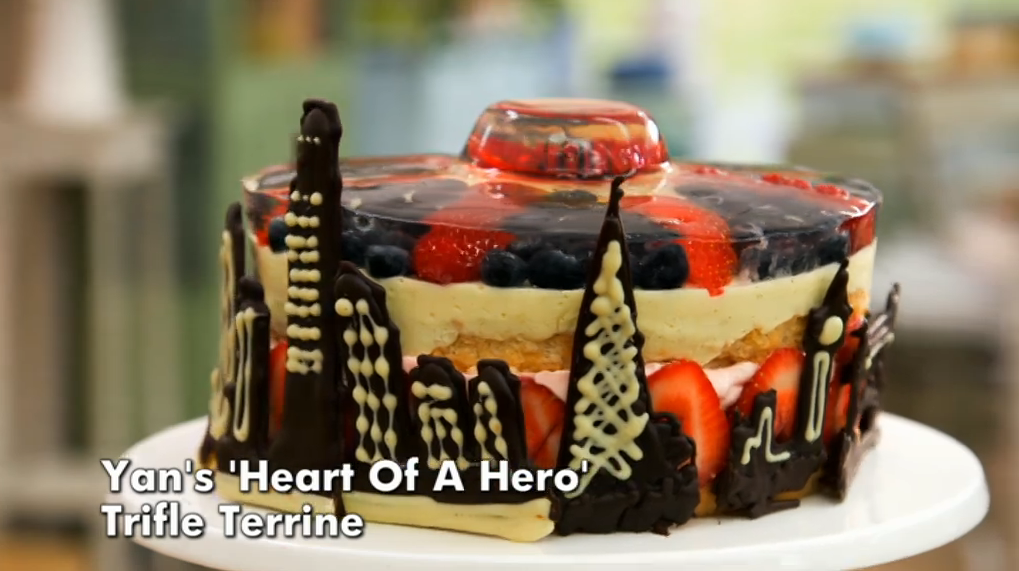 Seriously, her creativity is ridiculous, like when she showed Noel Fielding her 'Basil the Vegetarian Dragon' during Bread Week.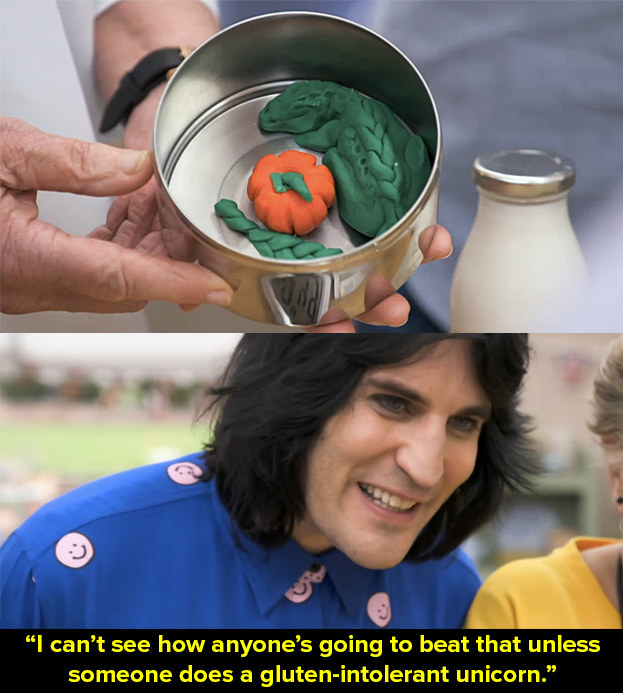 And just look at her biscuit Noel and Sandy.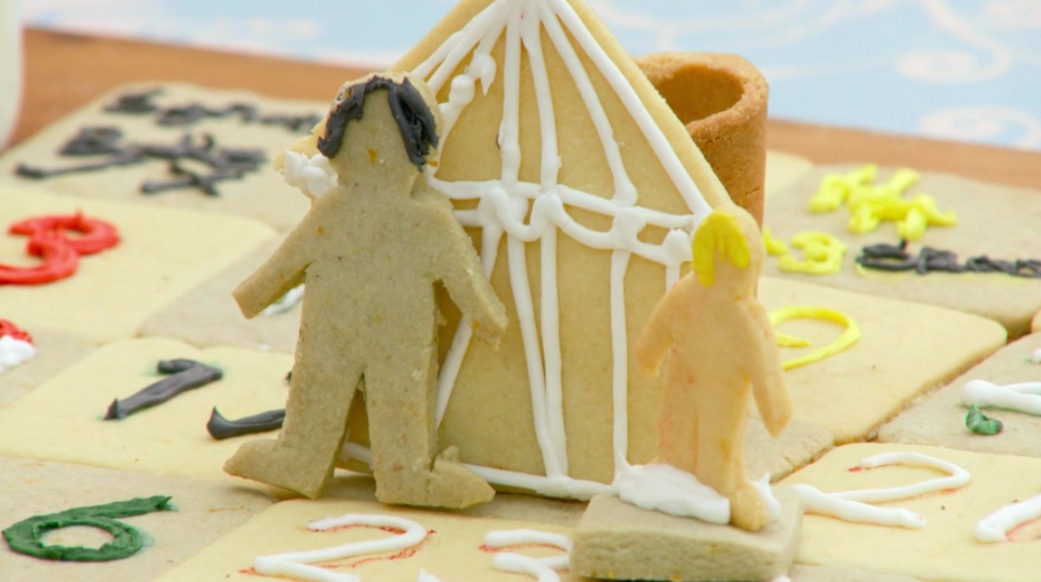 I love the fact that she loves to incorporate science into all of her bakes, like this from the first Showstopper challenge: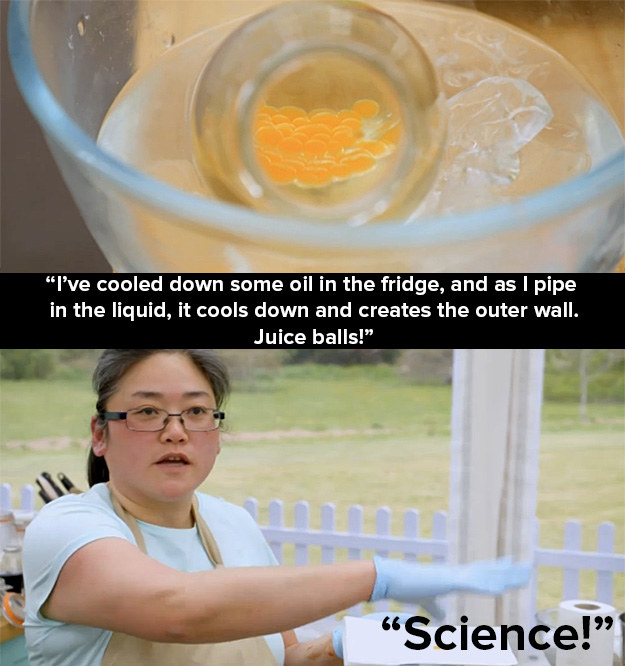 And look at what she made out of it: 'Banana-ramen', one of the best baking puns there has been all season.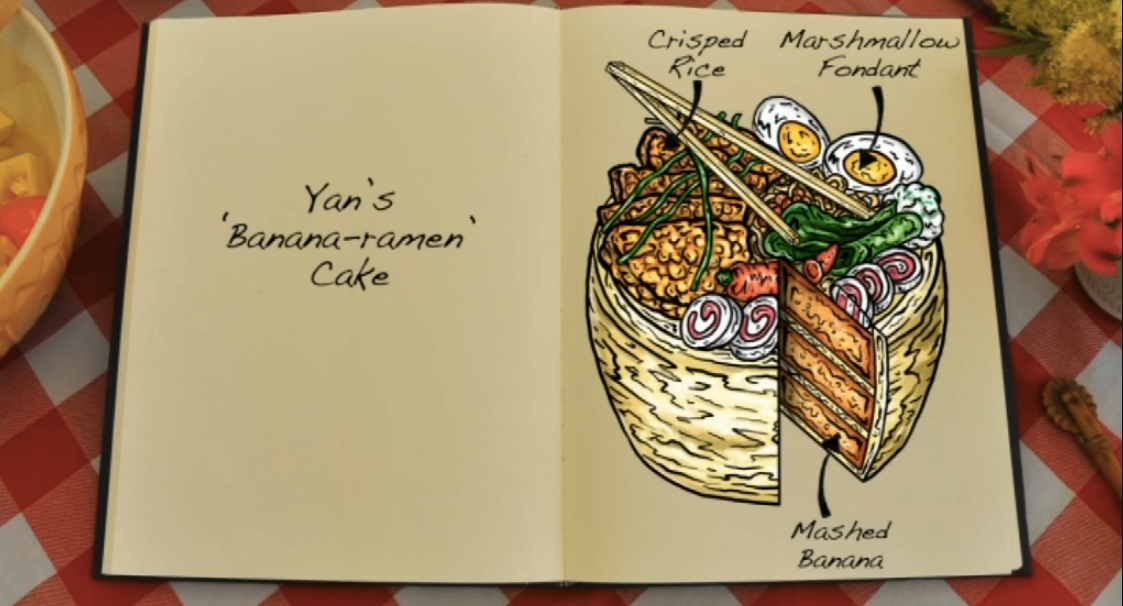 Her relationship with her wife Marianne is so lovely, and we were even treated to photos of their wedding day.
They've been together for 19 years.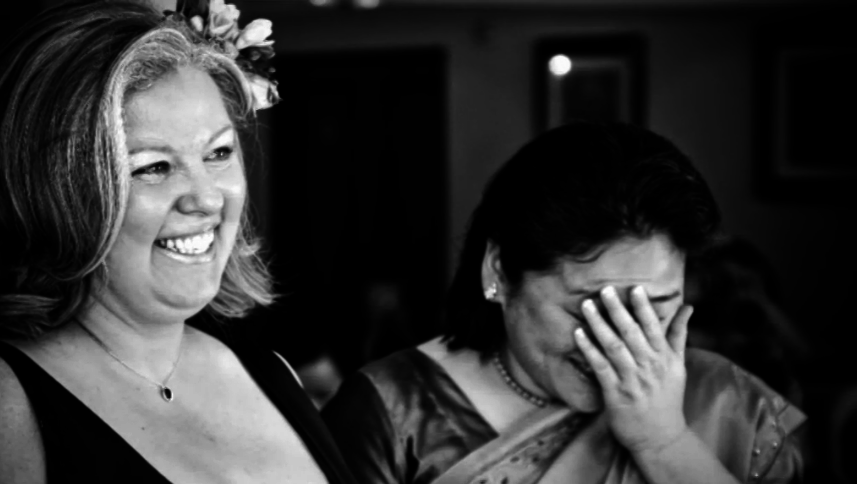 And Yan loves mentioning her wedding day.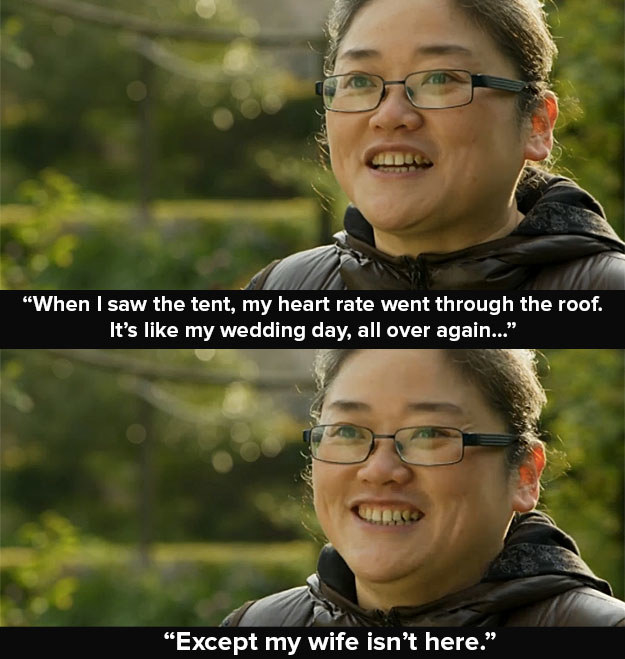 She also has a superpower that is only really suitable to baking challenges set within a tent.
And she also has some of the sweetest mottos out of anyone.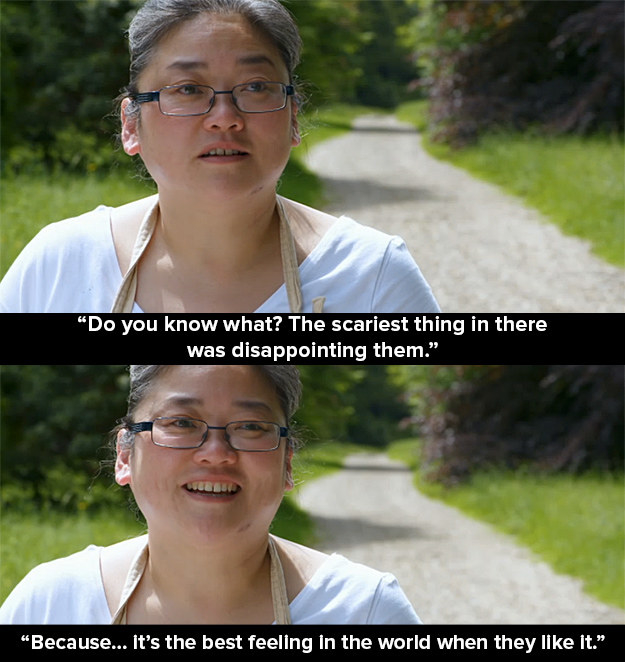 If that motto doesn't work, this one probably will.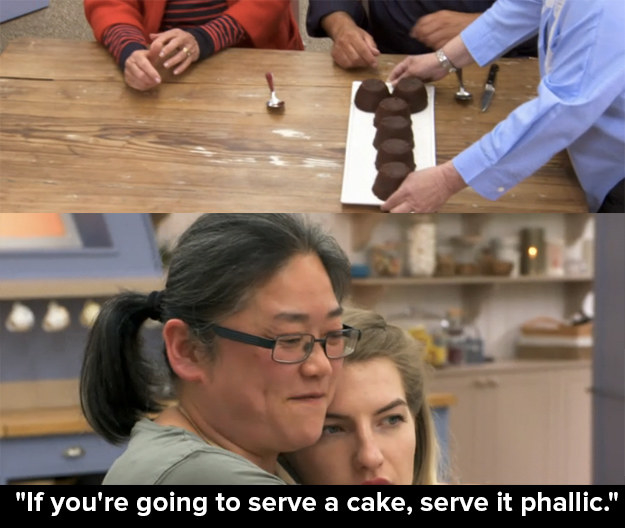 Go on, Yan. You deserve to go all the way.