You probably recognise Simpsons executive producer Sam Simon. You've most likely seen his name here: Since being diagnosed with terminal cancer in 2012, Simon has been giving millions of dollars of his wealth from The Simpsons to charity.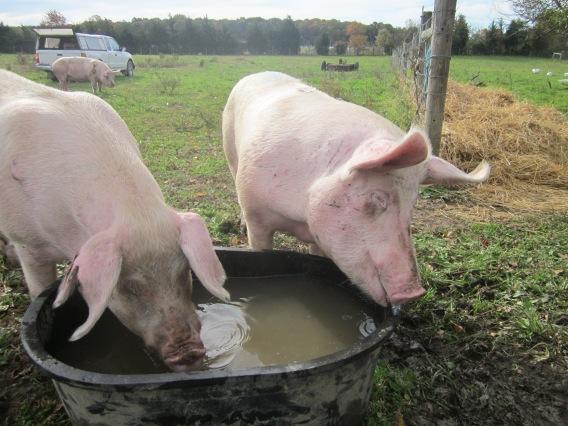 In a recent interview with Maria Shiver on NBC News, Simon explained the reason for his philanthropy. In a separate interview with the Hollywood Reporter he has explained why he's been doing this work.
The sort of lifetime achievement stuff that I'm getting now is kind of like Tom Sawyer's funeral because they all know I'm sick. I am getting buildings named after me and awards and stuff. The truth is, I have more money than I'm interested in spending. Everyone in my family is taken care of. And I enjoy this.
He's also been documenting his chemo on Twitter.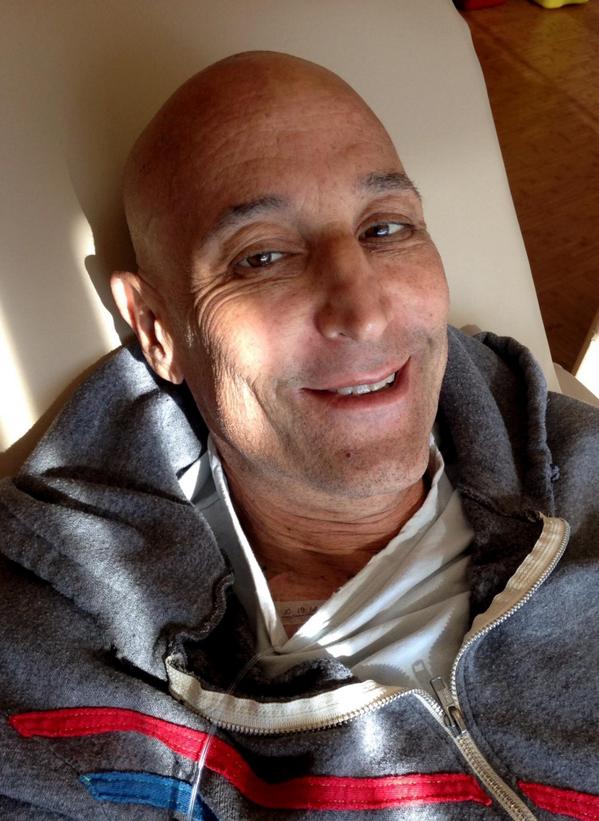 Speaking to NBC News, Simon explained that despite only having months to live, he's having the best time of his life.