British comedian Roisin Conaty has just appeared on the celebrity version of The Great British Bake Off, and trust me on this: Everything she did on it was bloody brilliant.
While some bakers like to big up or exaggerate their baking knowledge, she put her cards on the table.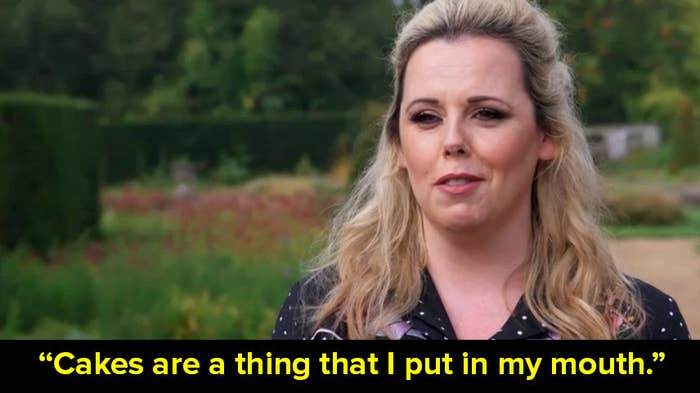 If you or I were asked to be a contestant, we would have done exactly what Roisin did during the challenges.
Like completely forgetting the ingredients you used in the signature cupcake challenge.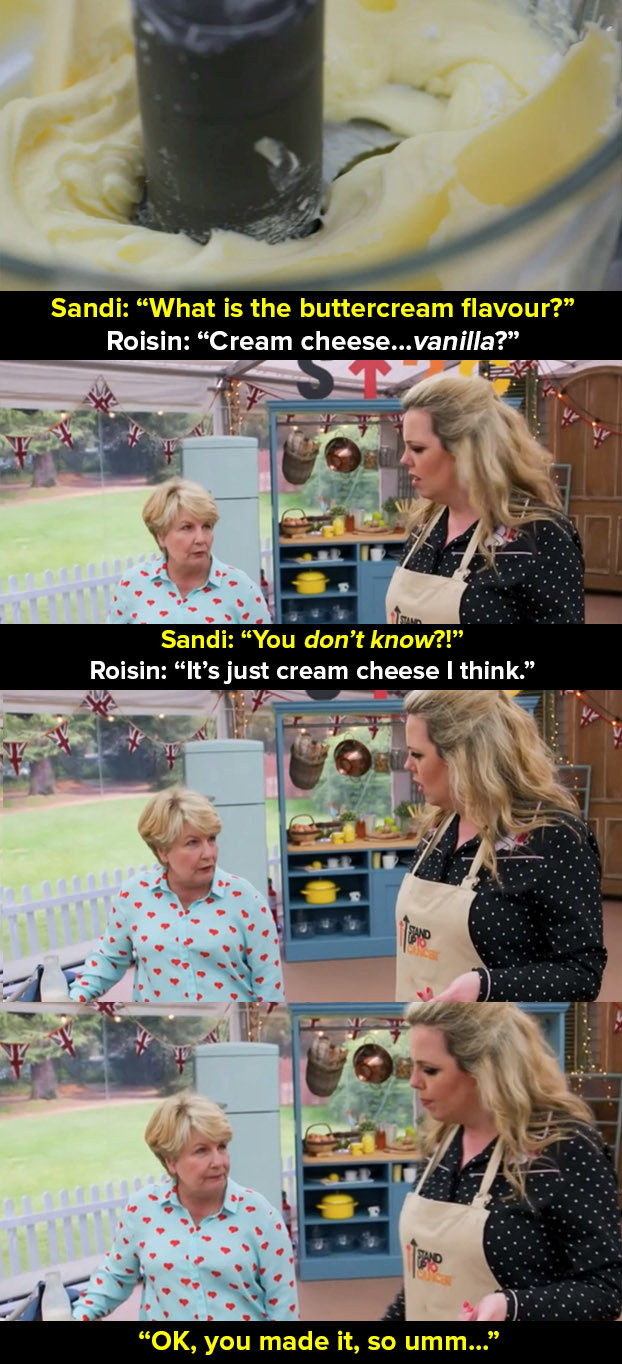 We would all stare directly into Paul Hollywood's steely blue eyes while repeating the same question until he reacted, just to work out what we should be doing.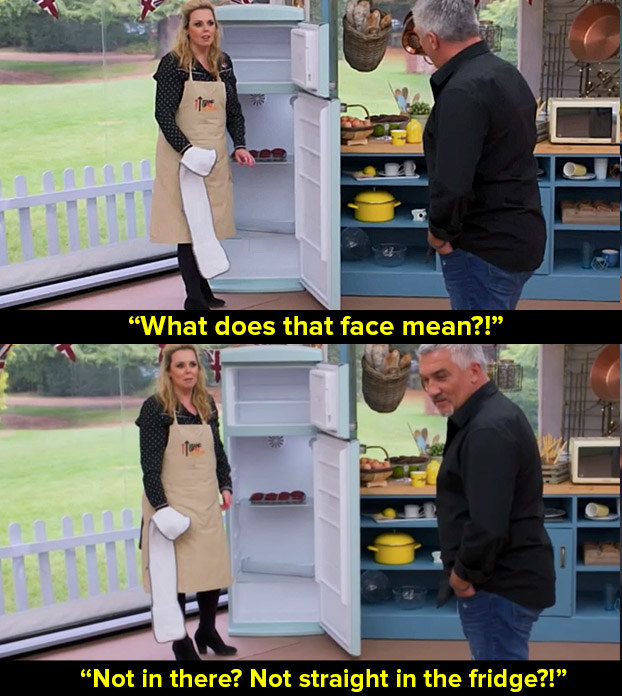 We would all be so behind at the end of the challenge that Noel would have to join in, then everyone else, and we still wouldn't be finished when the time was up.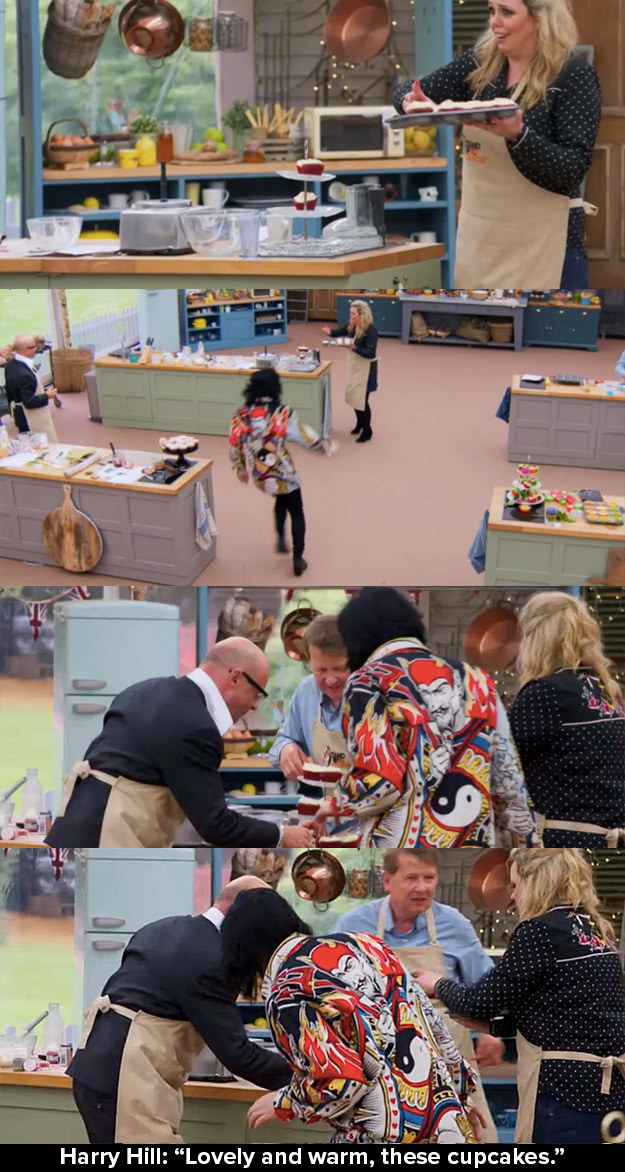 In the technical, we would not stop asking questions.
We would also make a reference to how drunk it looks.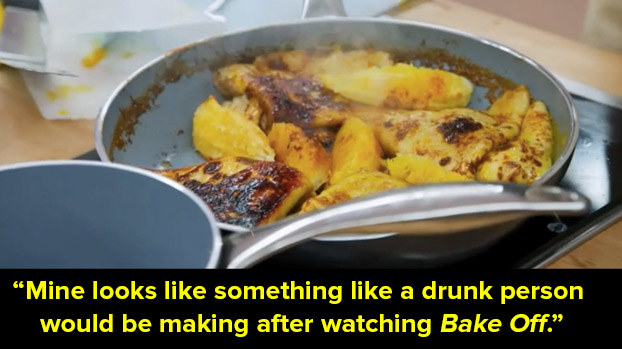 Oh, and at one point we would all start to sieve our flour into the sink, until Noel would point out that we should maybe consider putting a bowl underneath, because we would actually need the mixture we were sieving.
We would fucking boss it and get a handshake.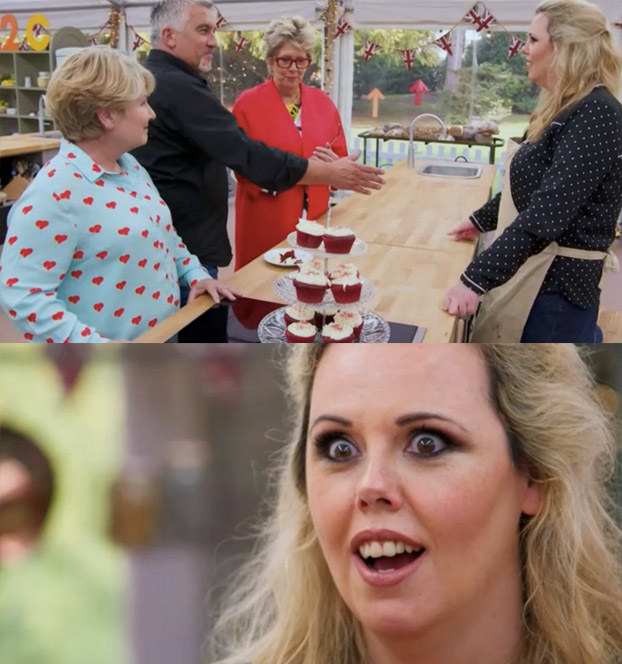 Did it happen in the showstopper? Not exactly.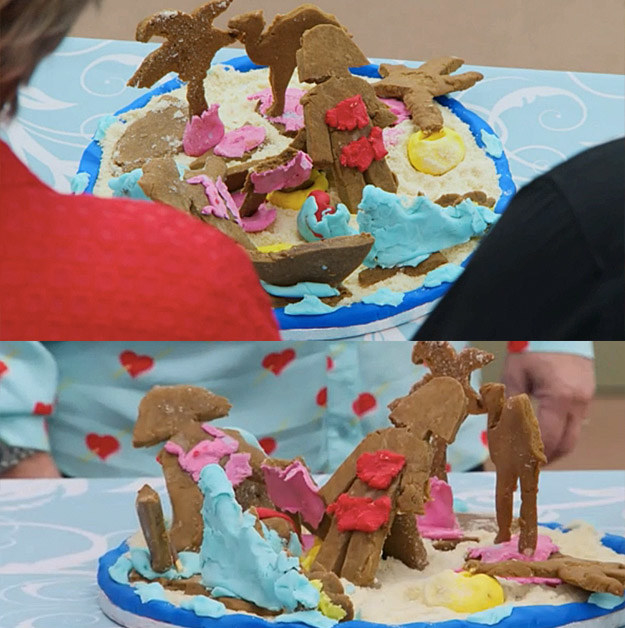 "Is it a hurricane?"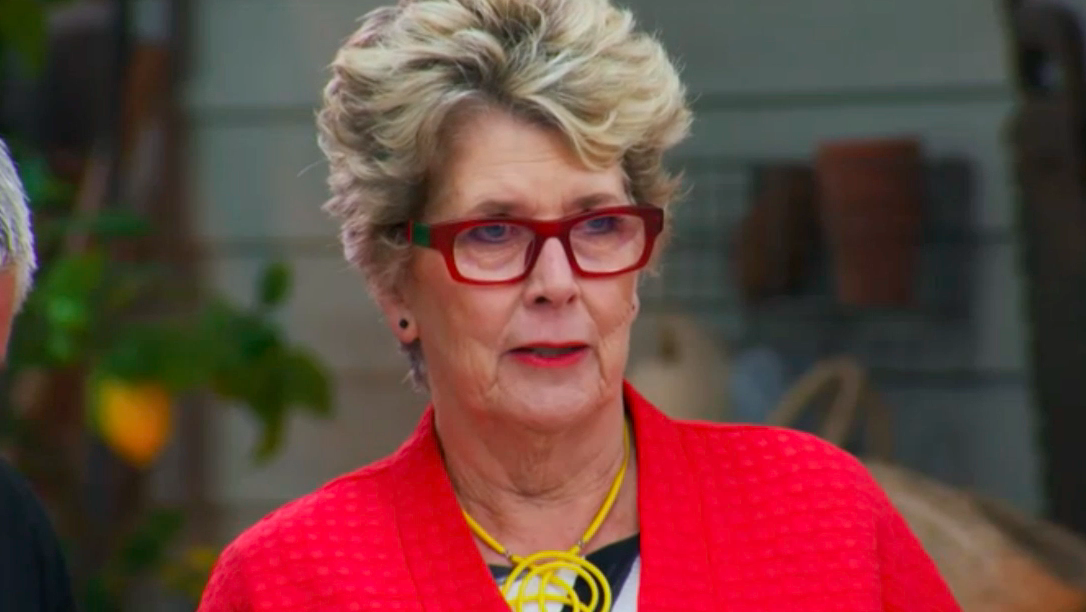 "Have you ever taken a handshake back, Paul?"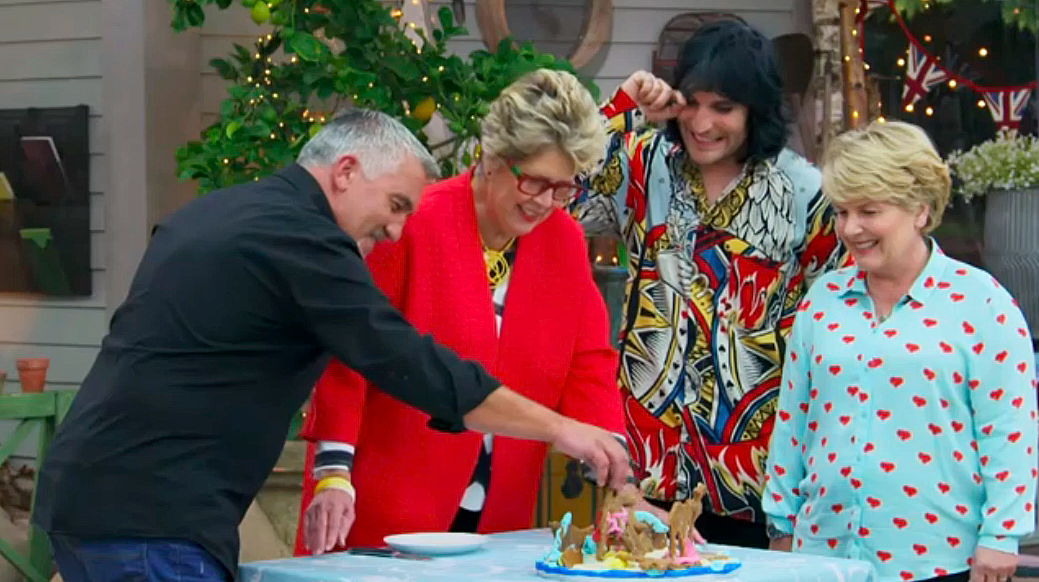 Well done Roisin. You're a Star Baker in my eyes.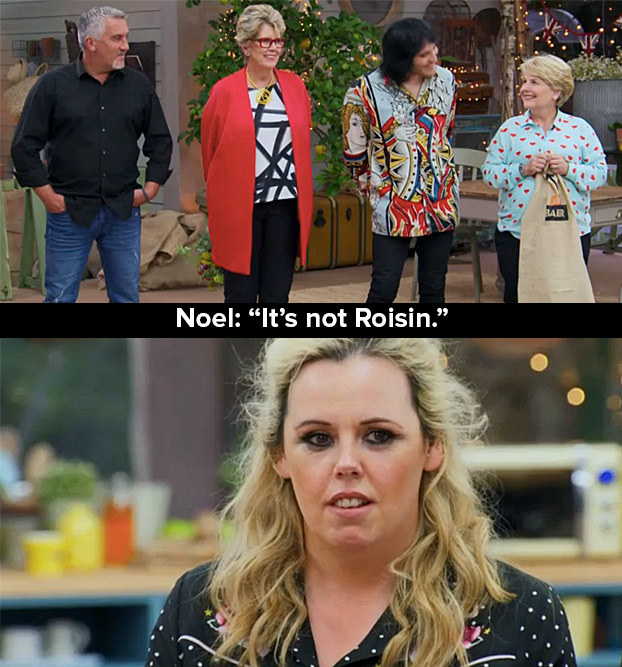 The celebrities are appearing on the show to fundraise for the Stand Up to Cancer. To find out more and donate, head to the charity's website.