23 Times Richard Osman's Twitter Feed Has Been Just Delightful
He's more than just the man who does the "World Cup of Crisps".
1.
If you haven't been doing it already, you really should be following Richard Osman's Twitter feed.
2.
It's bloody great.
3.
When Trump was inaugurated at 5pm UK time...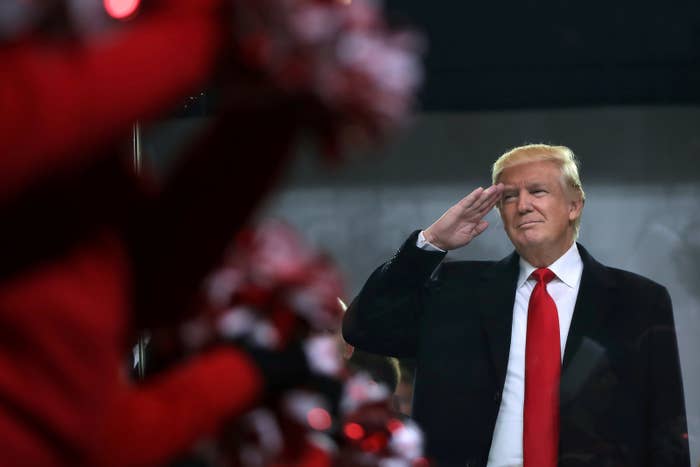 And Richard Osman tweeted this.
4.
He also noticed this mistake on Countdown.
5.
He's very British when it comes to buying things.
6.
He's discovered this fact about Ed Sheeran.
7.
When a contestant on Big Brother didn't realise that Margaret Thatcher was prime minister for 11 years...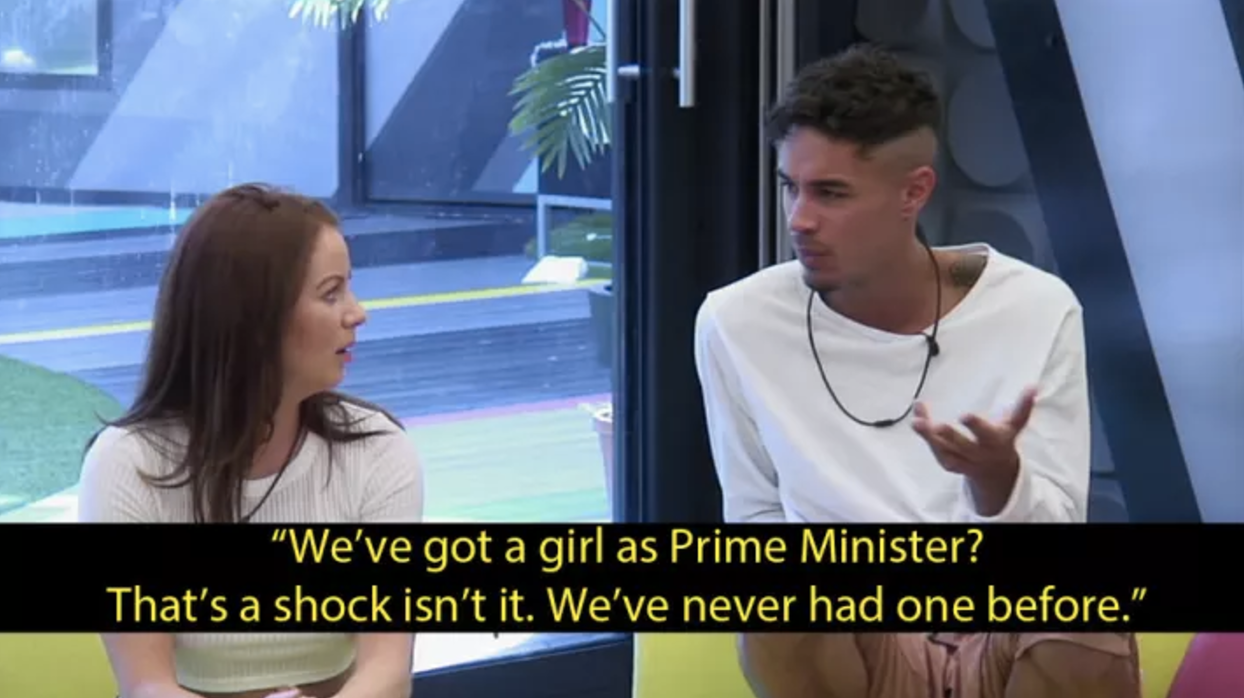 ...he came out with this great one-liner.
8.
And then there's this great drawing.
9.
He gives the best damn life advice.
10.
And advice about when to move house.
11.
He once dropped this truth bomb about Soft Cell.
12.
And then there's this photo he got from his daughter.
13.
He had great suggestions for the World's Strongest Man competition, usually shown over Xmas.
14.
When Candice won The Great British Bake Off...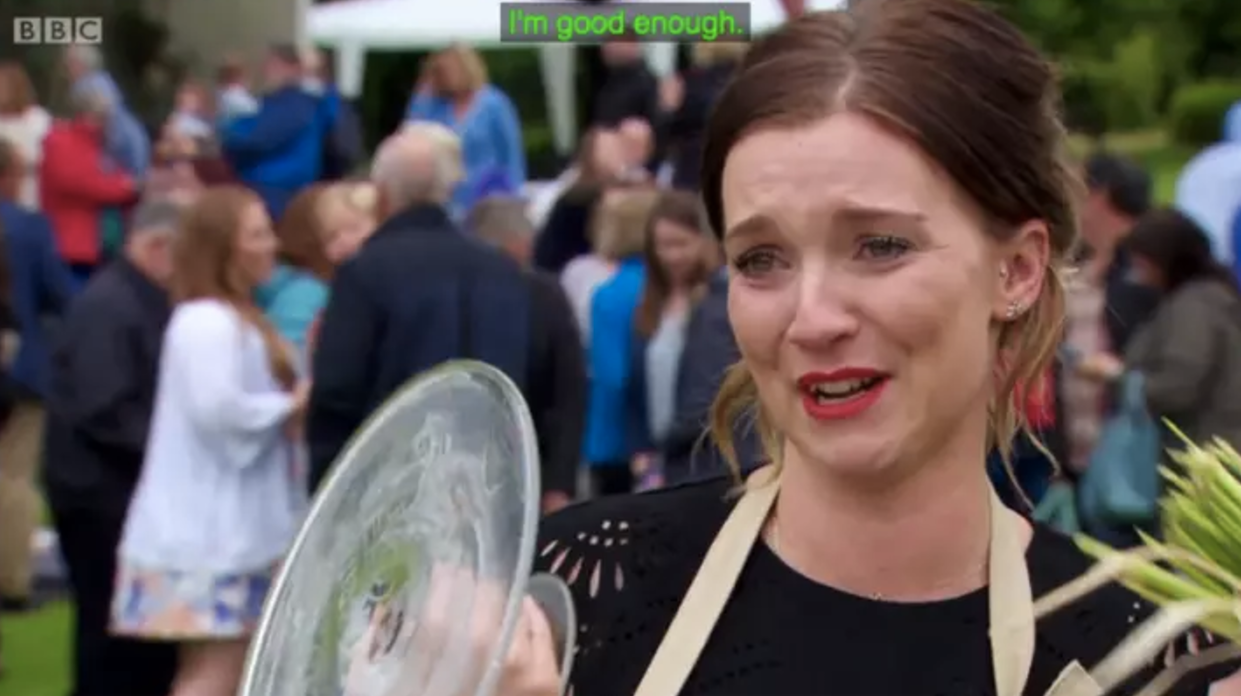 He summed up that final BBC One episode perfectly.
15.
And then there's this great point about Selasi.
God bless you, Selasi. Never forget.
16.
Oh, and he linked it all back to politics.
18.
He is the leader of a city in Wales.
19.
He once had the best analysis of Twitter I have ever seen.
21.
When he came out with this wonderful valentine.
22.
And yeah, he always takes the piss out of himself.
23.
God bless you, Richard Osman.