Every Eurovision final, each country gets to choose a spokesperson to announce how their country voted.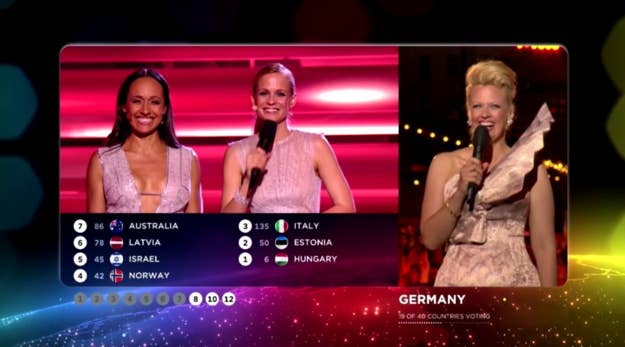 This year we can announce Britain's spokesperson for Eurovision is... Richard Osman from Pointless.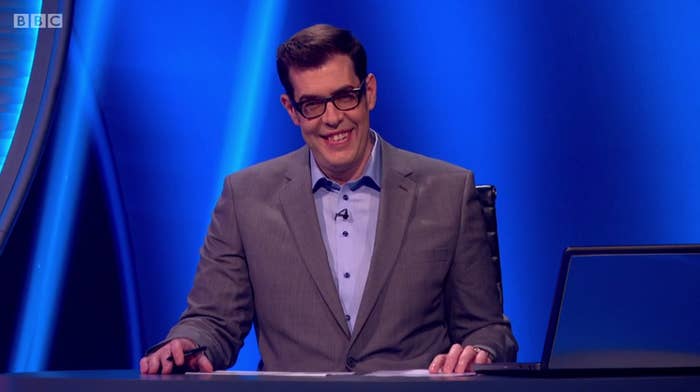 In 2015, our spokesperson was Nigella Lawson.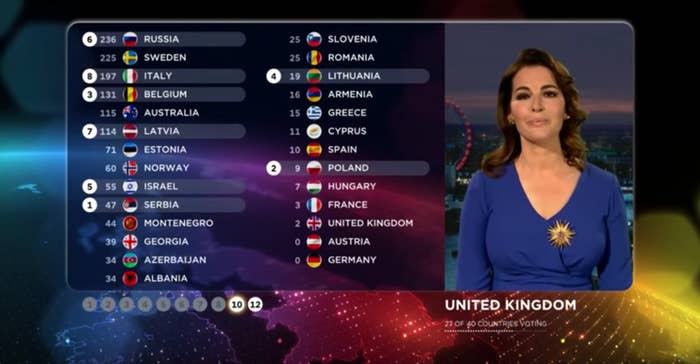 In 2014, our spokesperson was Scott Mills.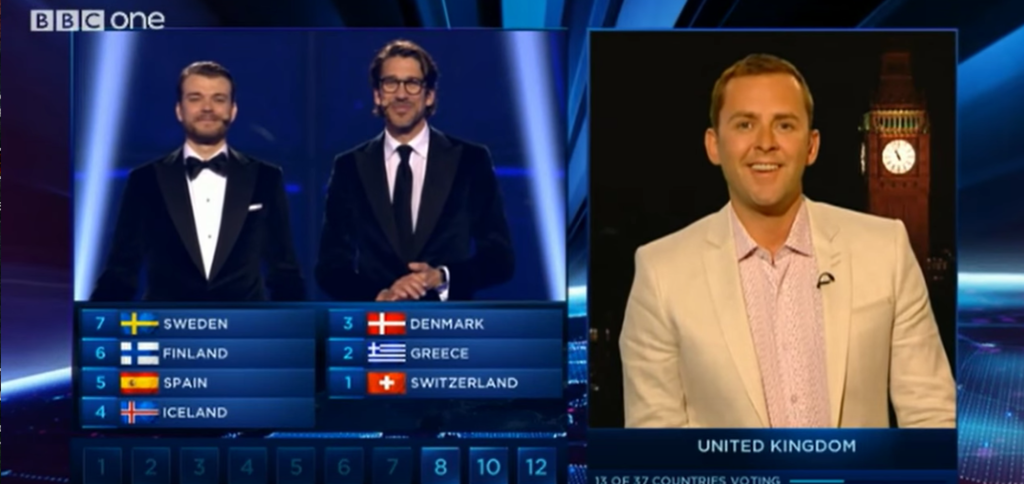 In 2013, it was... it was... Scott Mills again.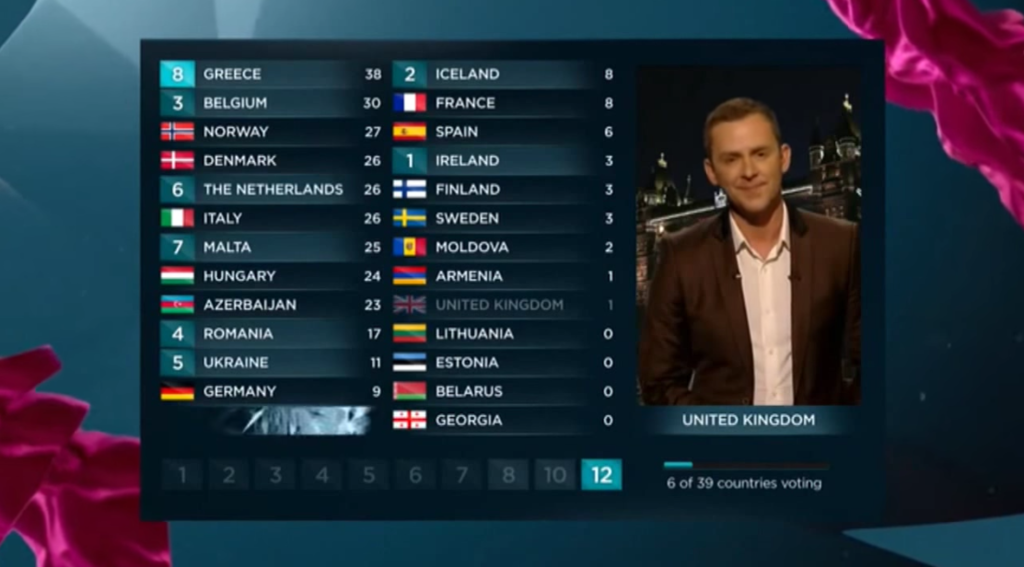 In 2012... THERE'S A PATTERN HERE.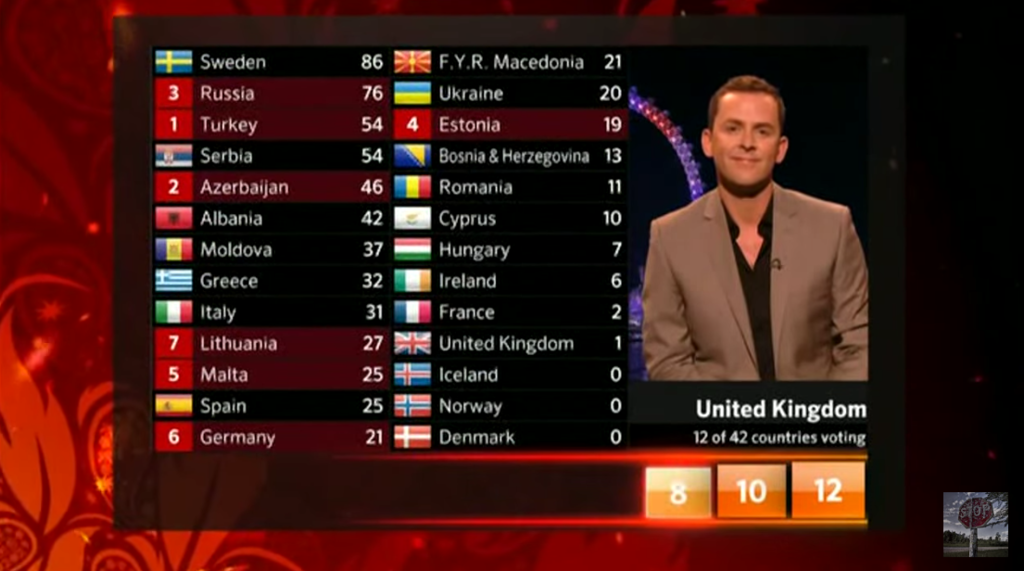 In 2011, it was Alex Jones from The One Show.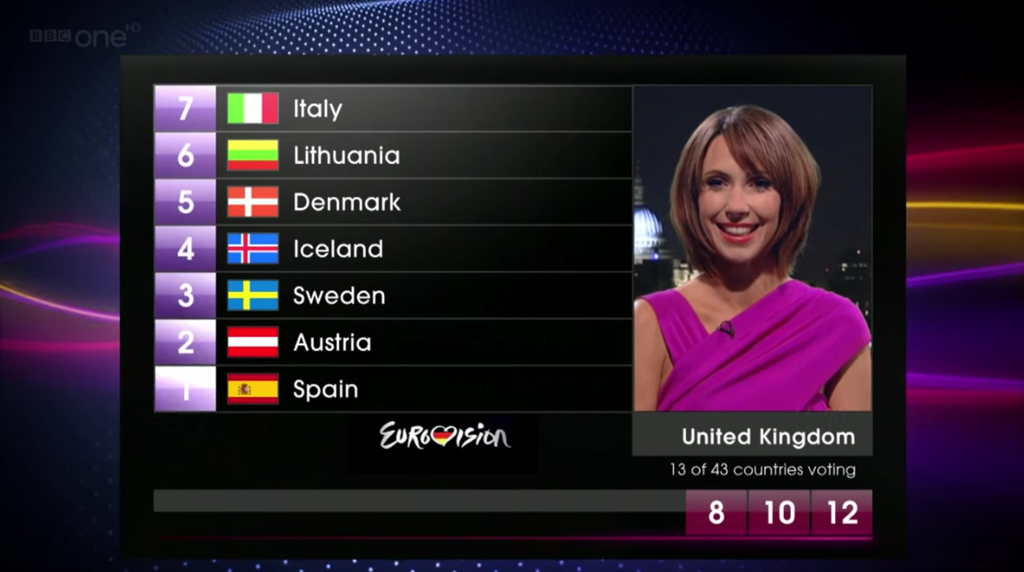 And in 2010, it was... Scott... Milllllllsssssss.