This is the Woerdenweber family on Gogglebox. When you see them, you know that something is missing.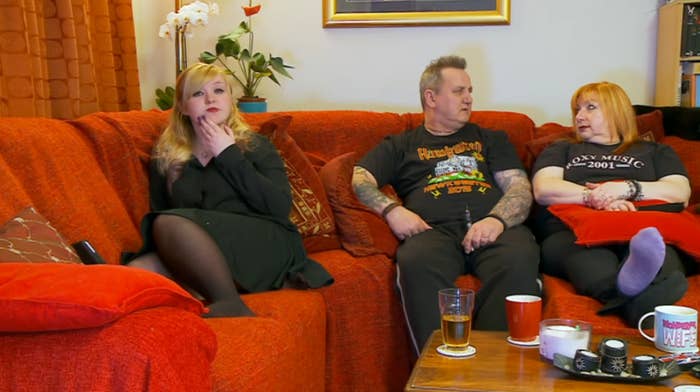 Of course Jay used to sit here. Wonderful Jay.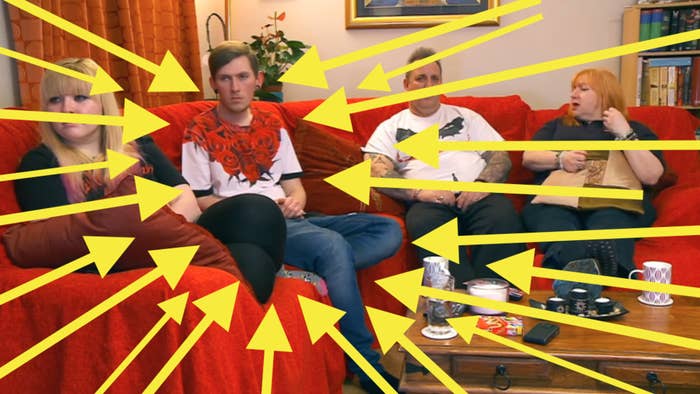 Of course, we all knew that Jay is no longer on the show because he broke up with his girlfriend.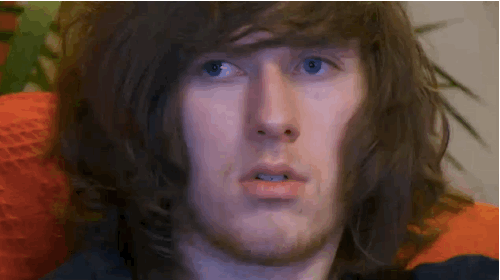 It took place during the X Factor final last year, when the final three singers were about to find out who made the final two. It was reasonably exciting.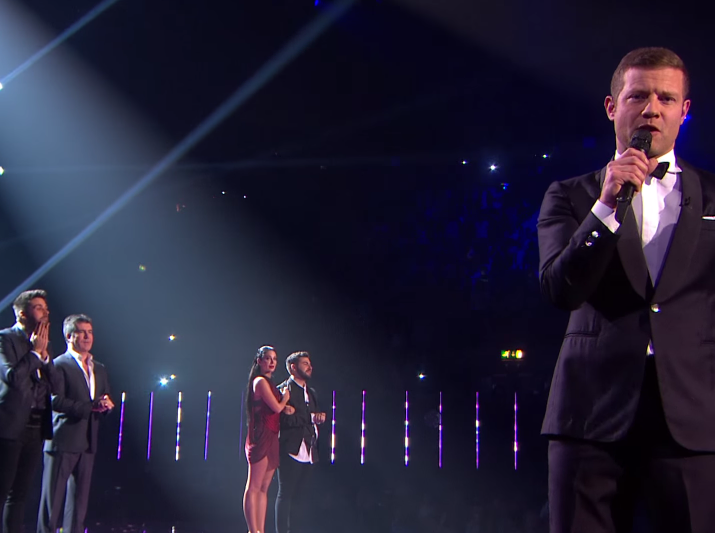 Don't worry that this article is talking about X Factor. It'll end in a second.
Back with Jay, the Woerdenwebers were backing a finalist called Andrea, saying his name over and over.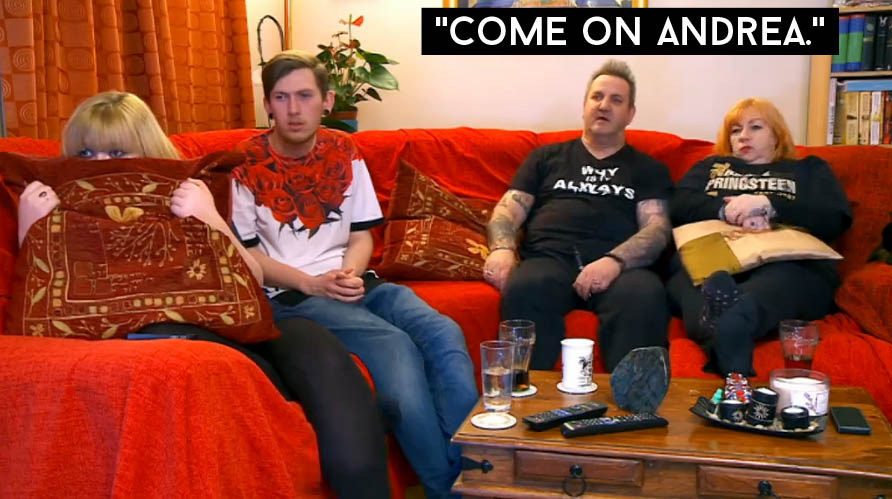 No, this couldn't be the moment.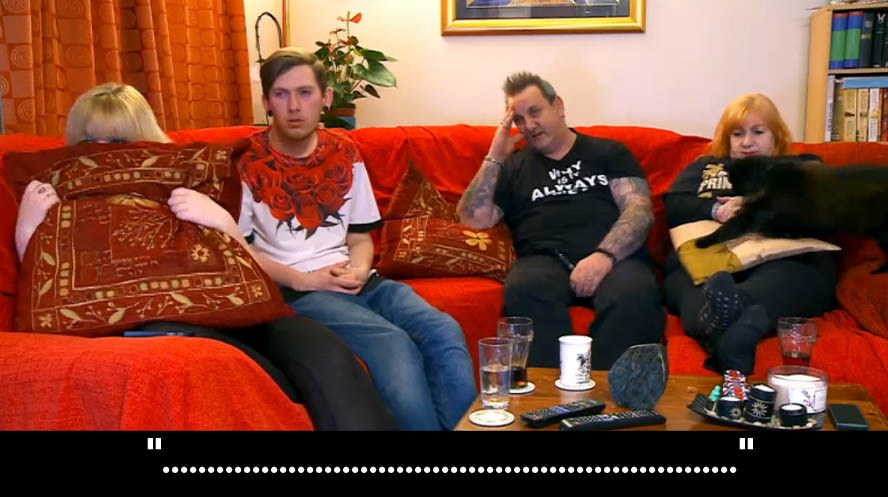 Jay SPOKE.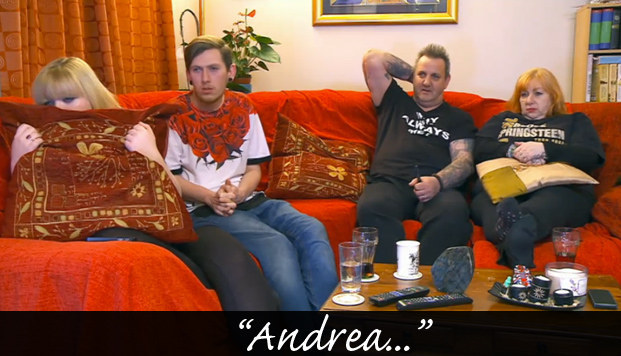 HE SPOKE.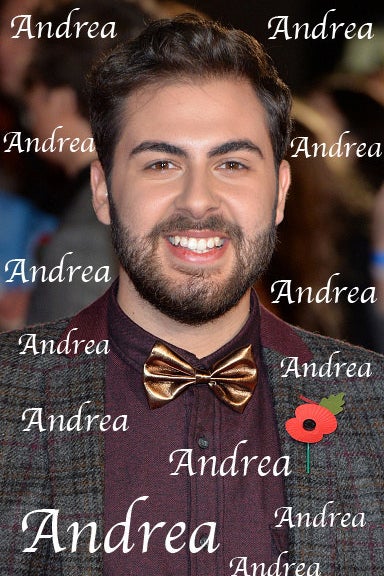 His (then) girlfriend couldn't believe it.
Scarlett couldn't believe it.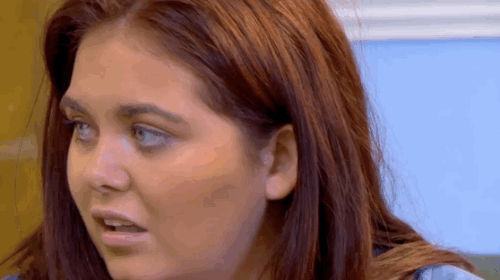 Even Silent Jay couldn't believe it.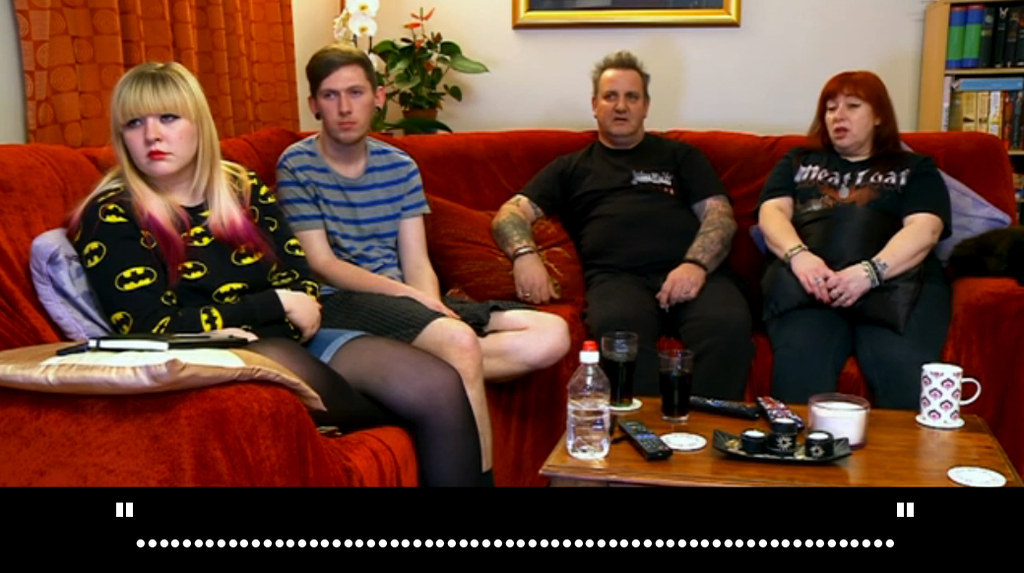 And what is that word?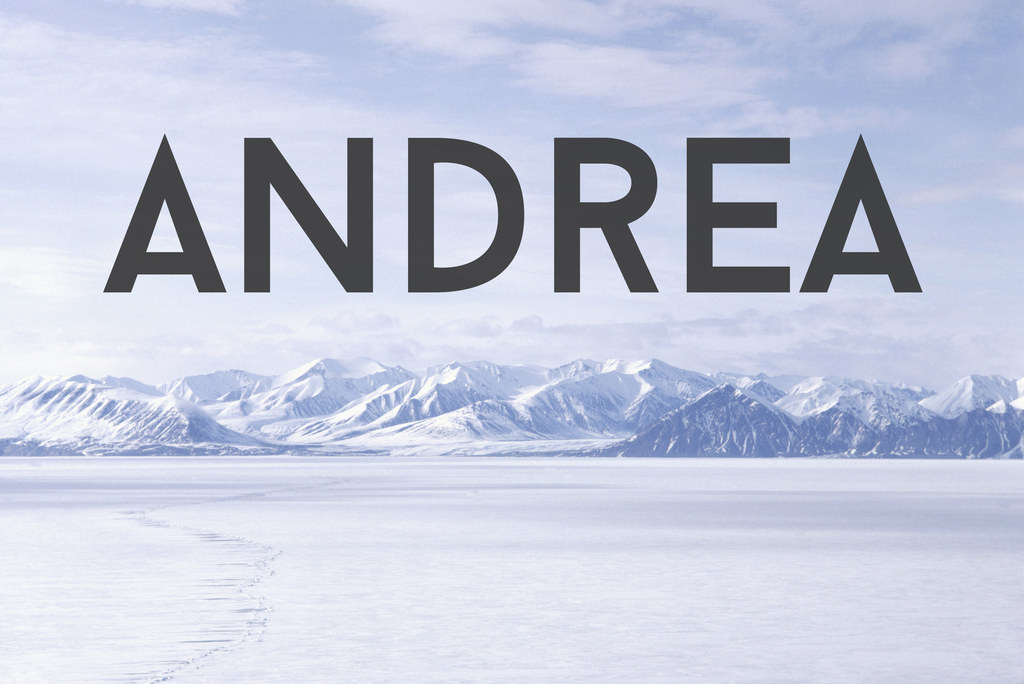 Oh by the way Andrea left the competition.