The BBC's youth-focused TV channel BBC Three will relaunch as a digital-only brand in February, before the TV channel is finally closed.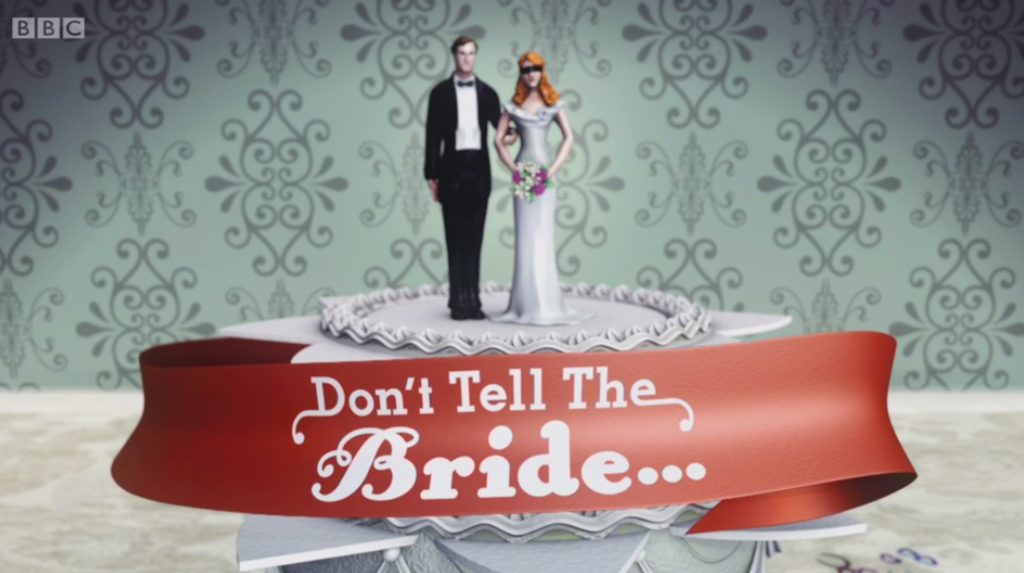 The BBC Trust, the broadcaster's governing body, said on Thursday that the channel will close next year after plans for its digital reinvention were approved.
This means that popular shows such as Don't Tell The Bride will be shown on-demand online first, before potentially being reshown on BBC One or BBC Two at a later time.
BBC Three has also announced new shows for the online-only service, including a Doctor Who spinoff called Class. The BBC said that the new BBC Three will not be constrained by traditional TV scheduling and that it would continue to invest in comedy, documentaries and drama.
The move was originally scheduled to happen this autumn but was postponed.
Several big-name BBC shows were first shown on BBC Three, including Gavin and Stacy, The Mighty Boosh and Russell Howard's Good News.
In a blog post, Damian Kavanagh, the controller of BBC Three, has stressed that BBC Three is not closing.
BBC Three is not closing, we are reinventing online. We will not be a scheduled 7pm to 4am linear broadcast TV channel but we will be everywhere else giving you the freedom to choose what to watch when you want. We will be available on BBC iPlayer on connected TVs and via set top boxes and consoles like the PS4 so you can watch on a big TV with friends, if you want.

We will be on mobiles and tablets so you can watch on your own in the bath, if you want. The truth is we will be available to you in more places than ever before including linear TV. All our shows will be on BBC One or BBC Two so you can watch on traditional TV, if you want.
However, the plans have proved to be controversial. It was announced in March 2014 that the channel's budget would be slashed from £85 million to £25 million.
BBC director general Lord Hall has said that part of the money saved by BBC Three going online, around £30 million, will be spent on big-budget drama on BBC One.
Also as part of the Trust's decision on Thursday, CBBC will extend its programming until 9pm and further develop the iPlayer catchup service to include more original content, including programmes from other broadcasters.
A petition to leave the channel alone has reached more than 300,000 signatures.
Some people are sad about the whole thing.
Others are just bemused.
Do you think BBC Three should be moved online?
Oops. Something went wrong. Please try again later
Looks like we are having a problem on the server.
Do you think BBC Three should be moved online?