The "Love Actually" Reunion Teaser Is Finally Here
Red Nose Day Actually will be shown in the UK this Friday and in the US in May. The trailer provides instant nostalgia. (Warning: small spoilers.)
The teaser trailer for Red Nose Day Actually, the 10-minute follow-up to Love Actually, has been released. The skit will debut this Friday.
The trailer features Mark (Andrew Lincoln)...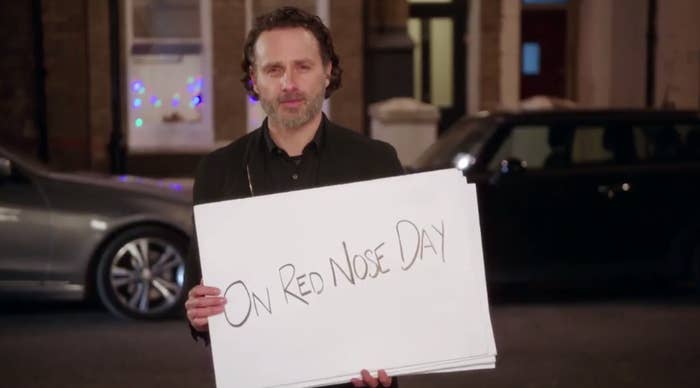 Natalie (Martine McCutcheon)...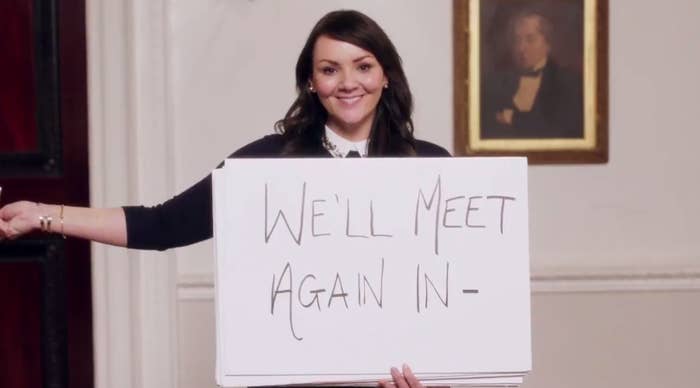 Peter (Chiwetel Ejiofor)...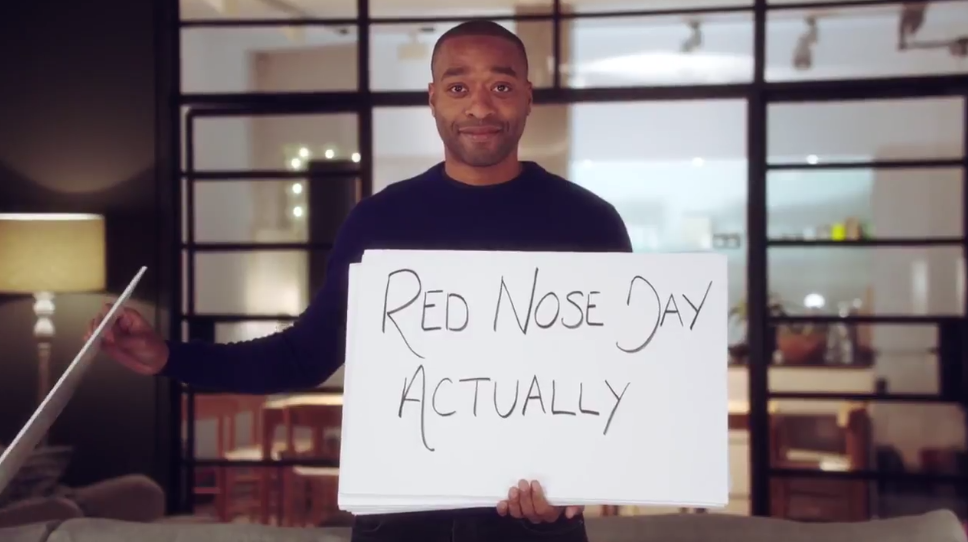 Rufus (Rowan Atkinson)...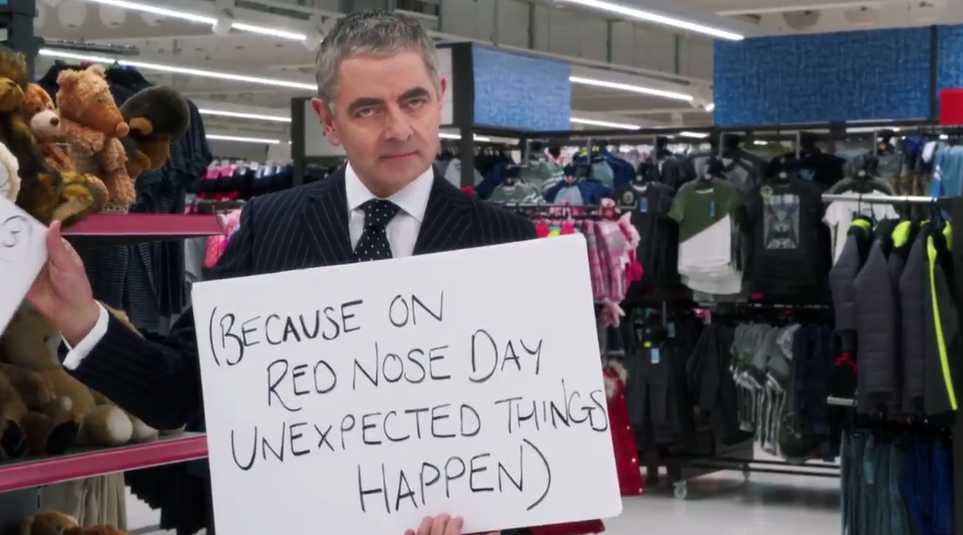 Aurélia (Lucia Moniz)...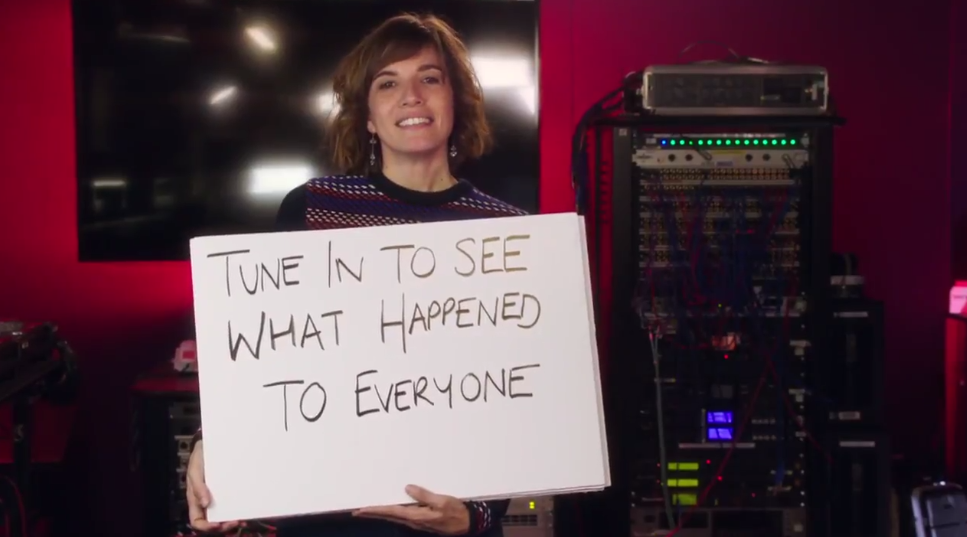 Juliet (Keira Knightley)...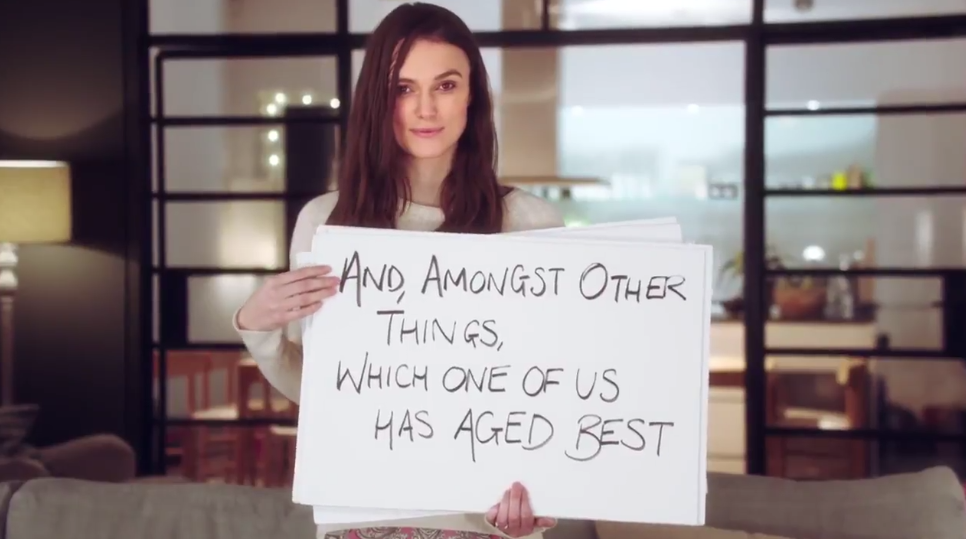 David, the prime minister (Hugh Grant)...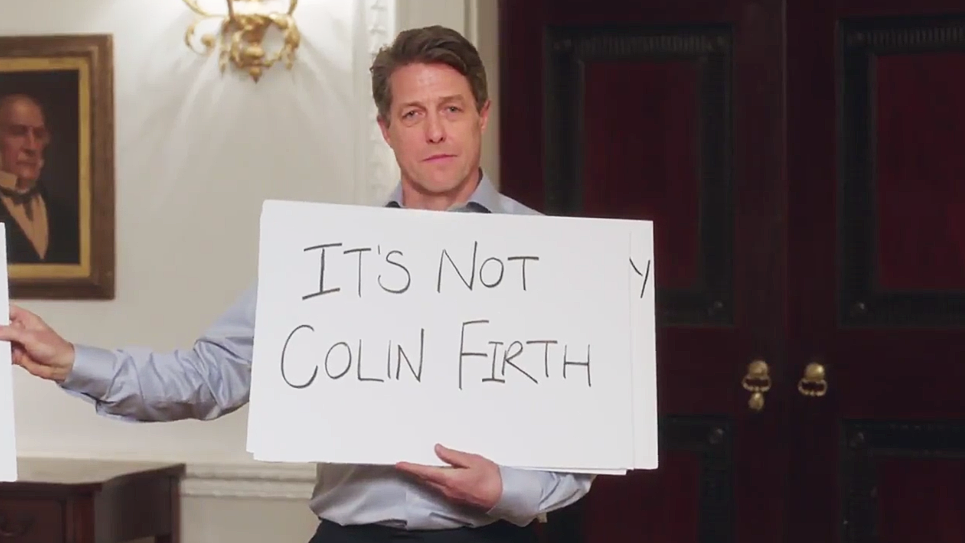 Daniel (Liam Neeson)...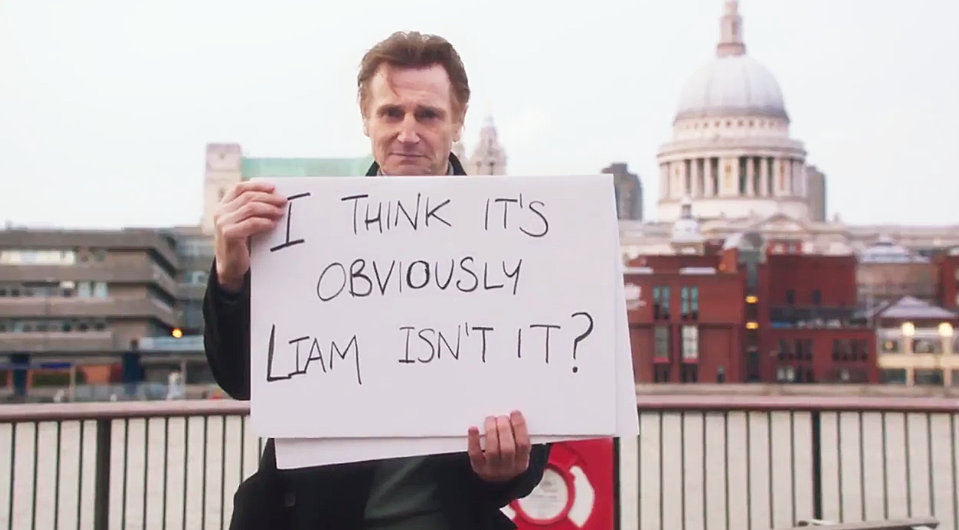 Sam (Thomas Brodie-Sangster)...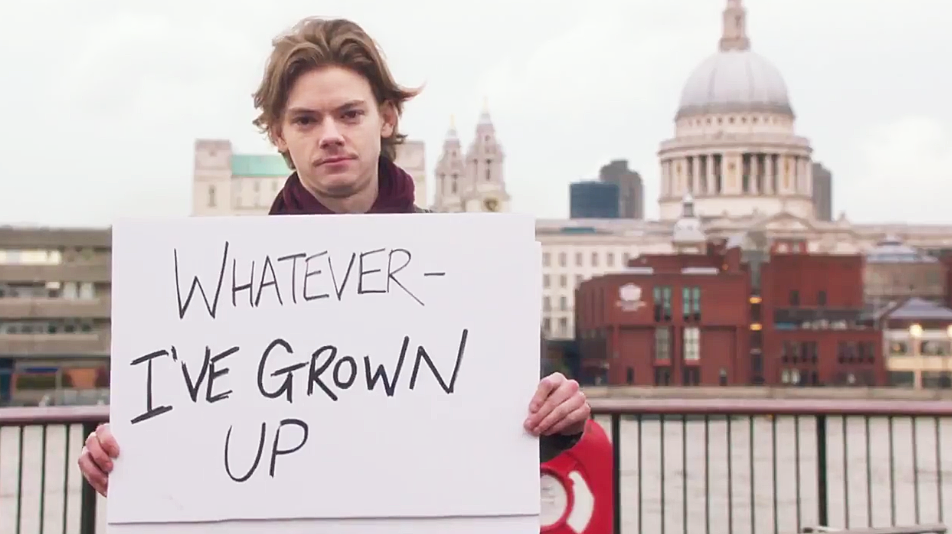 Joanna (Olivia Olson)...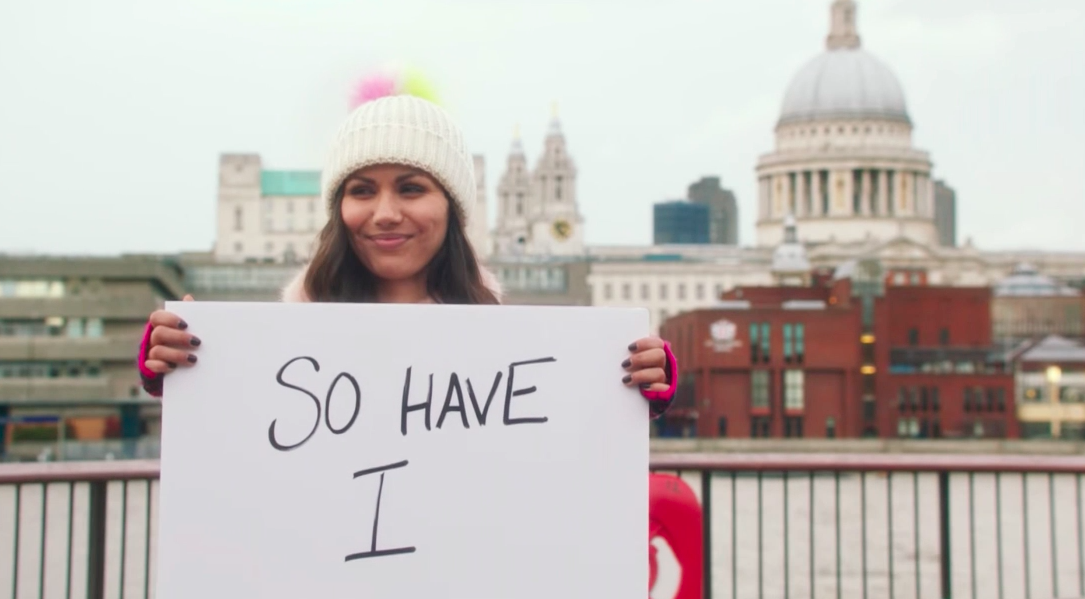 ...and Billy Mack (Bill Nighy).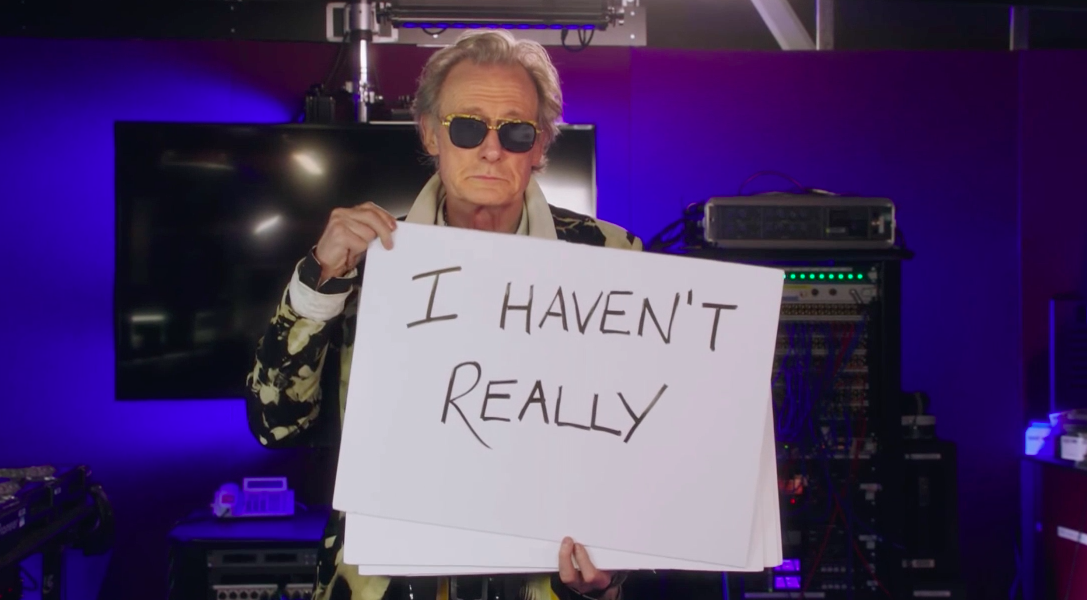 Note: Jamie (Colin Firth) and Mikey (Marcus Brigstocke) were not shown in the trailer. However, this was tweeted a few days ago, featuring Jamie in an A+ turtleneck.
Oh, and does Mark have a restraining order against him?!
Oh, and who still uses one of these?!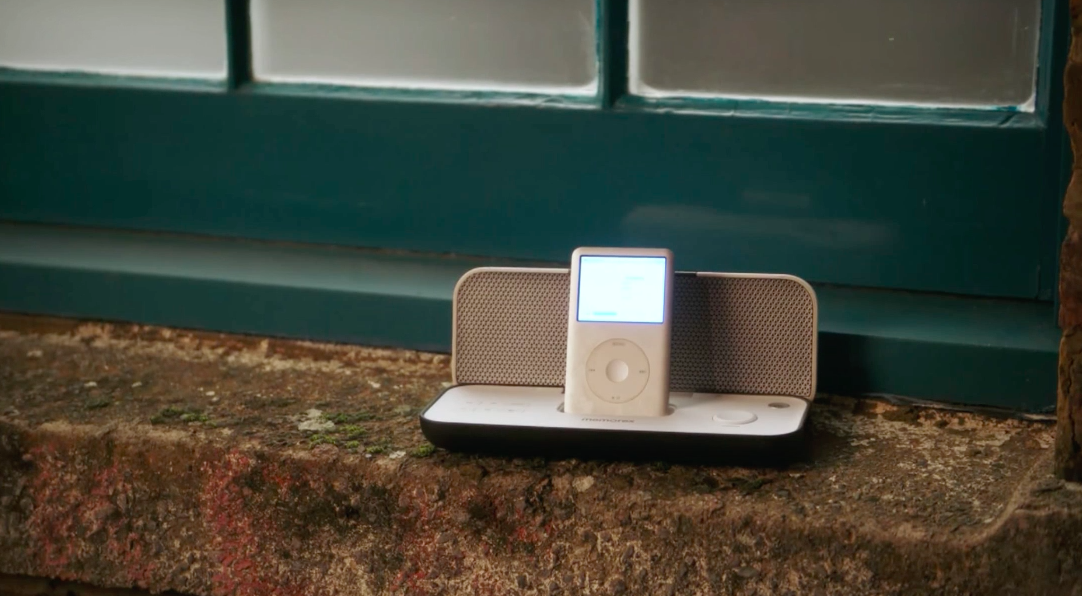 Red Nose Day Actually will be shown in the UK on BBC One this Friday 24 March during Comic Relief. It will also be shown during Red Nose Day USA, which will be on NBC on 25 May 2017.
All of the actors are taking part to raise money for charity. To find out more, go to the Red Nose Day website.
CORRECTION
Red Nose Day Actually will be shown in the UK on Friday 24 March. A previous version of this post misstated the date.