Rahul is the winner of The Great British Bake Off 2018. The Rotherham-based research scientist, who moved to the country in 2010, narrowly beat Kim-Joy and Ruby.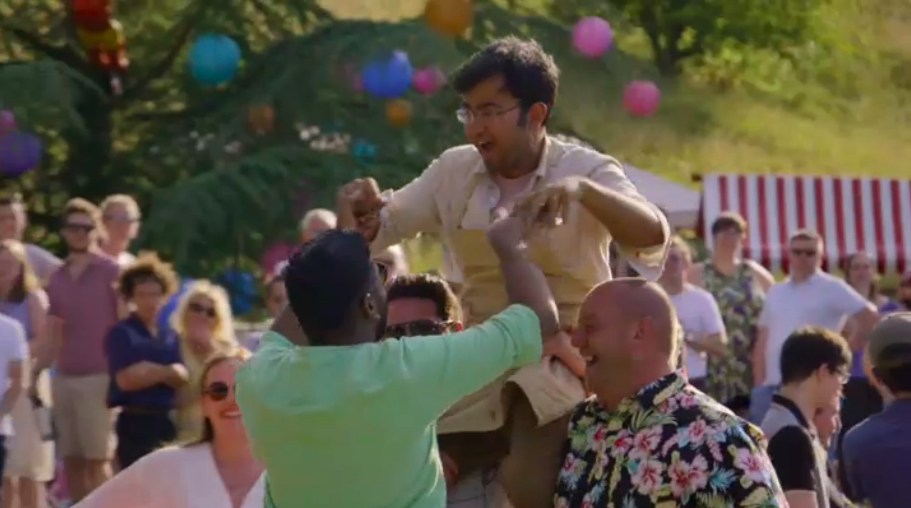 When his win was announced, he was lost for words.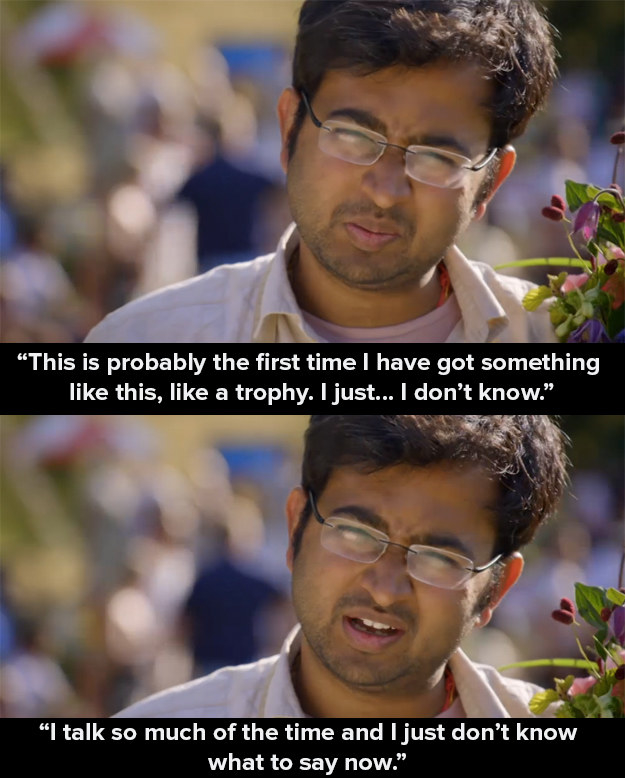 Many people have pointed out that Rahul's win highlights the best of Britain in 2018.
He also received a special message from the University of Sheffield, where he works.
As well as kind words from other memorable bakers.
There has been a lot of love for Rahul throughout the whole series, with many people saying that he was "too pure" for his observations and self-deprecating humour.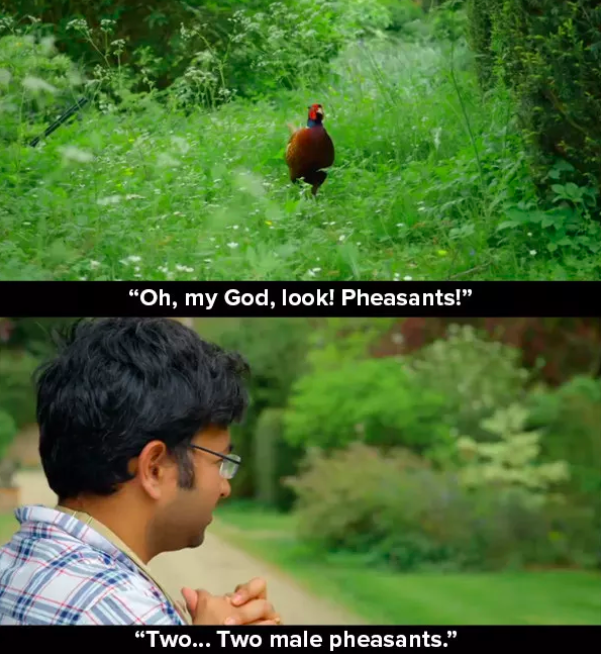 But he also had a lot of self-doubt, especially in the latter part of the series. He often doubted his chances in remaining in the competition.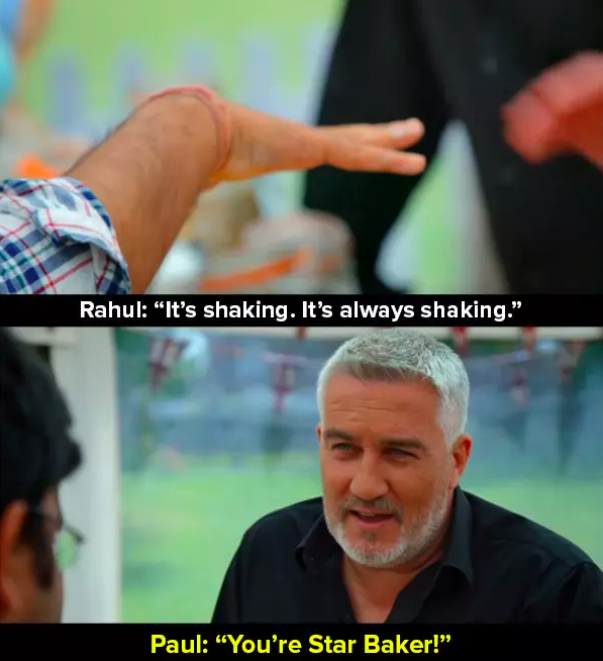 Rahul's victory shows that even if you don't think you are great, you can still very much be. And that the way you judge yourself isn't necessarily how other people see you.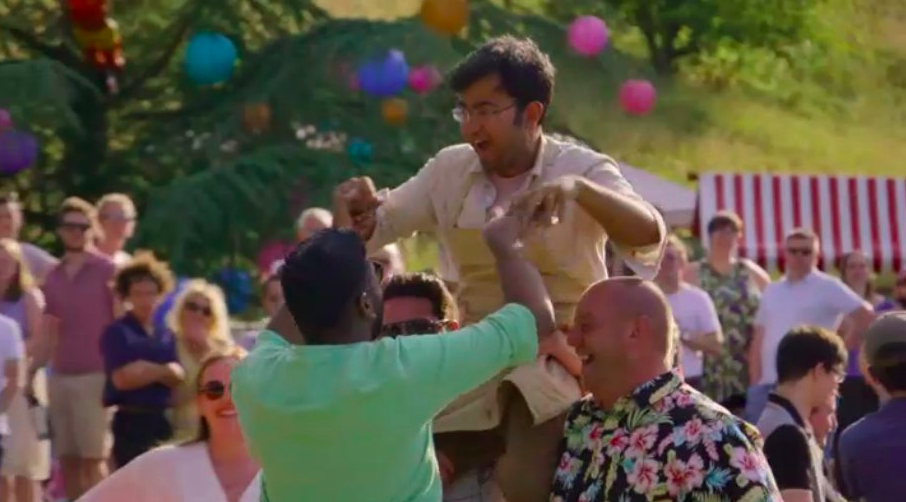 Looks like there are no comments yet.
Be the first to comment!