You might have read that the Fab 5 are in Australia promoting the upcoming season of Queer Eye right now, so they specifically went to film in the small town of Yass.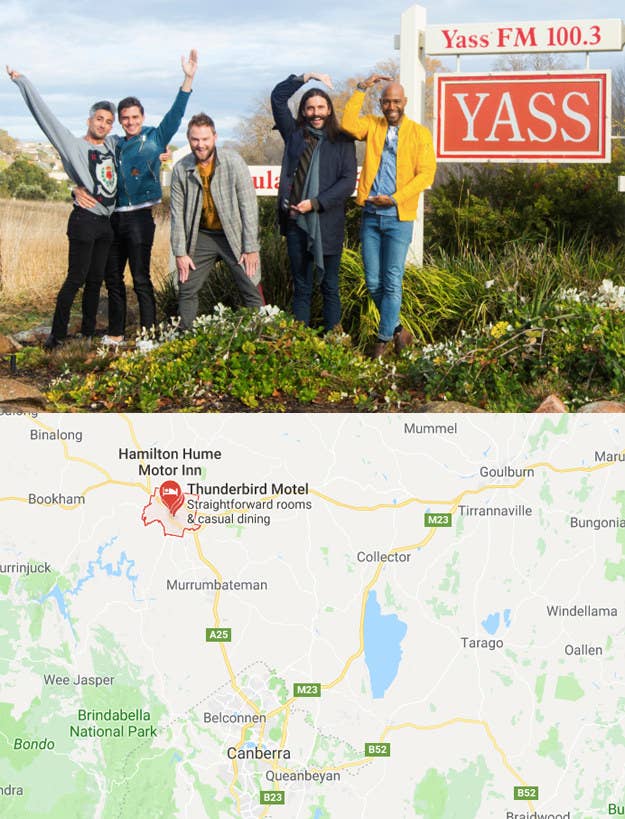 Today Netflix released this clip of the mayor of Yass, Rowena Abbey, meeting the Fab 5, before surprising the cast with tiaras while proclaiming: "Yass, Queen."
What I love about this skit is the extraordinary amount of effort put in by everybody for essentially just a pun.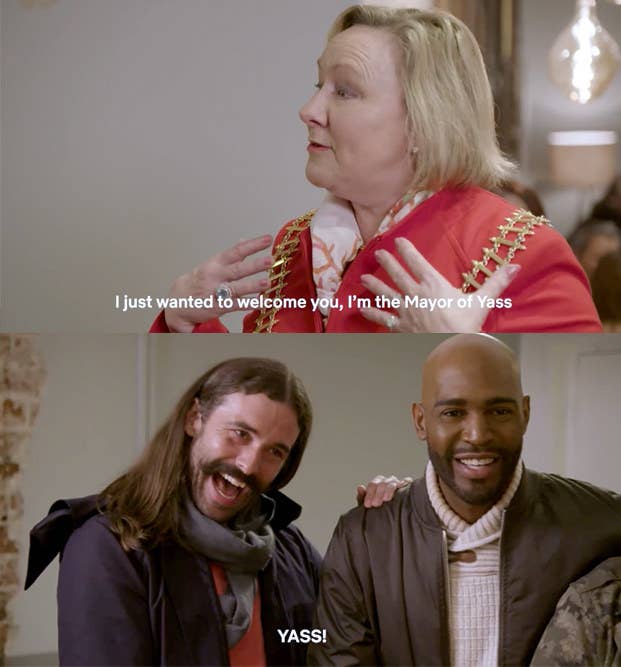 The mayor of Yass probably didn't expect this to be part of her job description when she got the role.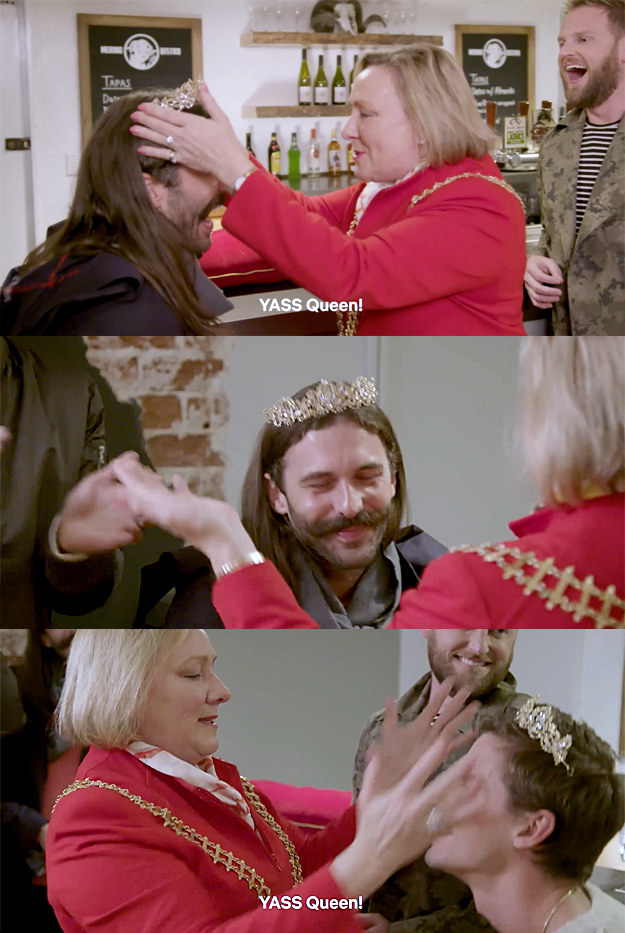 And can we also talk about how the mayor of Yass has a serious amount of sass here?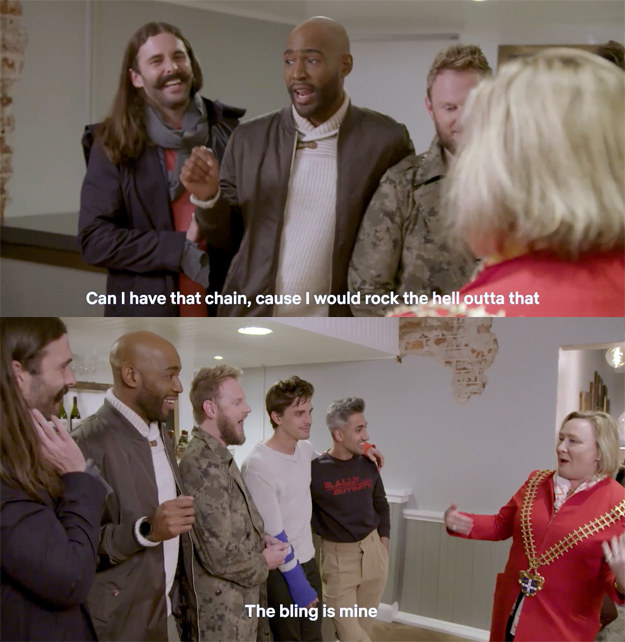 And the reaction to it: Well, predictably, you could sum it up with "yaaaaaaaasssssssss."
I'm now going to end this article by inserting one of my favourite GIFs all time, because it would criminal not to.
Queer Eye Season 2 launches on Netflix June 15.