One of the most touching moments of the year was when Prince Charles walked Meghan Markle down the aisle during her and Prince Harry's wedding.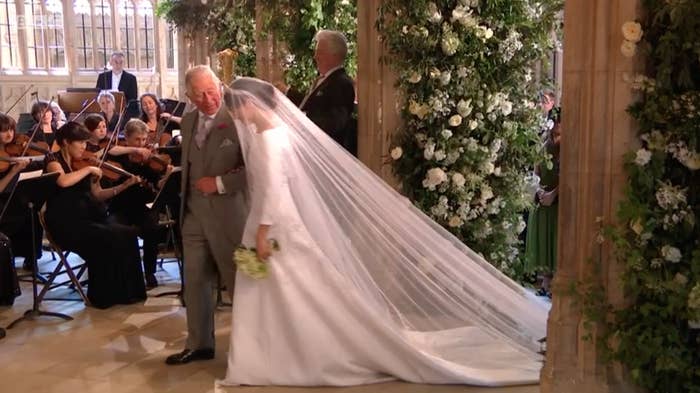 Now, in a BBC documentary, Prince, Son and Heir, to mark Prince Charles' 70th birthday, members of the royal family talked about what it was like for Prince Charles to step in at the last minute.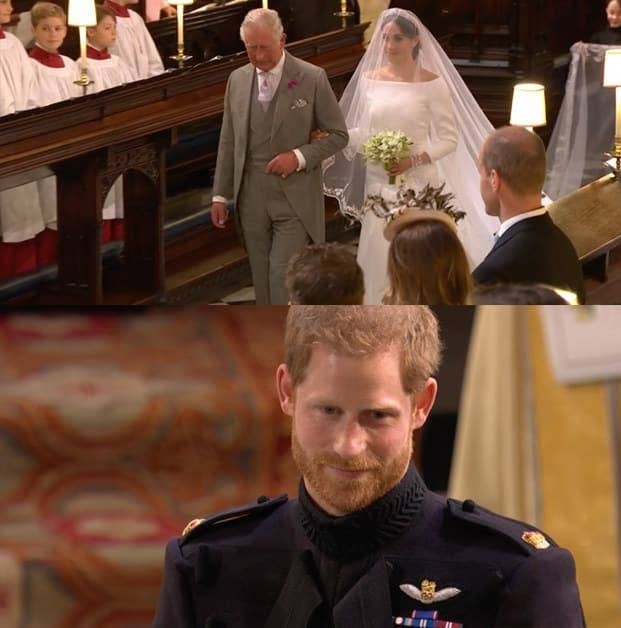 "I asked him to, and I think he knew it was coming," Prince Harry told the BBC. "And he immediately said, 'Yes, of course, I'll do whatever Meghan needs, and I'm here to support you.'"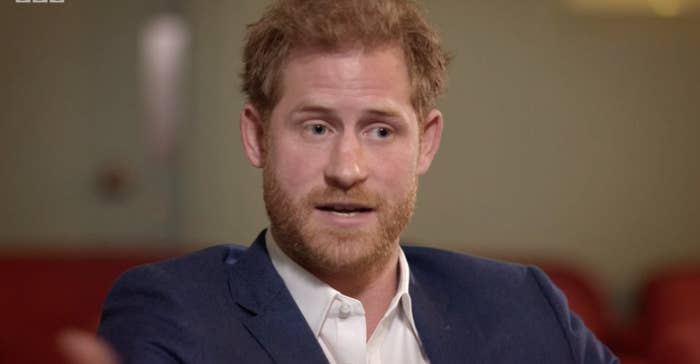 When Prince Charles and Meghan reached the aisle, Harry thanked his father.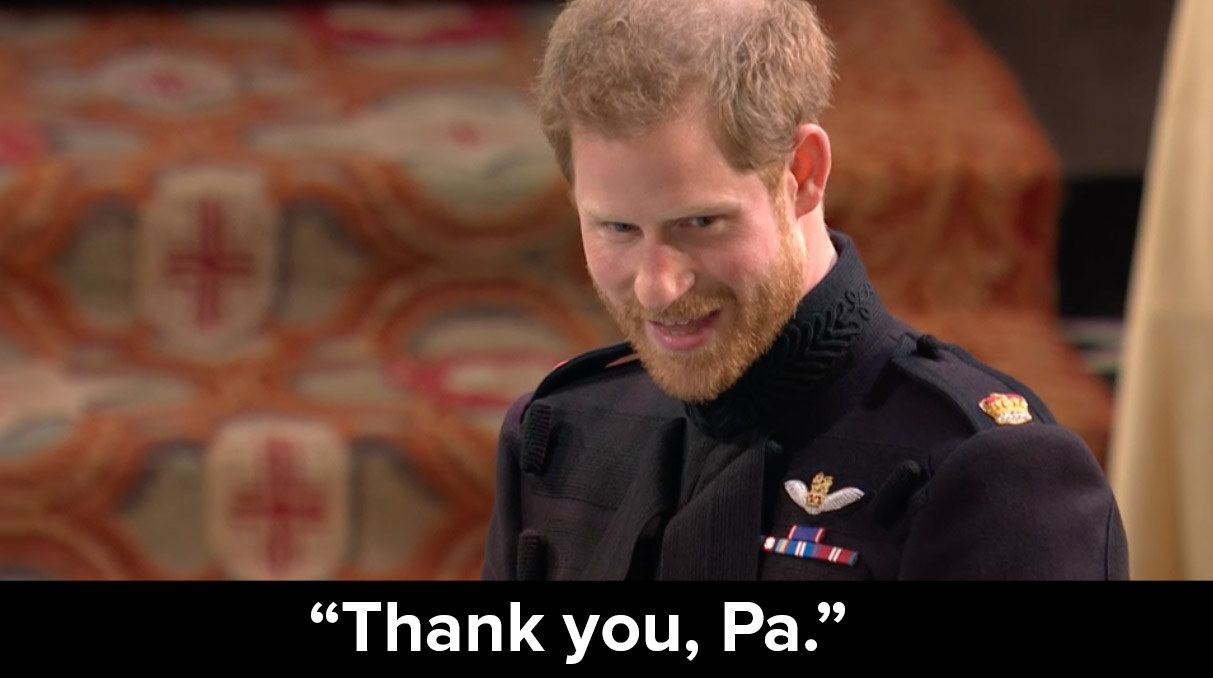 Asked about this moment, Harry said: "I've been brought up well. I mean, you've got to say thank you. Just because he's my father, that doesn't mean I can just sort of go, 'OK, that's all, I'll take it from here.'"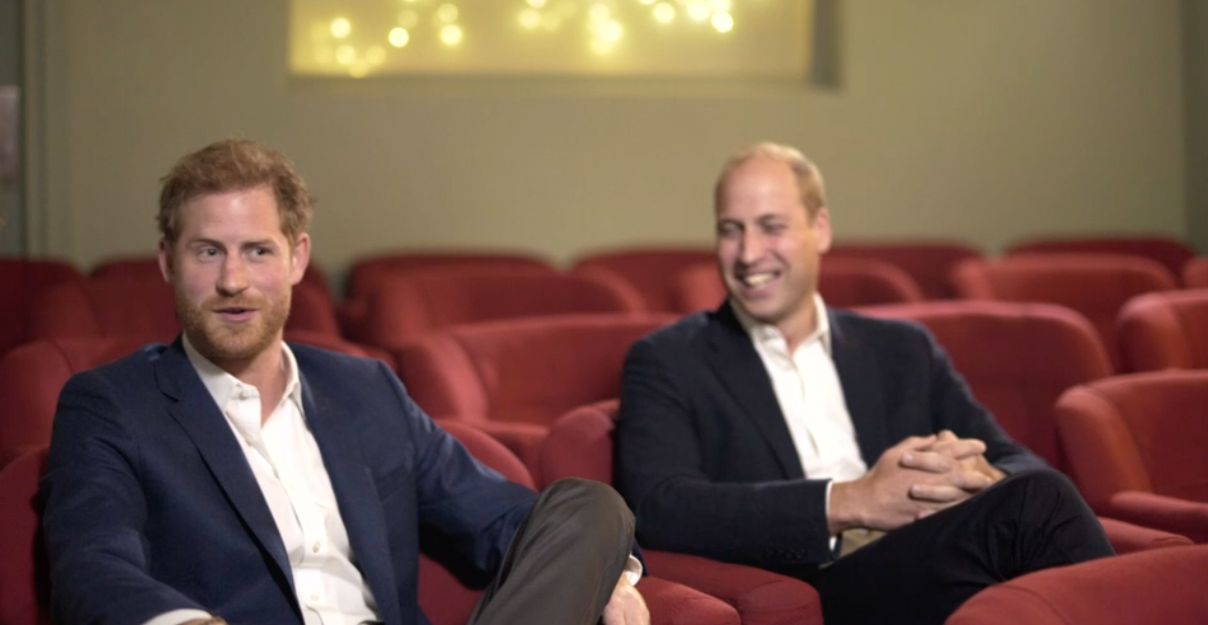 When Camilla was asked about this moment, and Harry's words to his father, she said: "I think that was very touching. Sitting where I was, you couldn't hear what he said, but afterwards, watching it on the television, I think it was a very lovely gesture."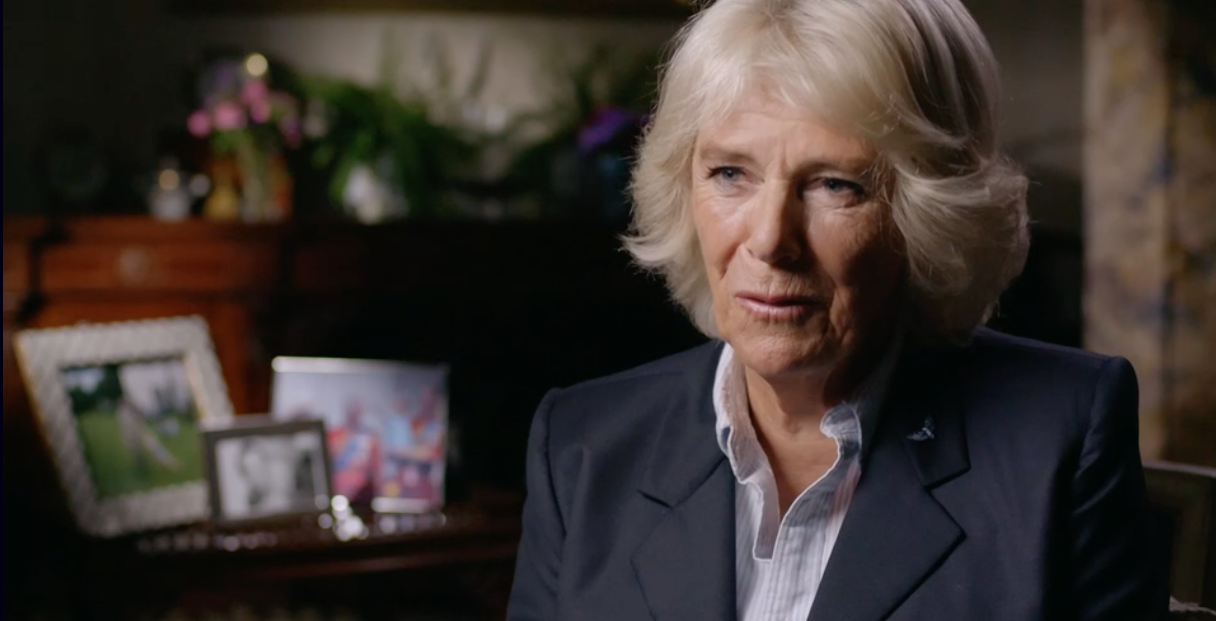 And of course, who can forget the words Harry said to Meghan after Prince Charles had given her away: "You look amazing."