Yesterday, Blackpool Police shared this photo of a suspect wanted in connection with a theft at a local restaurant.
And I don't know about you, but one person automatically sprung to mind when you look at the photo.
The police have confirmed Schwimmer's whereabouts on the date in question.
"Thank you to everyone for your speedy responses. We have investigated this matter thoroughly and have confirmed that David Schwimmer was in America on this date.

"We're so sorry it has to be this way."
And holy moly I am here for the comments.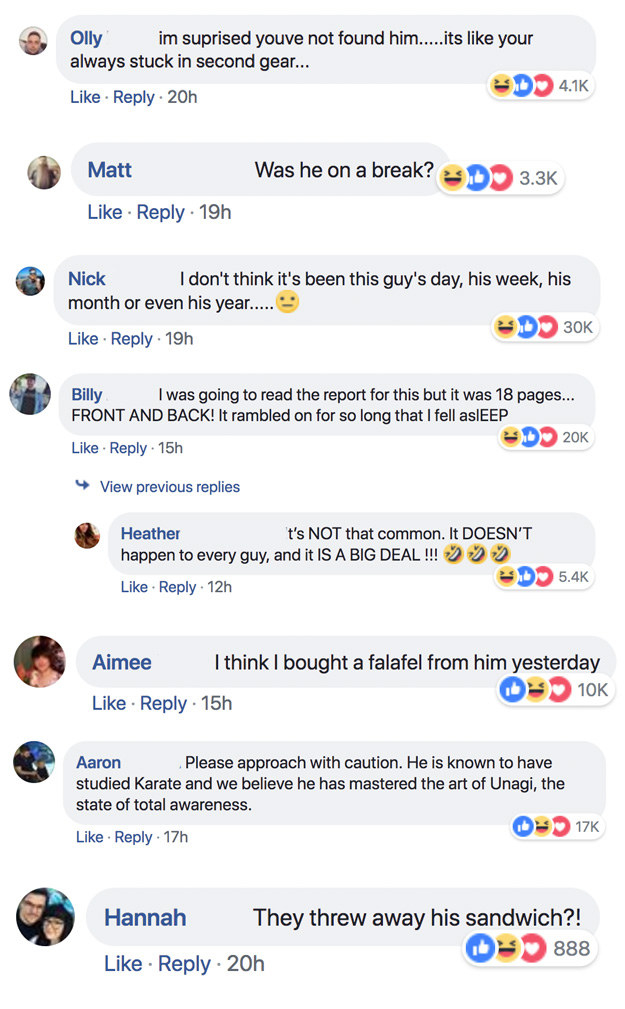 It's quite a story.
It's essentially a Friends episode that never was.

UPDATE: David Schwimmer has tweeted: "Officers, I swear it wasn't me" along with this video.