Richard Hammond Claimed That Only Gay People Eat Ice Cream And A Lot Of People Are Confused
"There's nothing wrong with it, but a grown man eating an ice cream you know, it's a bit... it's that way rather than that way."
In the latest The Grand Tour episode, Richard Hammond suggests that only gay men eat ice cream.
Here's the context: The conversation starts with Jeremy Clarkson talking about this Rolls Royce.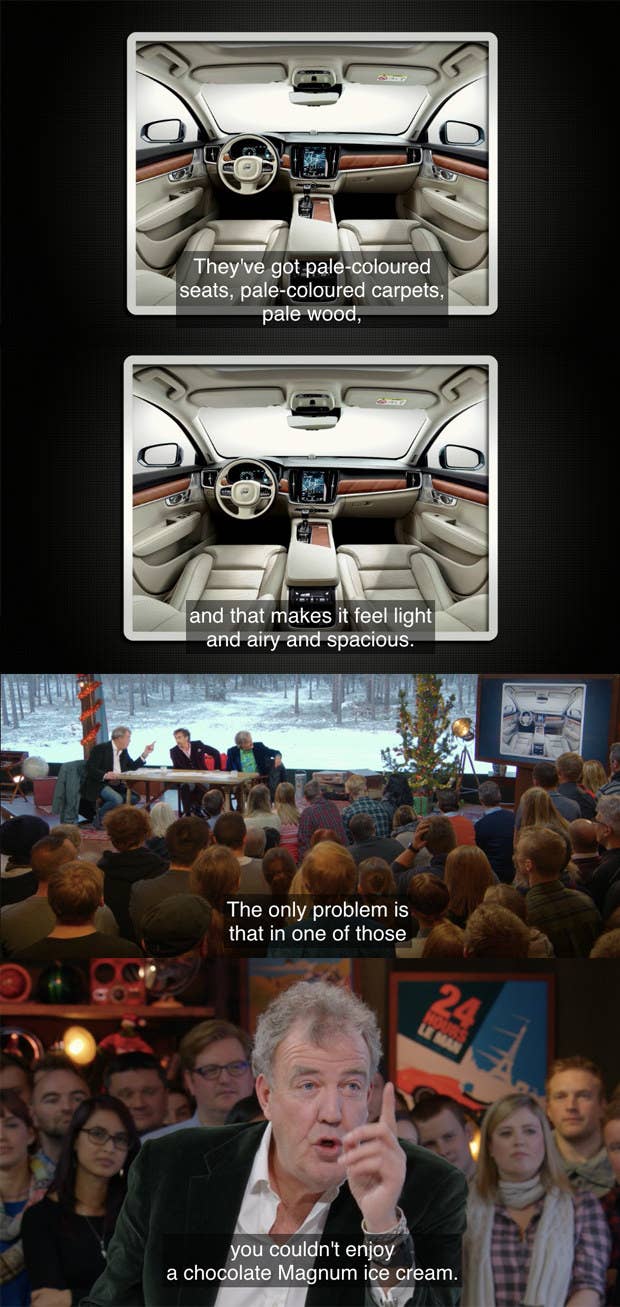 Richard Hammond then follows it up with this: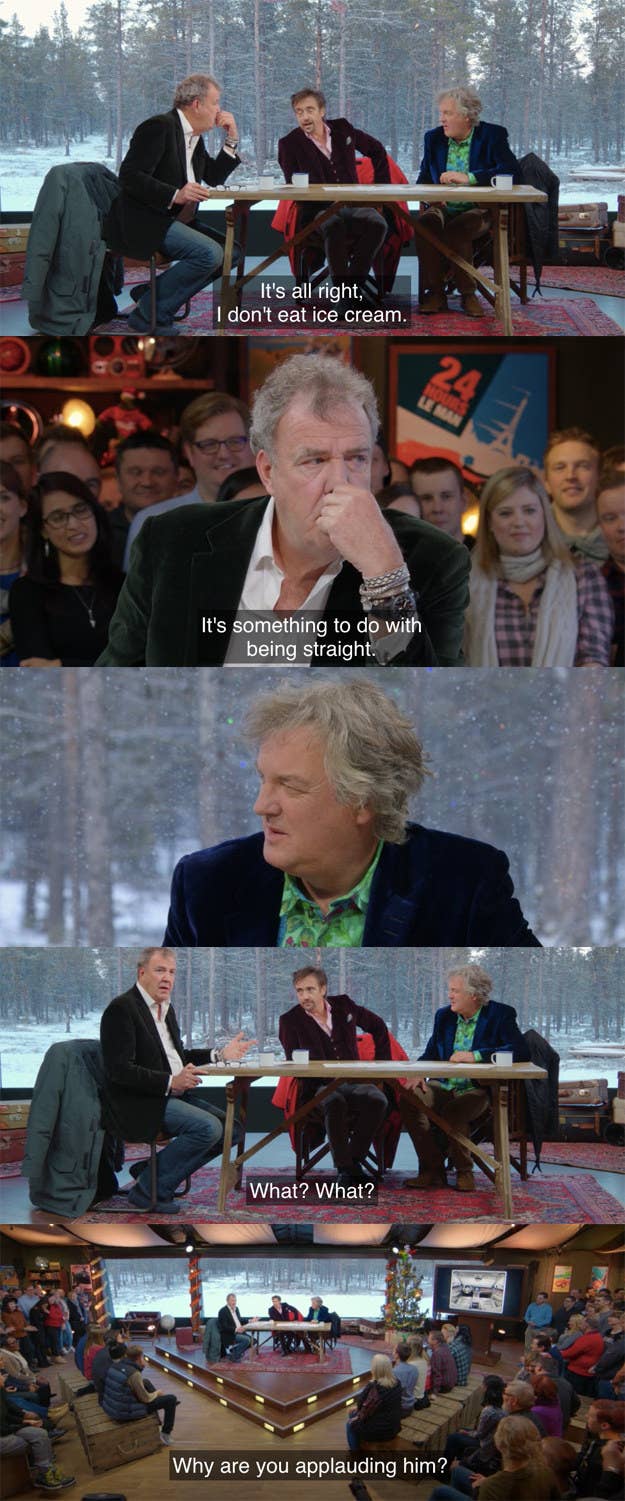 Hammond then explained his reasoning:
It was then followed with this:

It was picked up online several days after the episode was released on Amazon Prime.
And it's provoked a backlash.
Olly Alexander, the lead singer of Years & Years said:
A lot of people are also taking the piss out of him.
Both Richard Hammond and representatives for Amazon Prime Video did not respond to BuzzFeed News' request for comment.