Journalists tend to get their stories initially from readers — tipoffs and leads pushing them to dig deeper.
Here is the sort of request that I receive.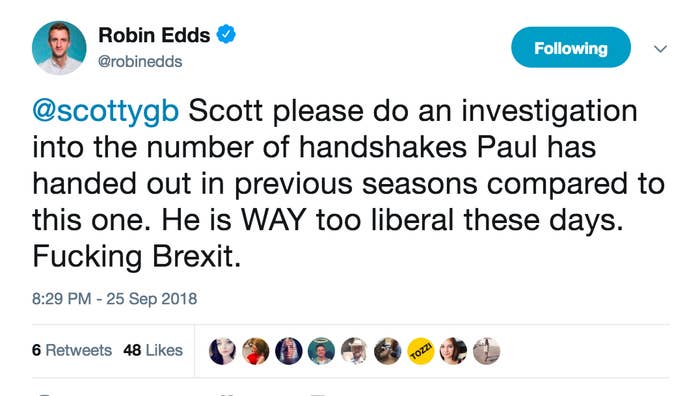 There has been widespread speculation that Paul is now dishing out his Hollywood Handshakes far too frequently. It has become a popular talking point among viewers.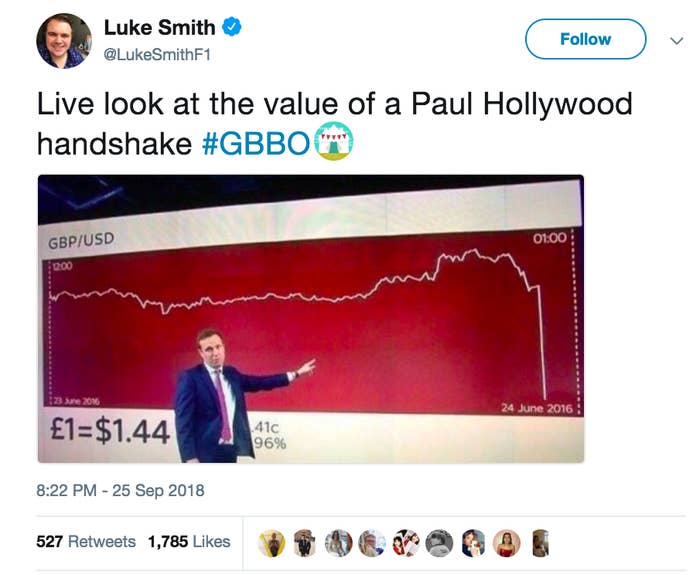 Now continue to scroll as I go through the handshakes from every single series of Bake Off.
SERIES 1: ZERO Hollywood Handshakes.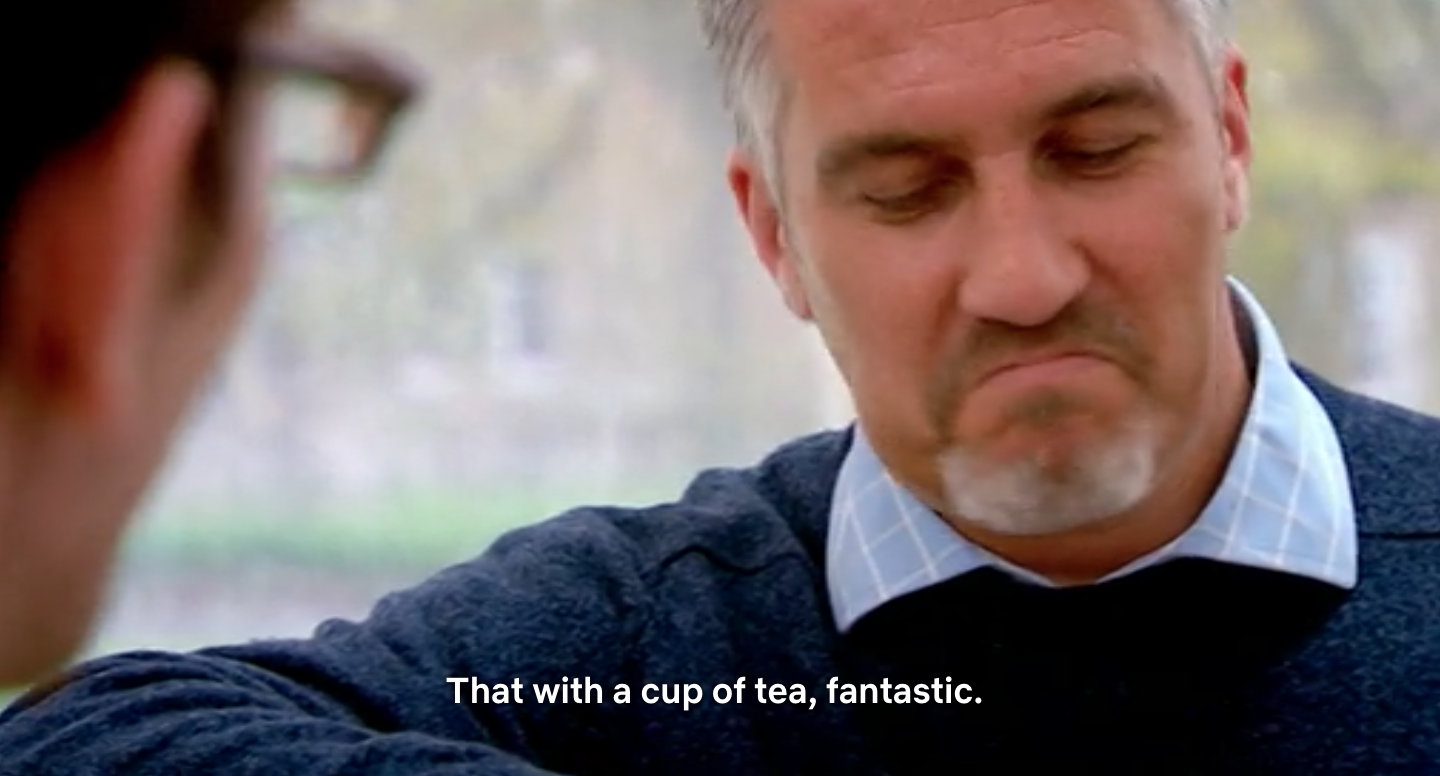 SERIES 2: ZERO Hollywood Handshakes.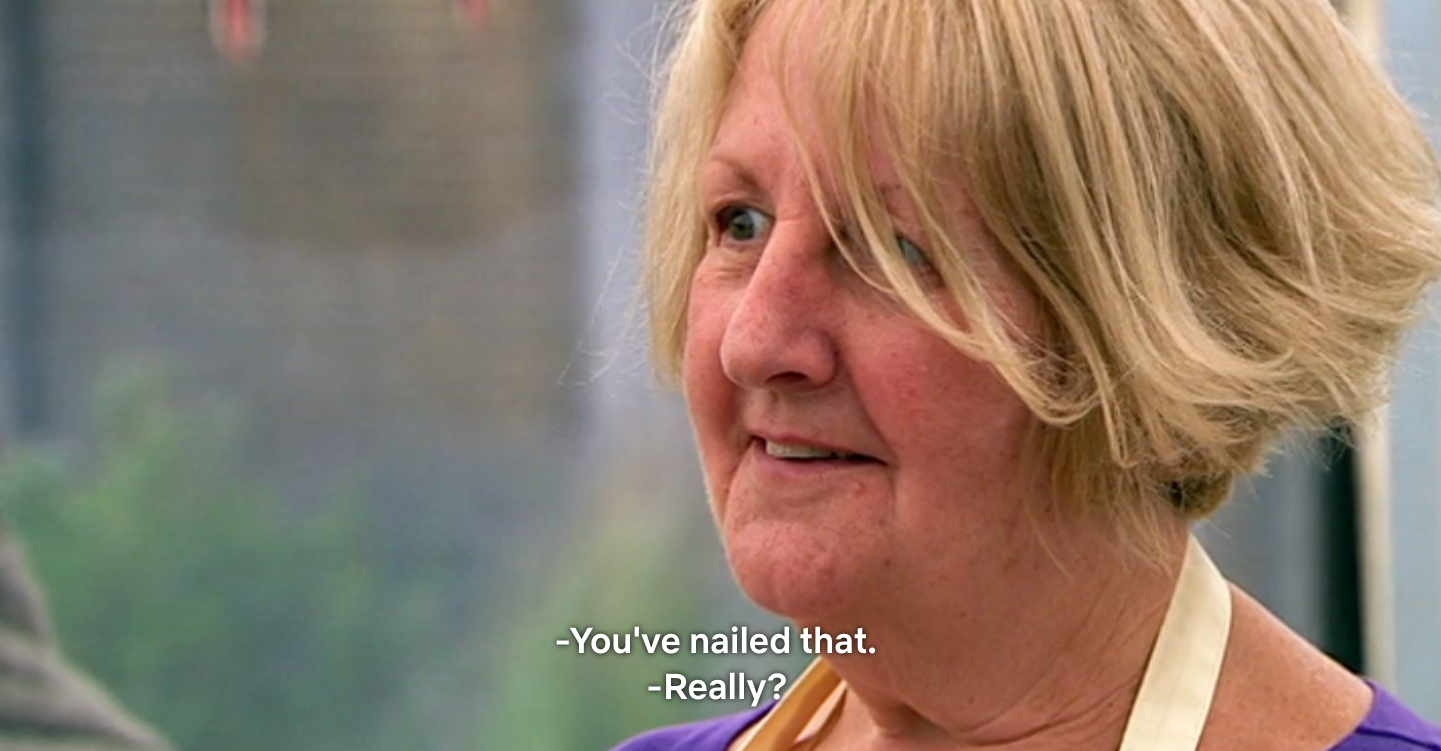 SERIES 3: One Hollywood Handshake.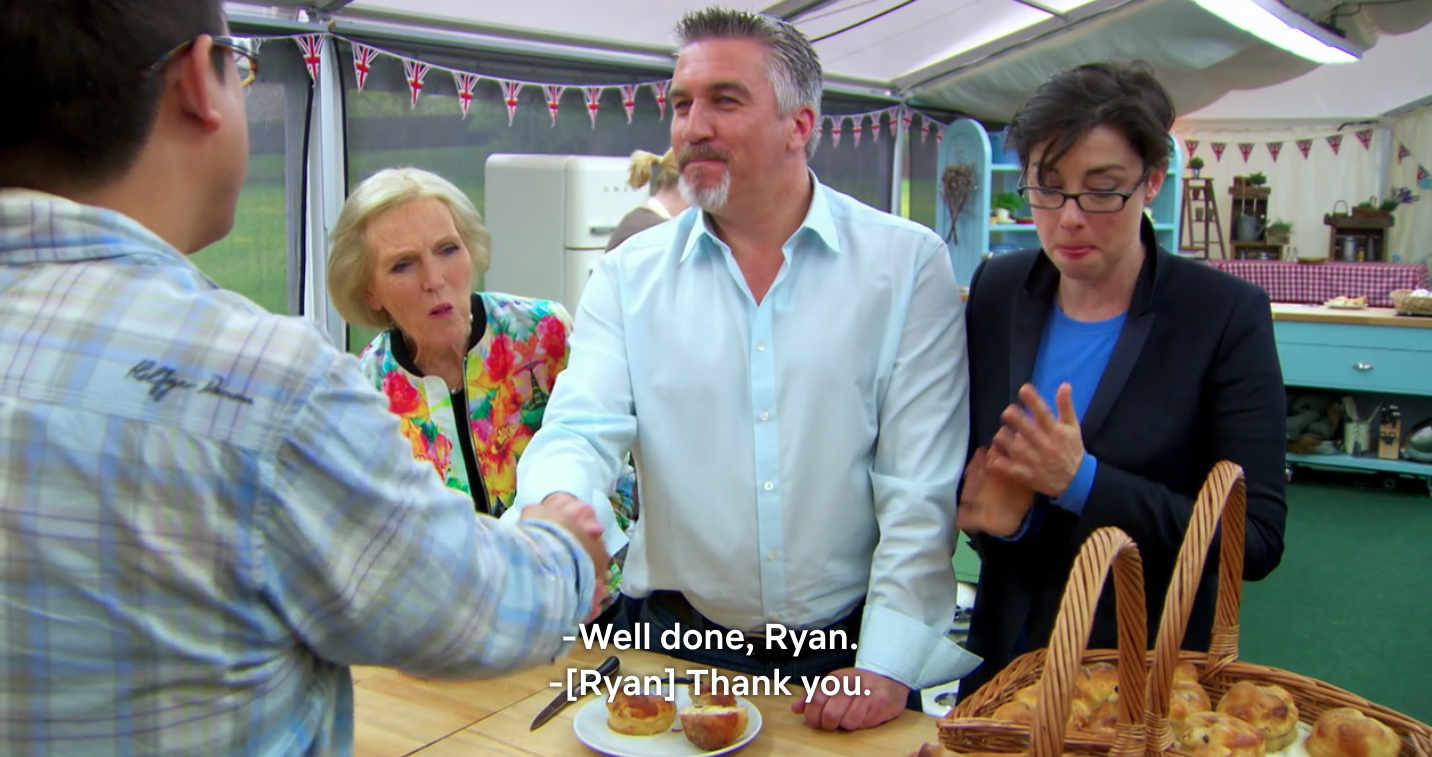 SERIES 4: One Hollywood Handshake
SERIES 5: Two Hollywood Handshakes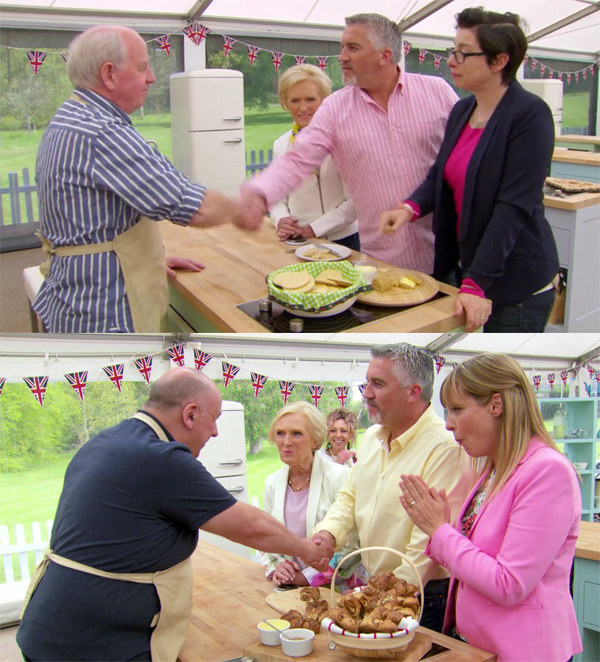 SERIES 6: Three Hollywood Handshakes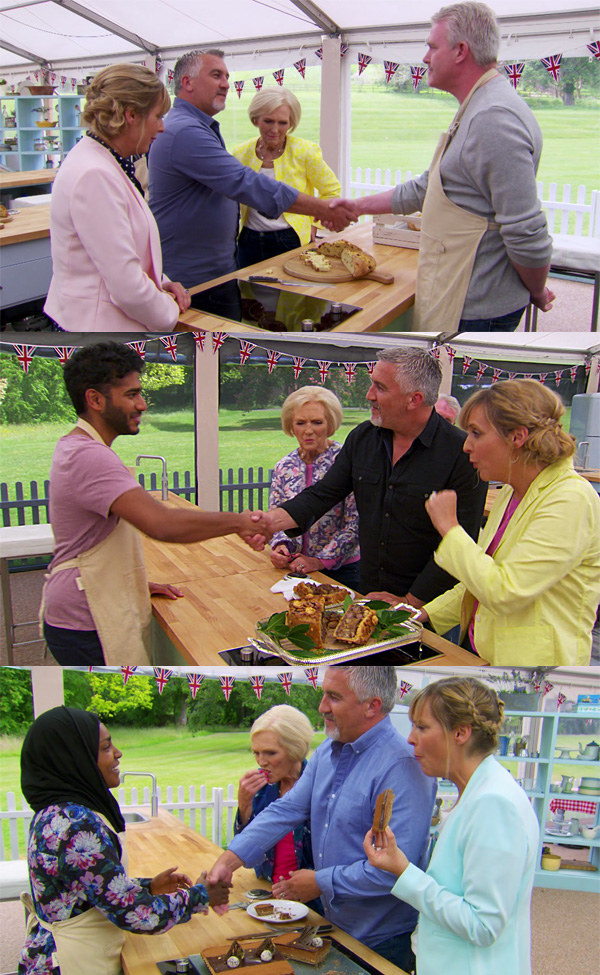 SERIES 7: Four Hollywood Handshakes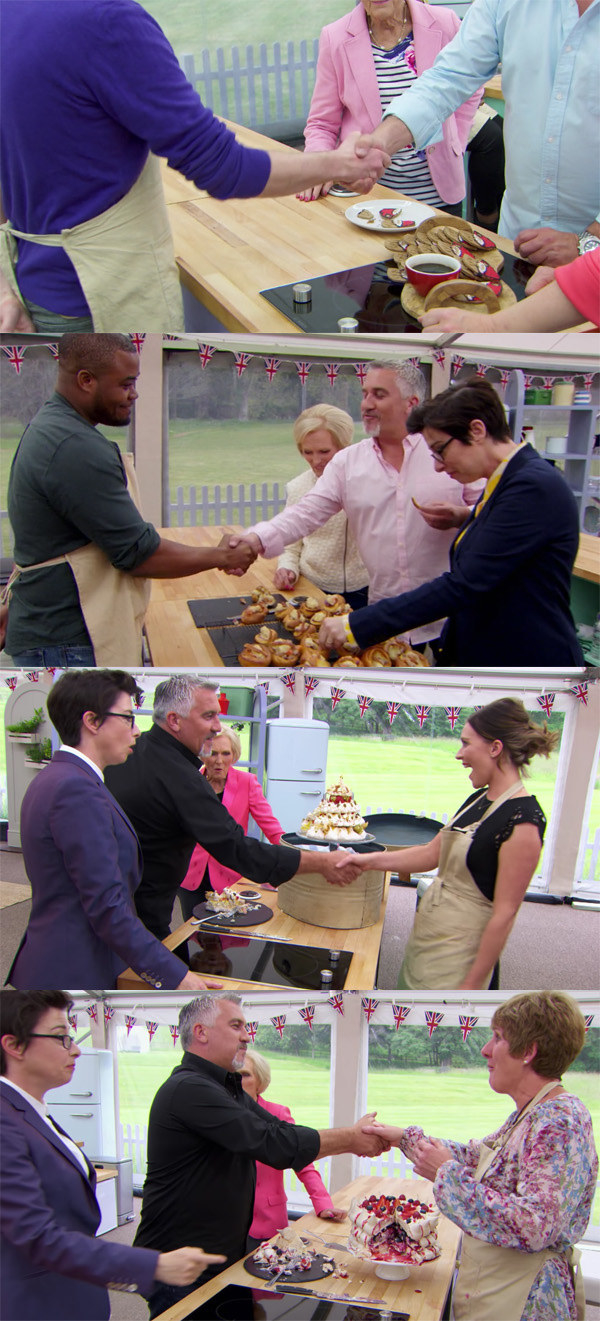 SERIES 8: Seven Hollywood Handshakes

After the first Channel 4 series, things have got a little bit out of hand.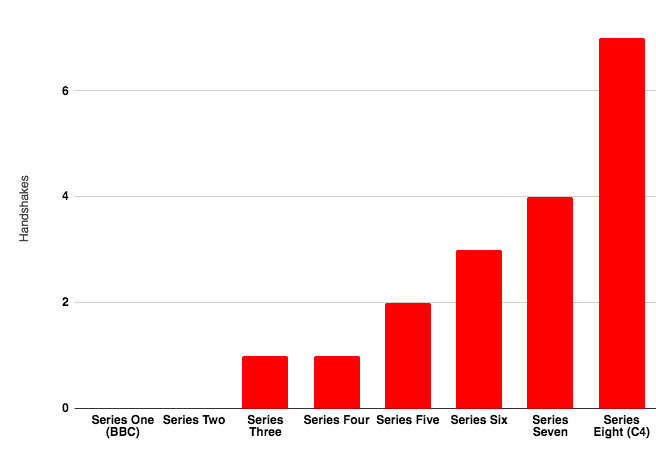 AND FINALLY, SERIES 9: Dan got one during the Cake Week Signature Challenge and then, in a dramatic scene, Rahul got a handshake during a SHOWSTOPPER(!)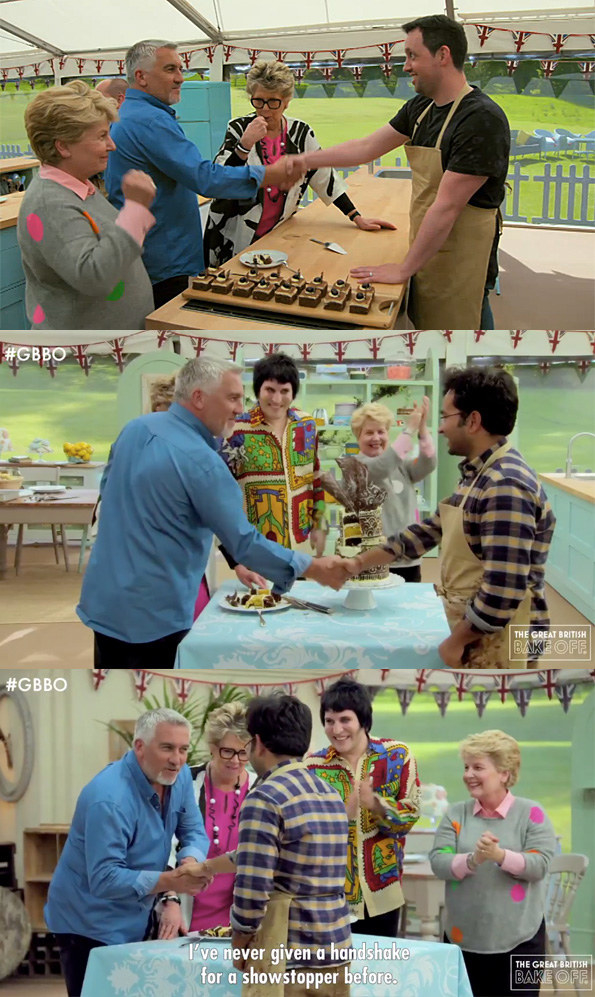 And then Ruby received one for her Showstopper five minutes later. Dan then received two more handshakes (over two separate weeks, obviously). And the current total after just five weeks? EIGHT HANDSHAKES.

IN CONCLUSION: Are we in the grip of Hollywood Handshake hyperinflation? Yes. Yes, we are.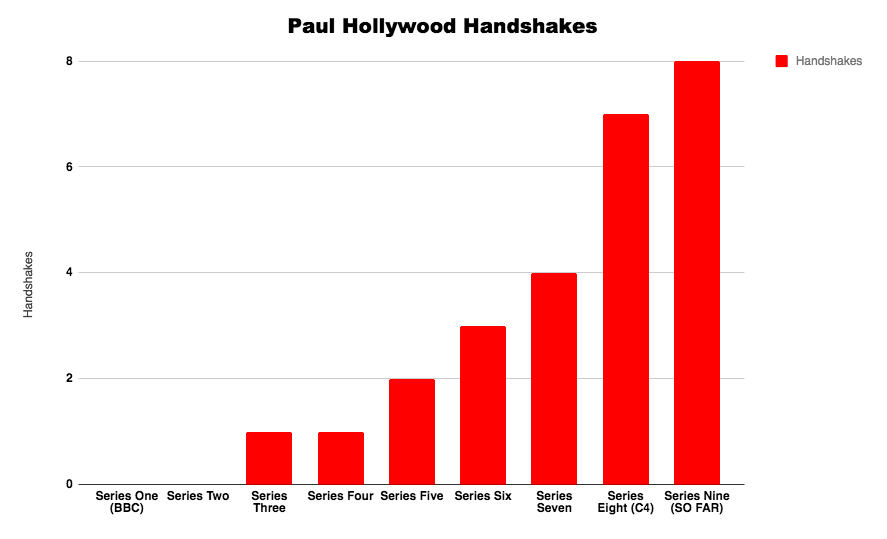 And my findings have provoked quite the reaction:
Most of all, I am happy that this investigation is over.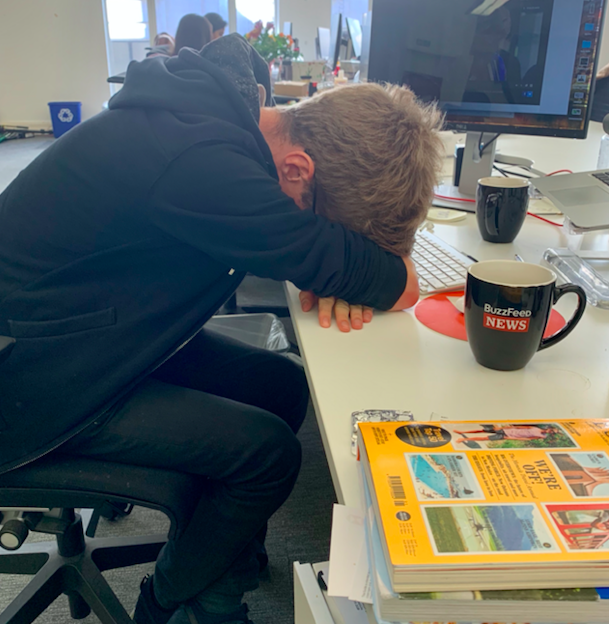 UPDATE: Paul Hollywood has responded on Twitter.