The trailer for Season 6 of Orange Is the New Black has just been released, and it appears that quite a few of the main characters have been transferred to a maximum security prison.
Season 5 consisted of a prison riot within Litchfield set over a 72-hour period, following the death of Poussey (Samira Wiley). The riot came to an end with CERT officers invading the prison and whisking off inmates to different prisons...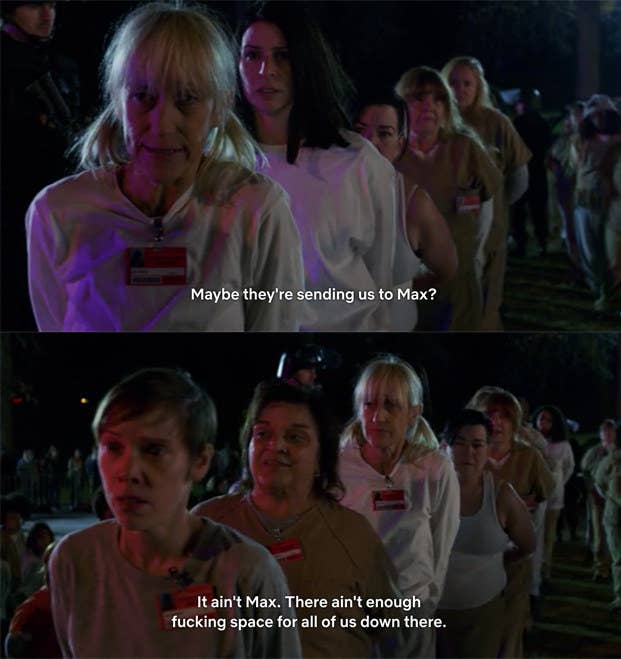 ...with the last shot consisting of Alex, Piper, Taystee, and other favourites being taken from the bunker.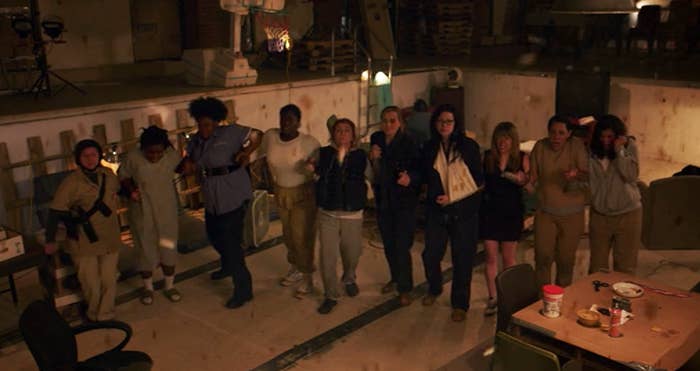 Now it appears that Season 6 will consist of Red, Gloria, Nicky, Black Cindy, Suzanne "Crazy Eyes", Lorna, and Piper transferred to a maximum security jail.

While Taystee and others are interrogated about the murder and the riot from Season 5.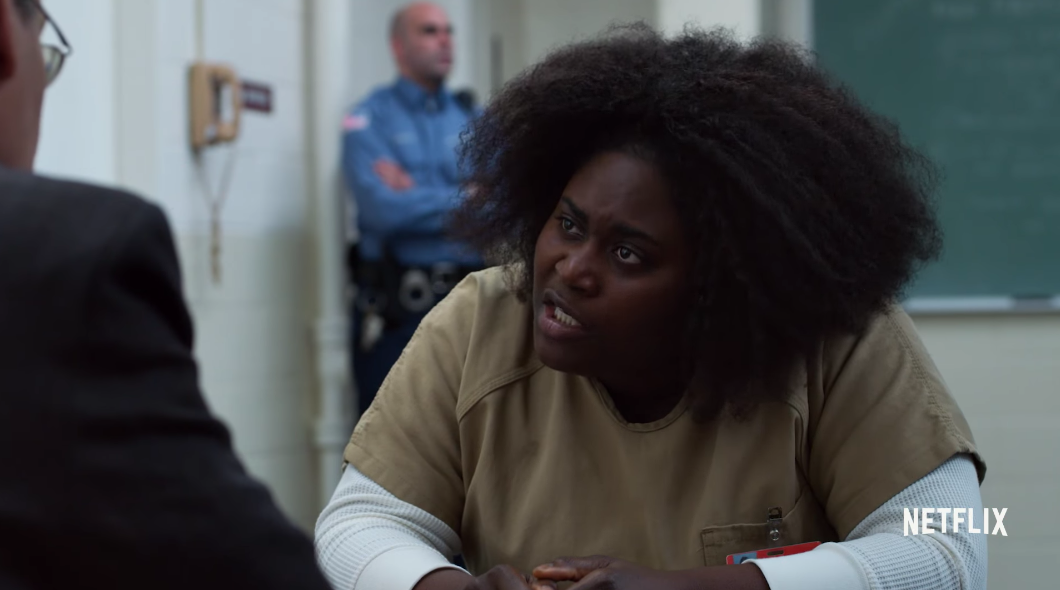 And we see Frieda, Daya, and Black Cindy on the list of murder suspects, with Nicky, Flores, and Mendoza listed as riot leaders.
Oh, and Alex is nowhere to be found.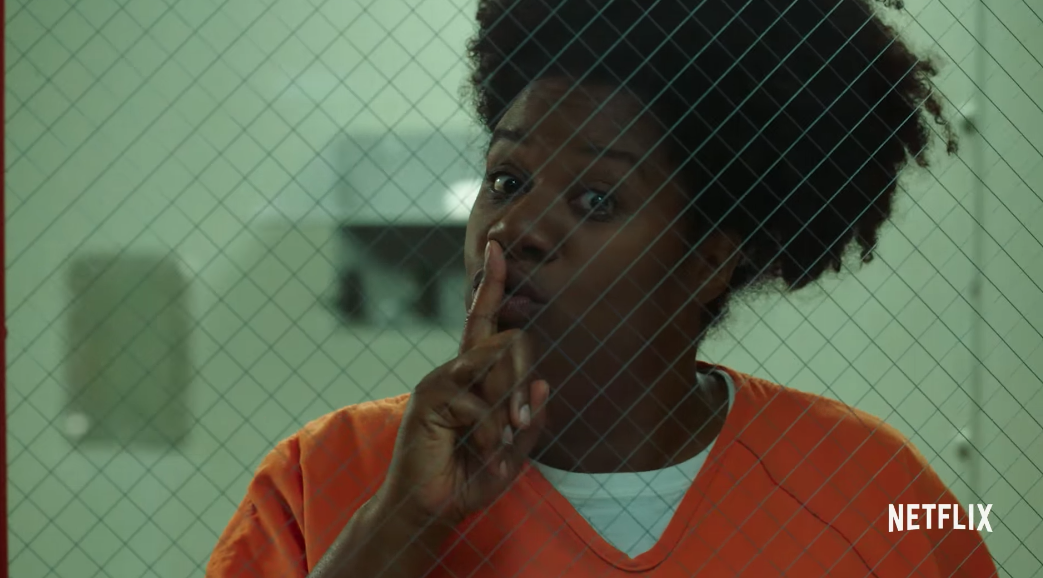 Last month a tweaked version of the Orange Is the New Black titles was released, which featured sneak peeks of the inside of the new prison.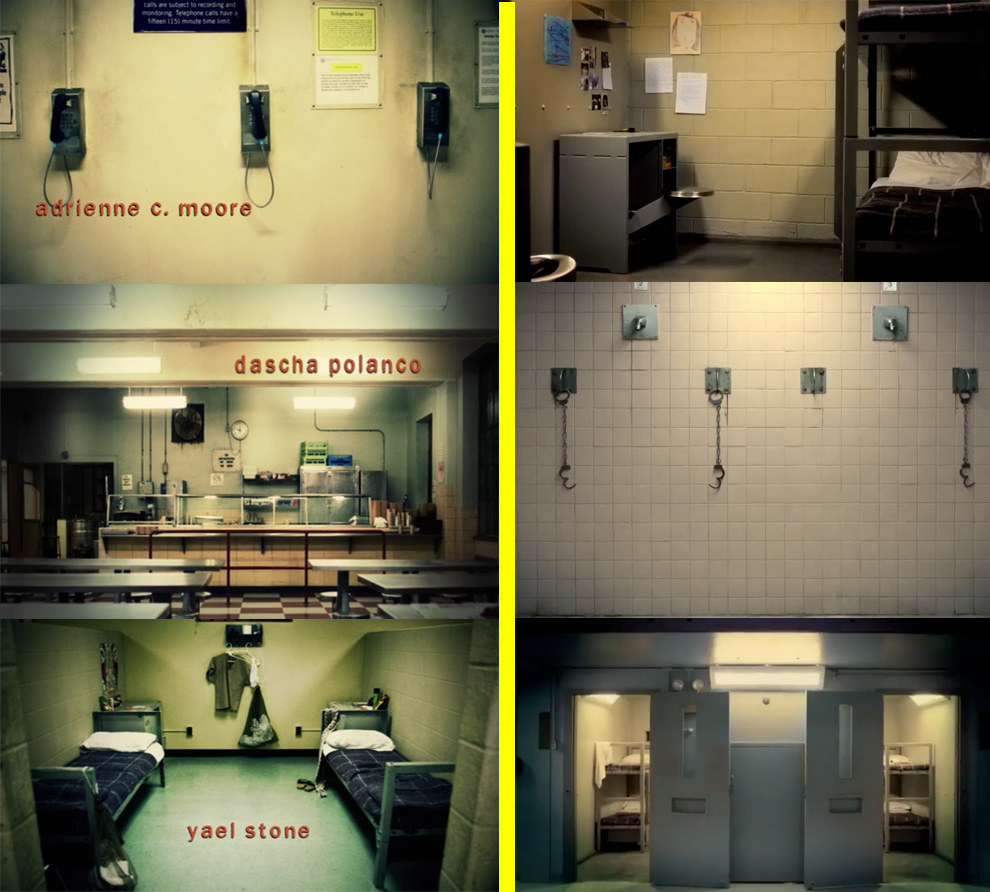 New photos of Season 6 have also been released, which show Red, Nicky, and others...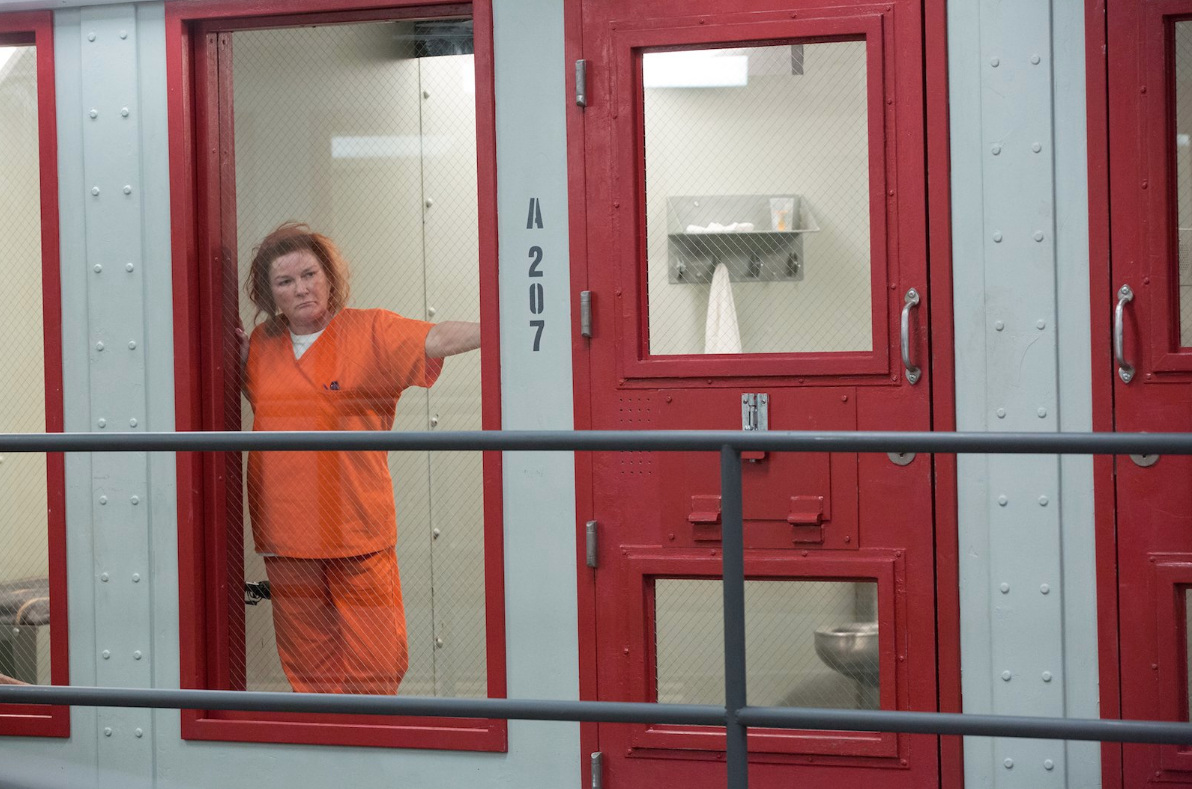 Orange is the New Black Season 6 will debut on Netflix on July 27 in all territories.