So you know that Black Mirror episode set in the '80s? Well, here it is with Poussey (Samira Wiley) and Taystee (Danielle Brooks) from Orange Is The New Black.
In this exclusive clip, we see Taystee asleep whilst we hear Belinda Carlisle's "Heaven Is A Place On Earth."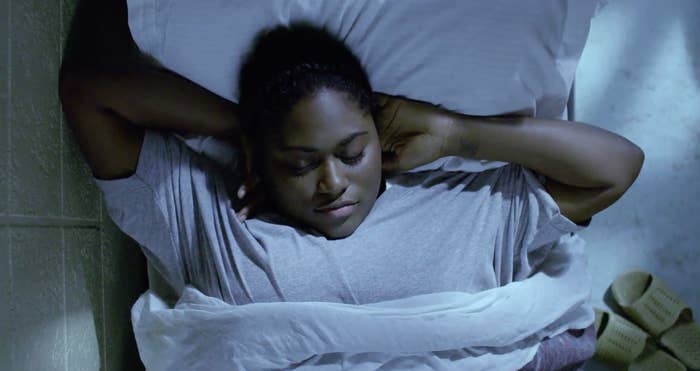 Poussey and Taystee then get right down to business.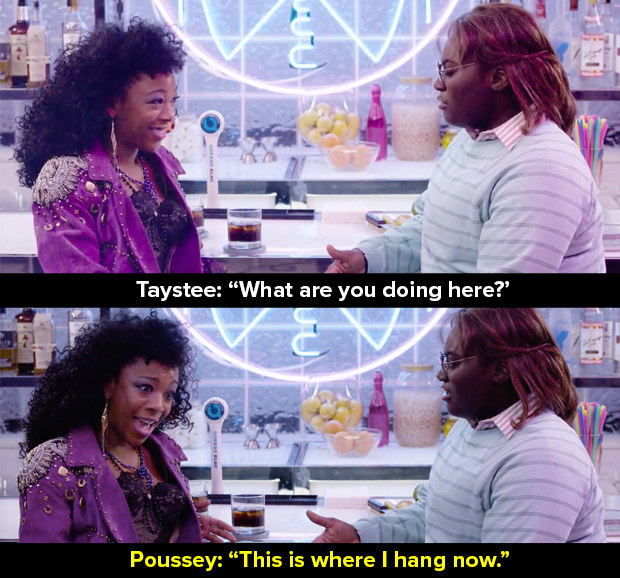 Turns out Poussey is a big fan of them too.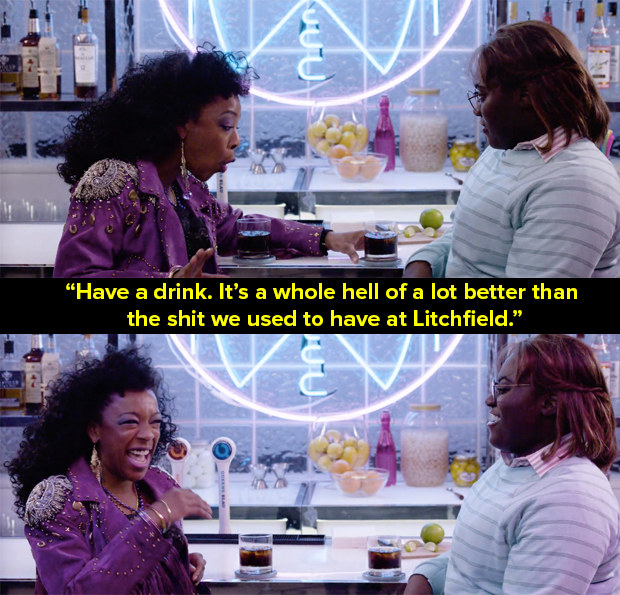 Then they proceed to dance with each other.
And your heart starts to rise and flutter just that little bit.
Before it all comes crashing down again.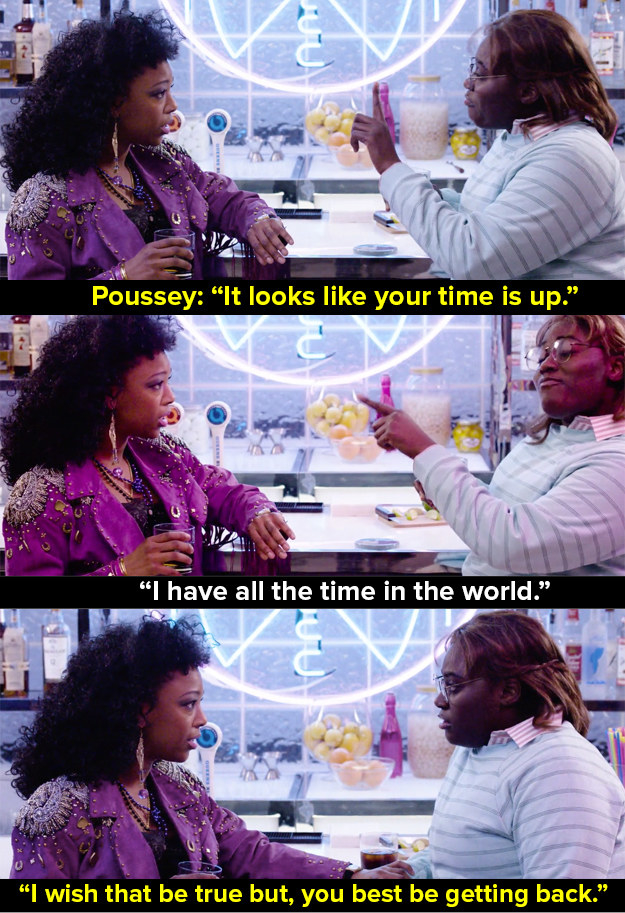 We then see Taystee wake up.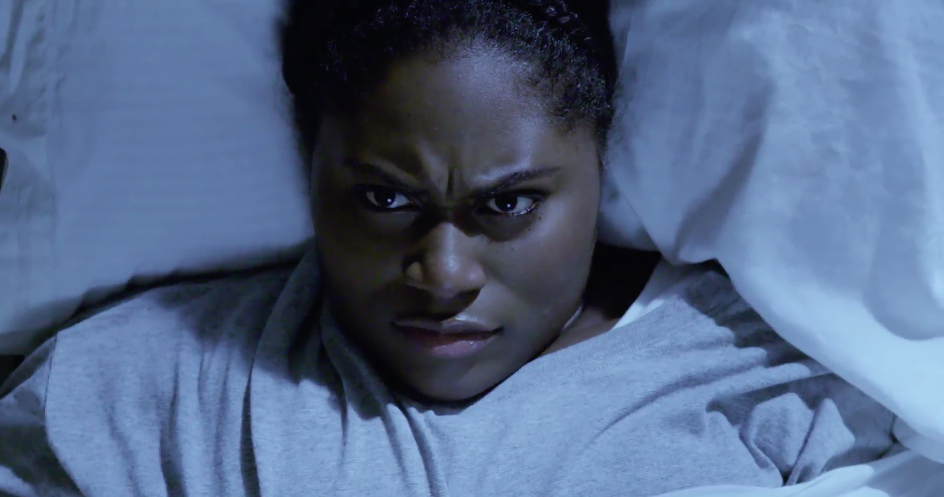 Orange is the New Black season five will debut on Netflix on June 9 worldwide.