On Wednesday it will be 10 years since the first episode of Skins, and we want to hear your memories of watching the show growing up.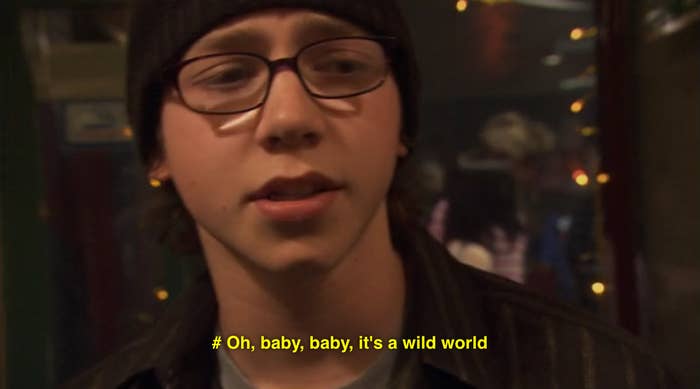 Did a particular issue resonate with you at all? Did it help you? Were there any moments that you couldn't get out of your head?
Or did it just cause you to experience FOMO?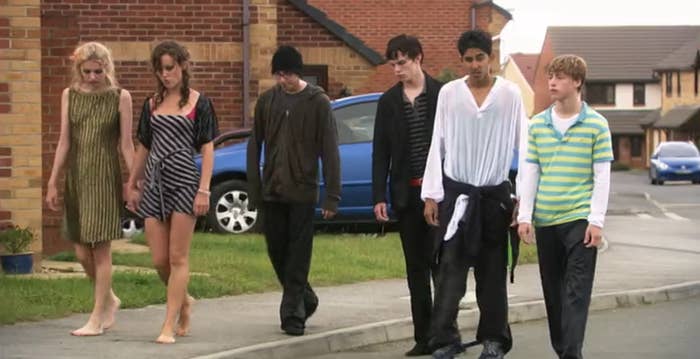 Share your memories about Skins – the good and the bad – in the comments below and it may be featured in a future BuzzFeed Community post or video.