So we've all seen hundreds of news stories tipping Tom Hiddleston to be the next James Bond recently.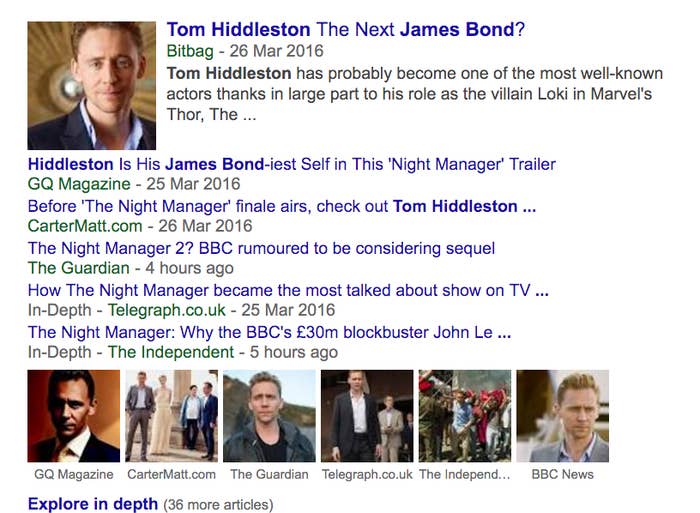 Why? Because he's a spy in the BBC adaption of the John le Carré novel The Night Manager.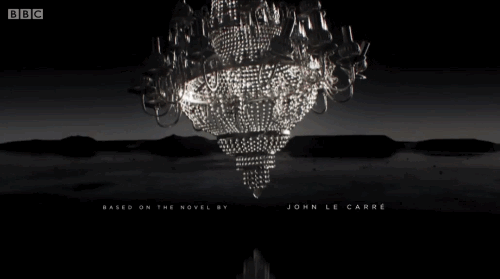 Oh, and his top is off usually once an episode.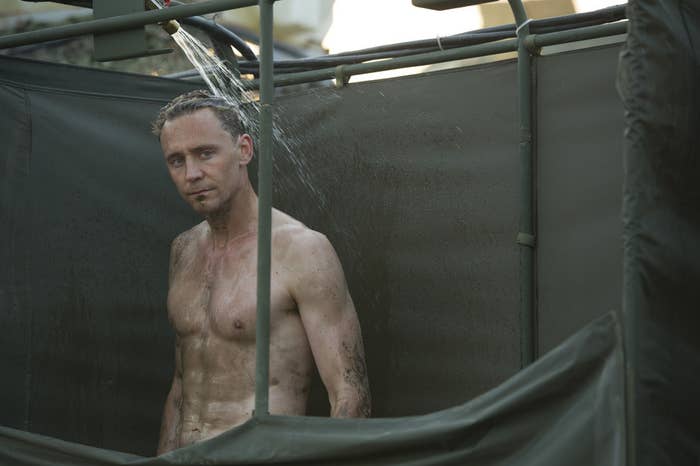 But why are we even considering him? No disrespect Tom, but from The Night Manager alone, the James Bond title really should go to Olivia Colman.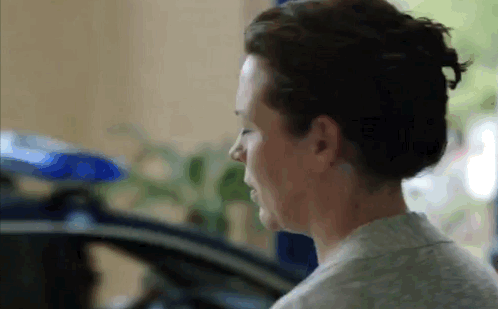 Why? Whilst Tom was doing undercover things, like drinking whiskey and using techy eye cameras.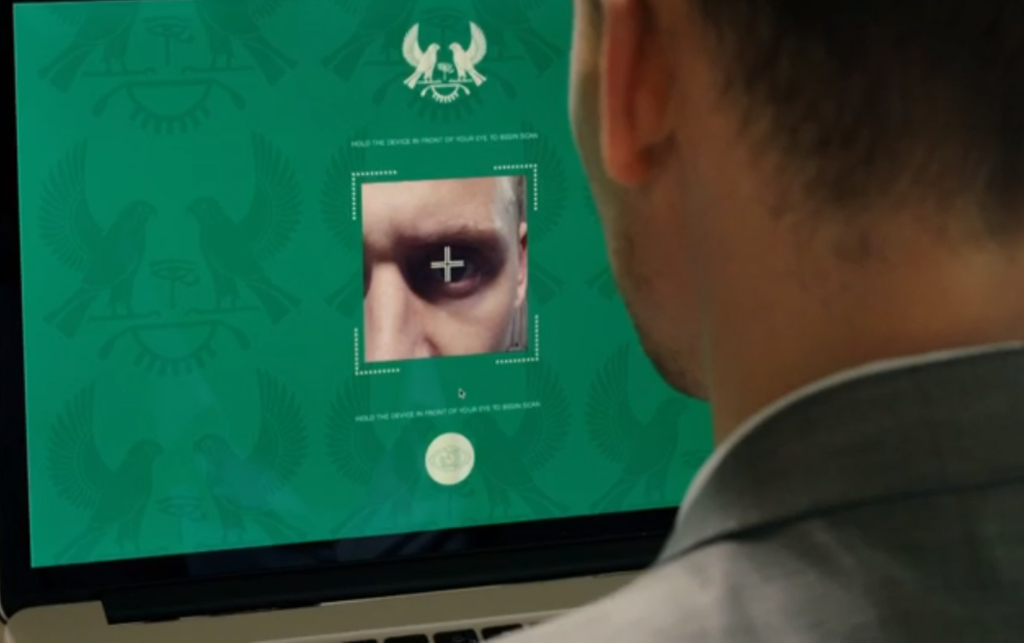 Olivia planned his whole mission without any resources to start off with, whilst barely breaking a sweat. She made it look easy.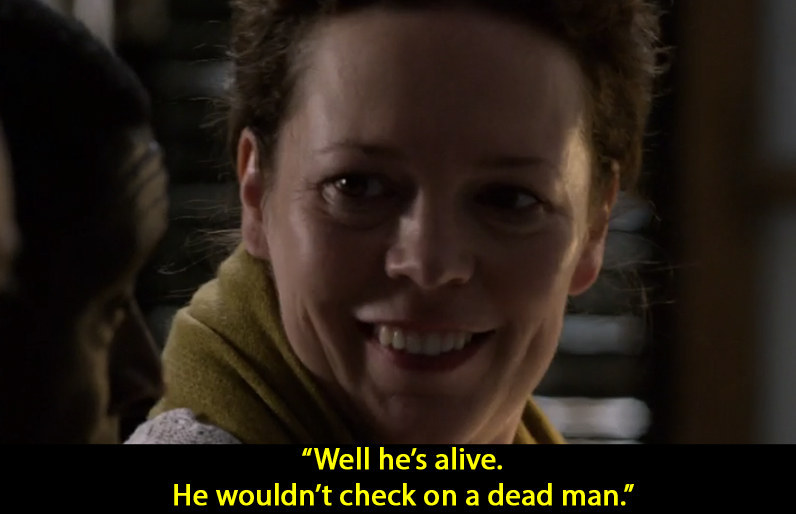 And whilst Tom had a moral duty to go undercover.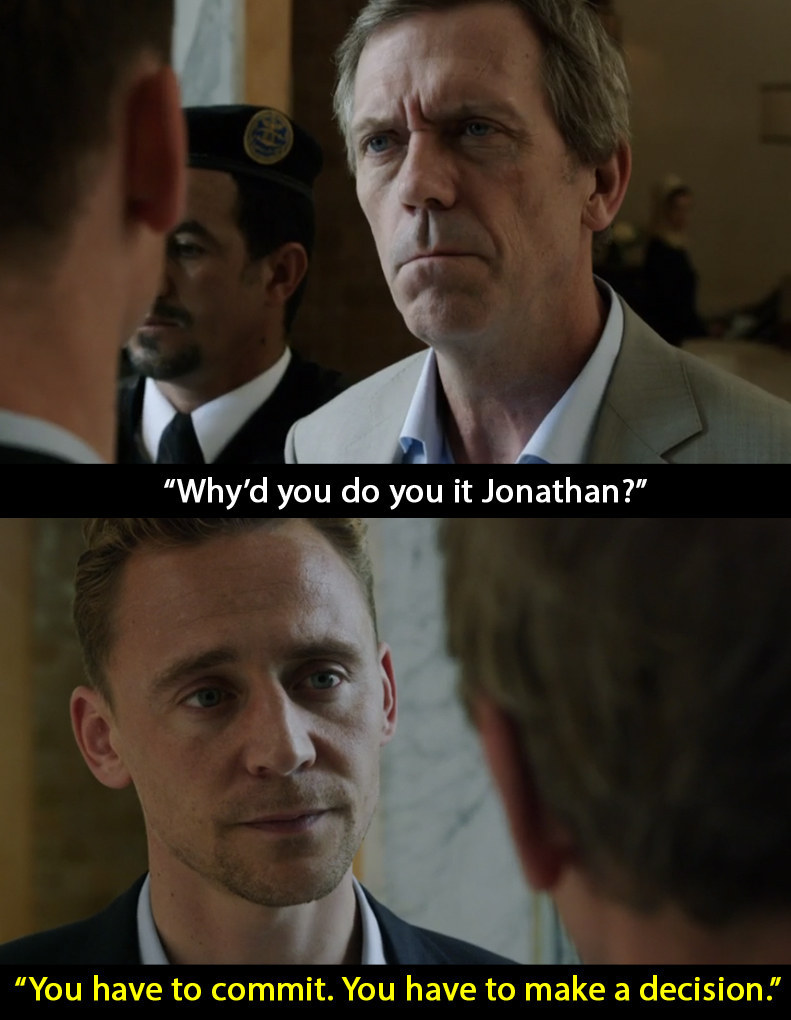 Olivia explained why she wanted to get Richard Roper; it was one of the most powerful moments in the series.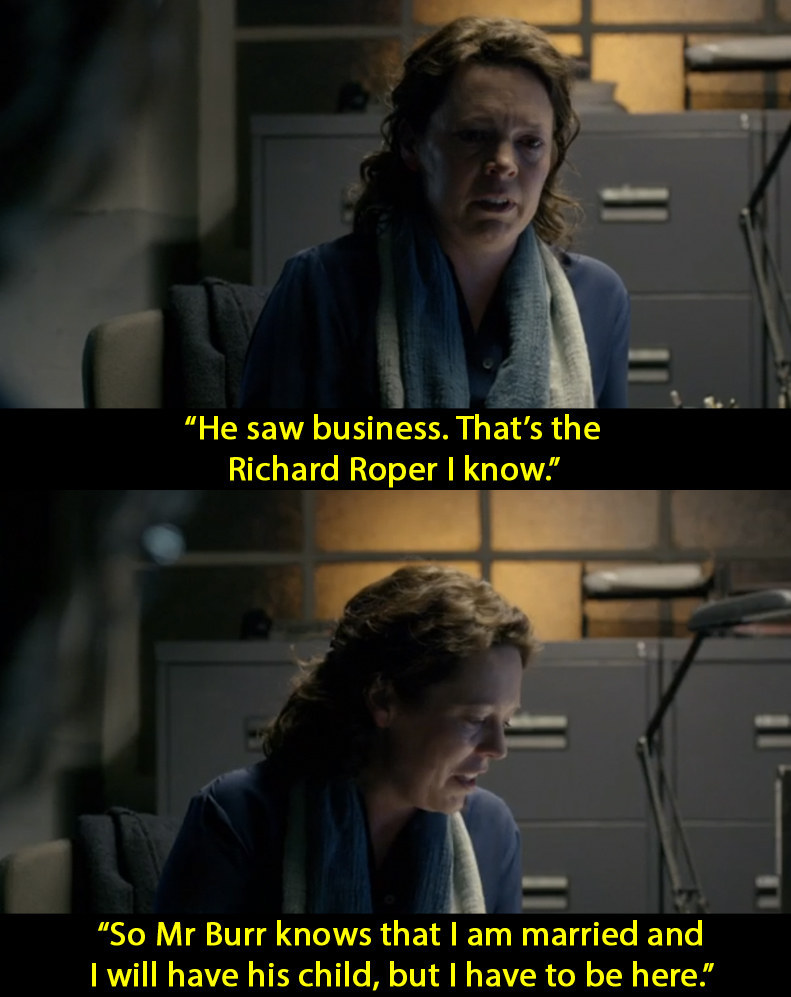 Plus she's also fucking awesome in this scene.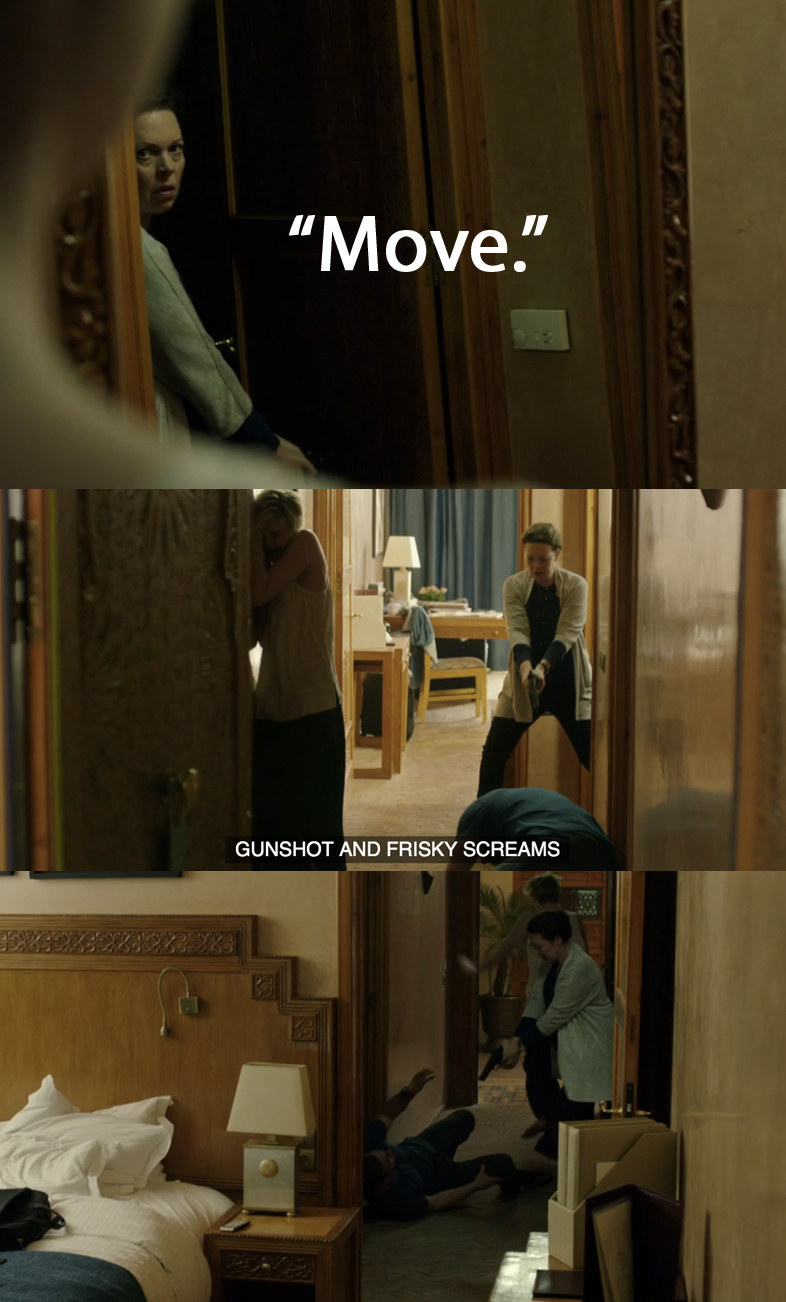 WHILST BEING EIGHT MONTHS PREGNANT.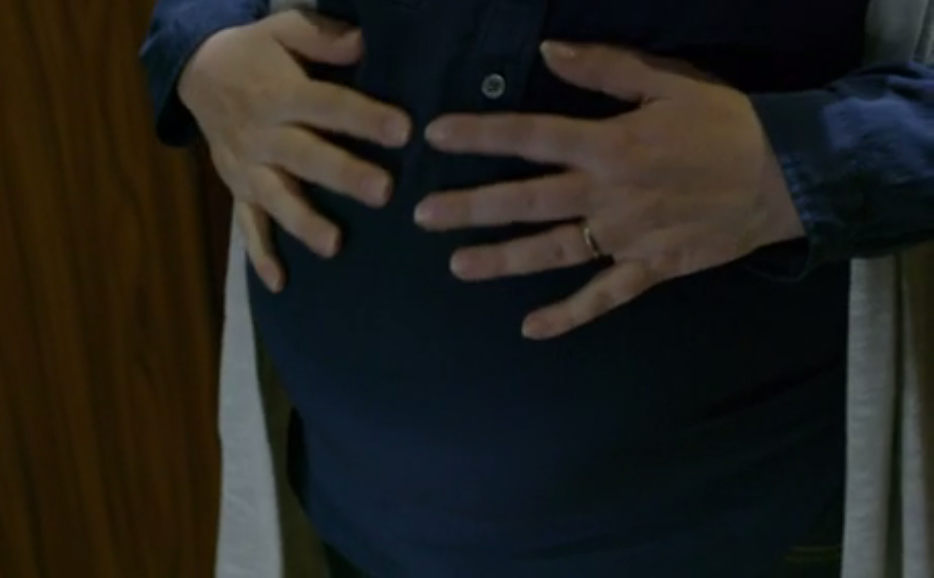 Would you ever mess with Olivia Colman?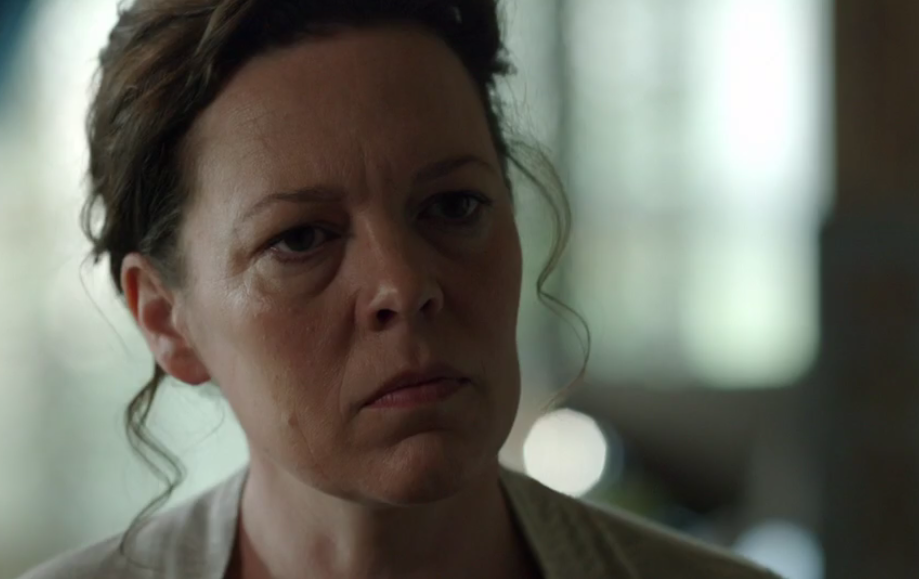 Oops. Something went wrong. Please try again later
Looks like we are having a problem on the server.
Who should be the next James Bond?